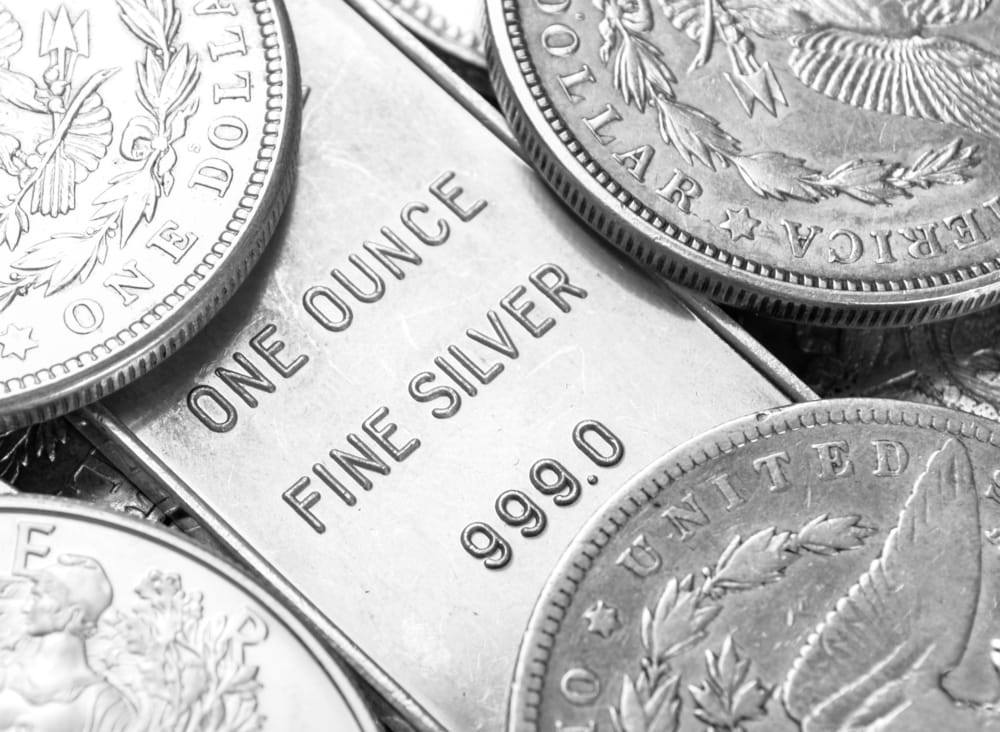 Commodities
Silver Prices Rally as Federal Reserve Talks More Stimulus
Silver prices rallied strongly on Thursday as the U.S. election continues to drag on and the Federal Reserve talked about the need for further stimulus. The Fed held rates at current levels as expected, however, Chair Jerome Powell urged Congress and the President to move forward with the plan for further stimulus. Powell said that a weak approach to stimulus could jeopardize the recovery, saying:
"Too little support would lead to a weak recovery, creating unnecessary hardship for households and businesses". 
The Federal Reserve kept interest rates at a record low and also made no changes to the current asset purchase scheme. The Fed currently buys $120 billion a month in bonds, which is made up of $80 billion in government bonds and $40 billion in mortgage bonds. Powell did suggest that a change to this could come as soon as December, but it's likely that the bank were waiting for the election result to be decided and also to see how the virus played out heading into the winter.
The U.S. election still hangs in the balance with Joe Biden close to a win but facing legal challenges from the Trump campaign, who are seeking to involve the Supreme Court due to irregularities over ballots and counting. Look for this to continue into the weekend and we could see volatility on Monday if the situation changes while markets are closed. 
XAGUSD Technical Outlook
Silver prices rallied hard yesterday from below $24.00 to trade at $25.35 and close above the 50-day moving average. The price of silver should now test the $26.00 level. A move above there would look to target the $28.00 resistance. Bullish traders could place a stop around the $24.50 level. The Investing Cube team is currently available to help all levels of traders with the Forex Trading Course or one-to-one coaching.  
Don't miss a beat! Follow us on Telegram and Twitter.
XAGUSD Daily Chart
More content