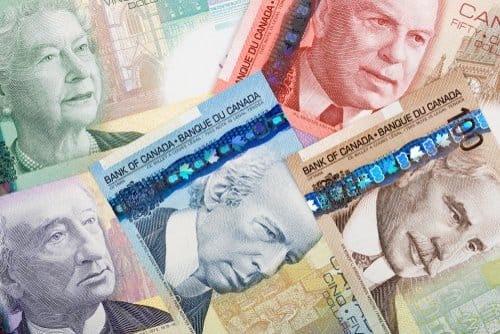 The USD/CAD is the subject of focus for those trading the joint employment data release from the US and Canada. ...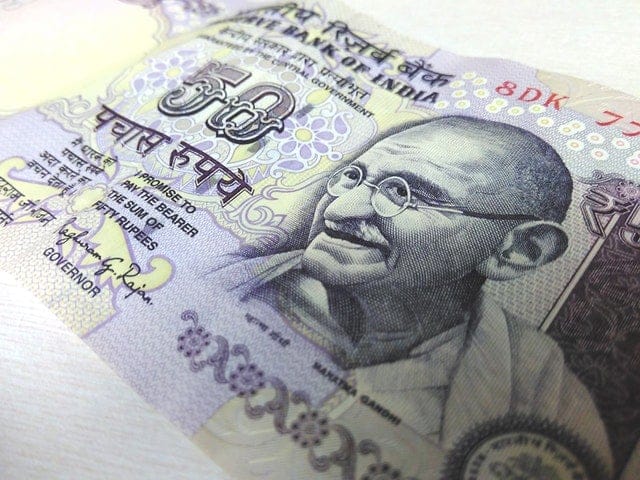 The USD/INR price popped on Friday after the latest Reserve Bank of India (RBI) interest rate decision. The pair rose...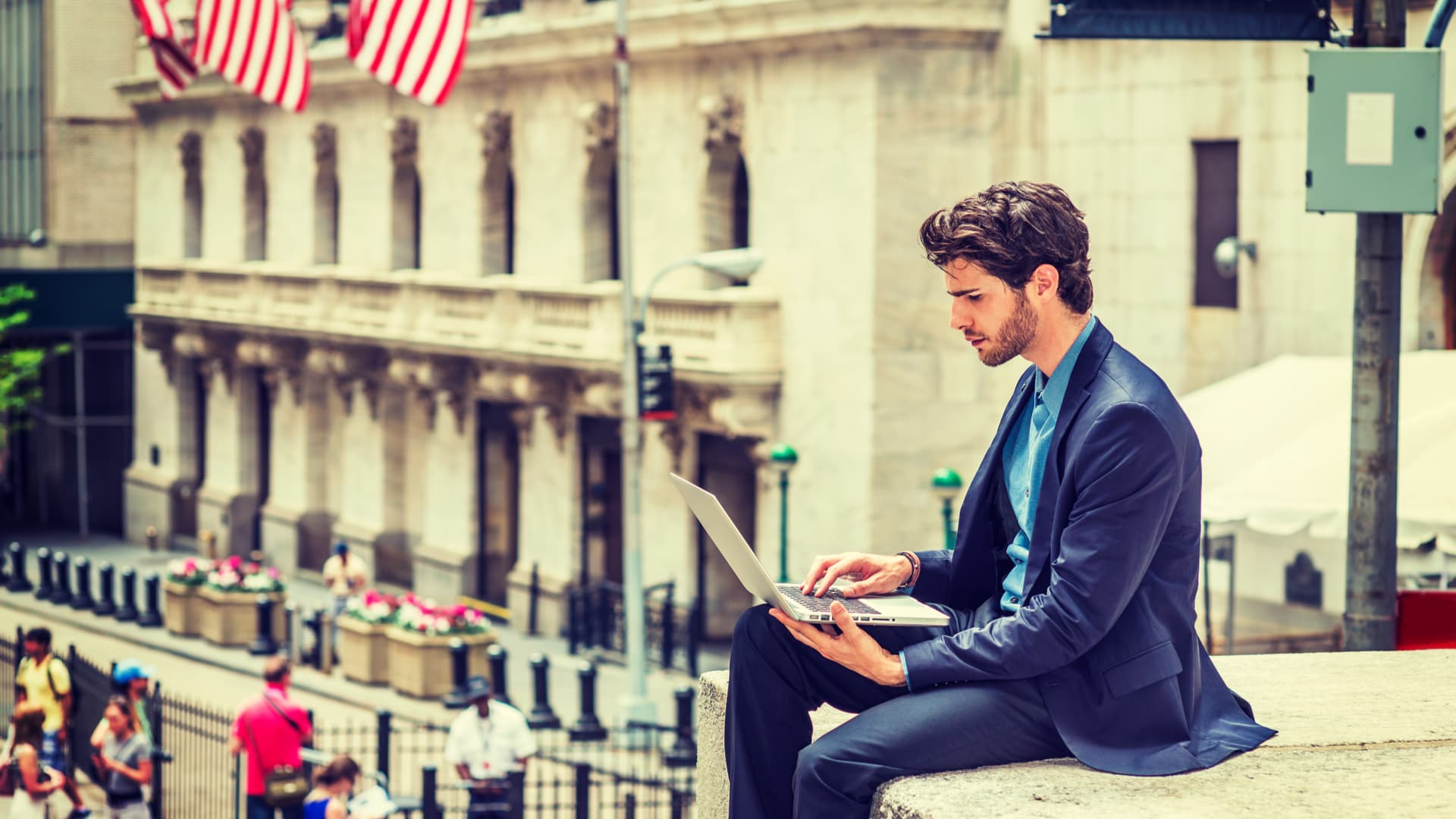 The S&P 500 index has made a slight intraday recovery after the ADP Employment Change for September came in at...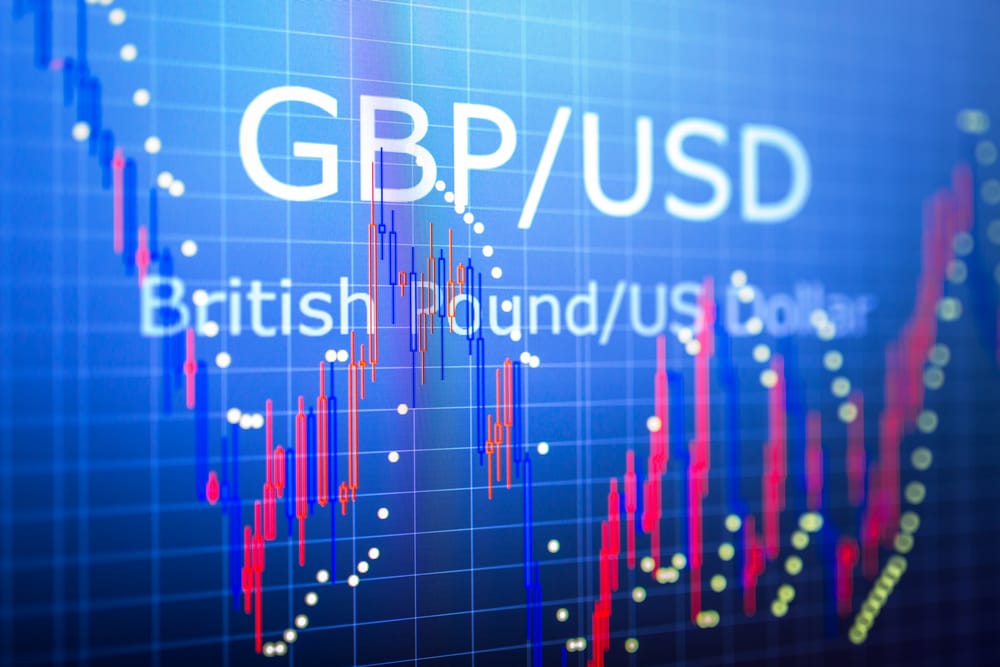 The GBP/USD fell heavily on Tuesday, hitting 2-month lows as sellers drove prices below 1.3600. This slide comes as surging...
The Deliveroo share price has lost momentum after soaring to an all-time high recently. The ROO stock is trading at...