EURUSD
In this section, you will find important EURUSD news, actionable trading ideas, and a live EURUSD chart to help you understand the markets better.
What's EURUSD ?
EURUSD is a Forex pair that shows how many US dollars it costs to buy one Euro. The Euro is the so-called base currency, while the US is the quote currency in this pair. The EURUSD is the most popular trading pair in the FX markets, and about 25% of all trades are made in this pair.  The pair is therefore considered to be one of the "Majors Pairs."
The price of the EURUSD depends on the supply and demand of the Euro and the US Dollar. The factors that affect supply and demand are the relative interest rates, the GDP growth, inflation, unemployment rates, balance of payments, and other macroeconomic figures.
The US Federal Reserve Bank (FED) and the European Central Bank (ECB) are the two institutions that EURUSD traders follow to get an idea about the future moves of the pair. Traders also watch Germany and France, the two biggest economies in Europe that affect the price of the euro.
Live EURUSD Chart
EURUSD News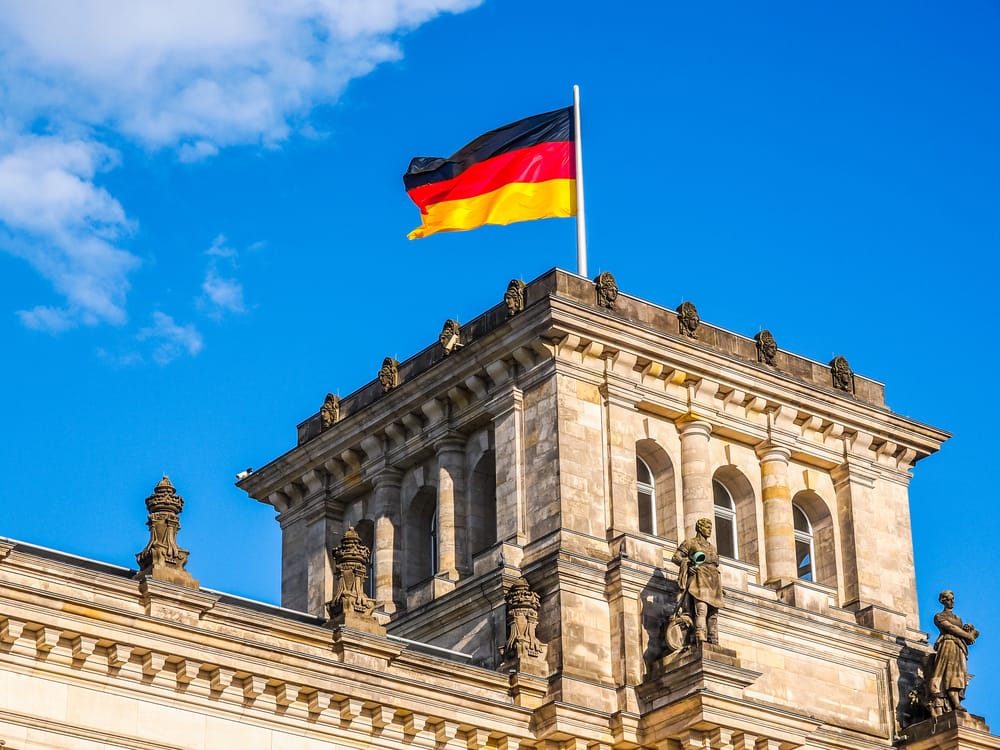 The EUR/USD is slightly higher on the day after the European Central Bank (ECB) opted to leave its key interest...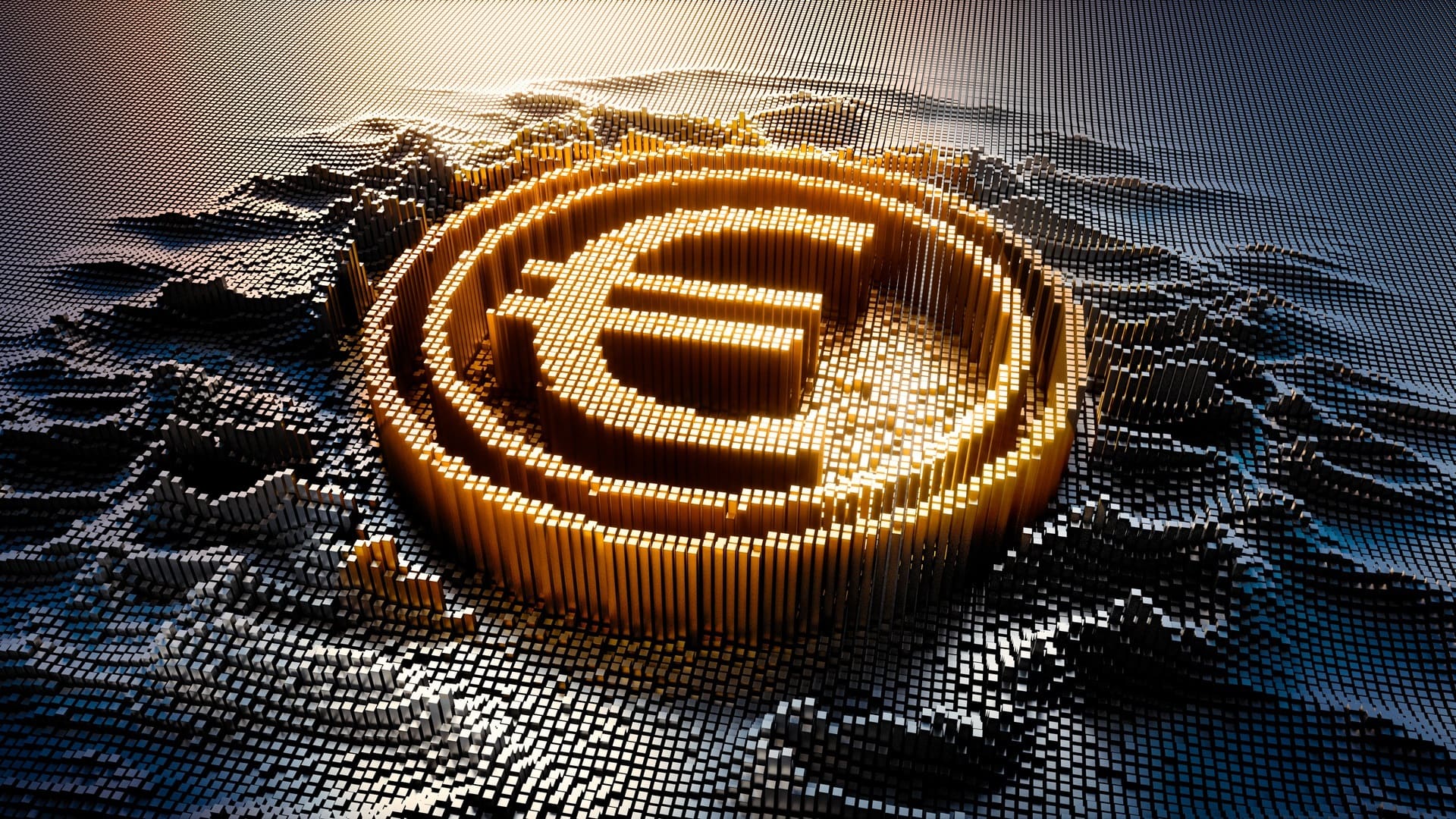 The recovery move on the EUR/USD following the break of the falling wedge pattern on 25 August appears to have...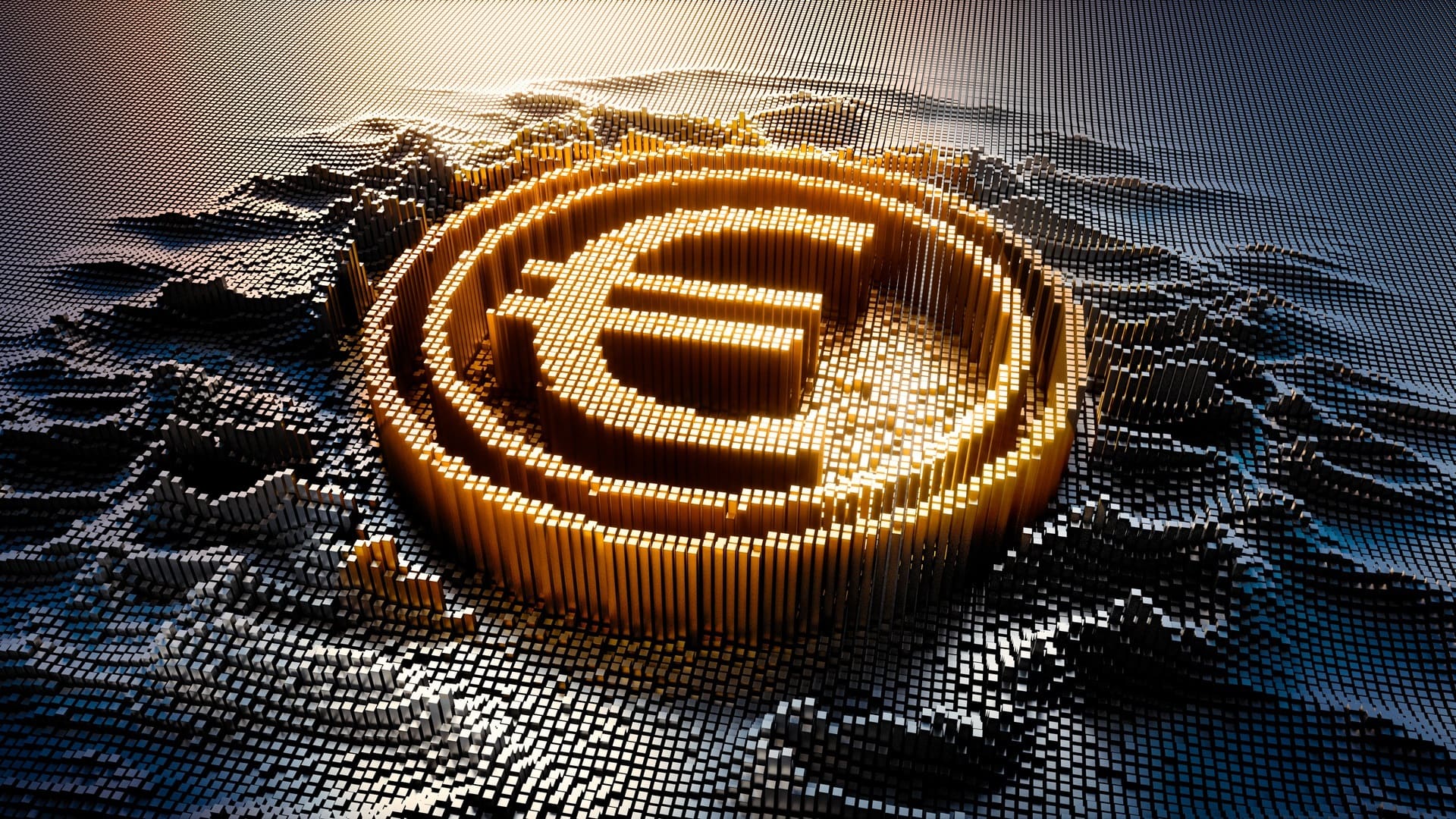 The EUR/USD is pushing higher after the Eurozone Core Consumer Price Index Flash Estimate rose from 0.7% to 1.6% year-on-year....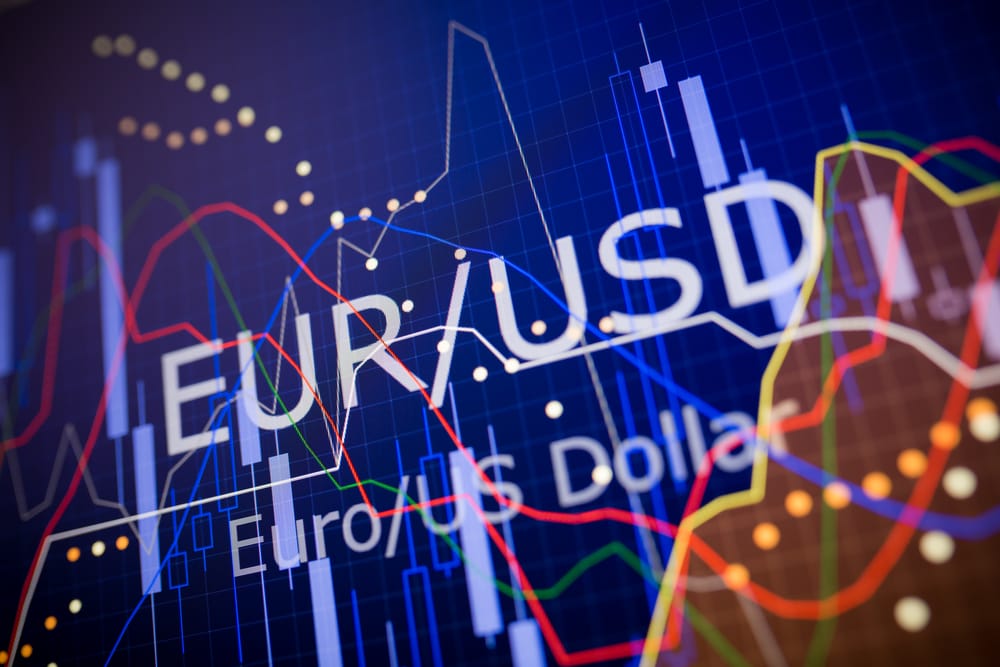 Ok, so tapering has now been priced in by the markets. A Fed decision-maker alluded to this last week. It...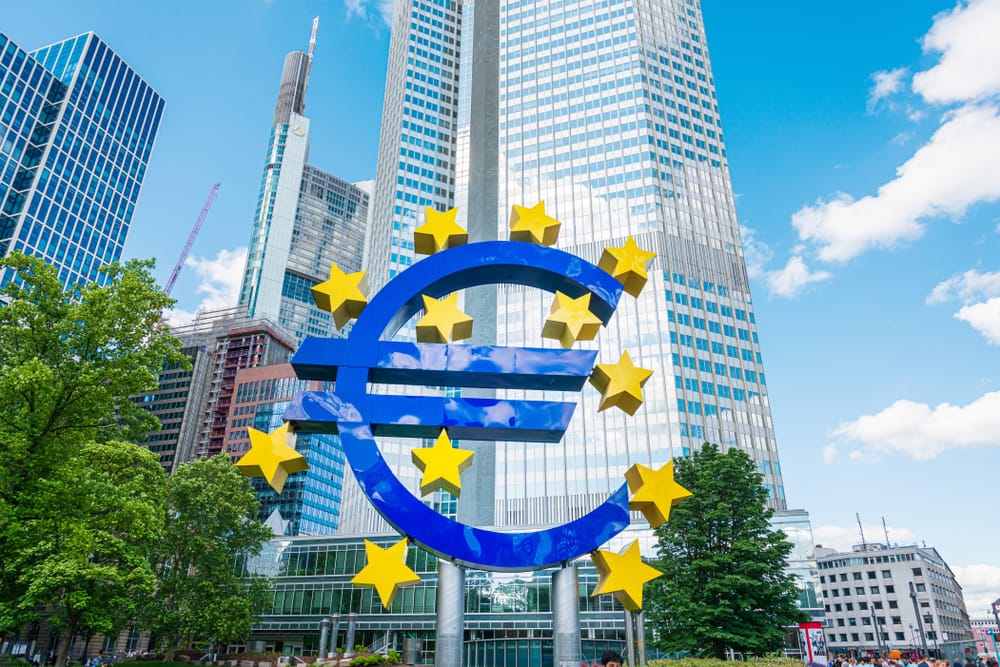 Following a series of speeches at the Jackson-Hole event by Fed policymakers, the US Dollar weakened slightly on the day....
The EURUSD has reacted favourably to the greenback's decline over the last week, gaining almost 1%. However, one bank predicts...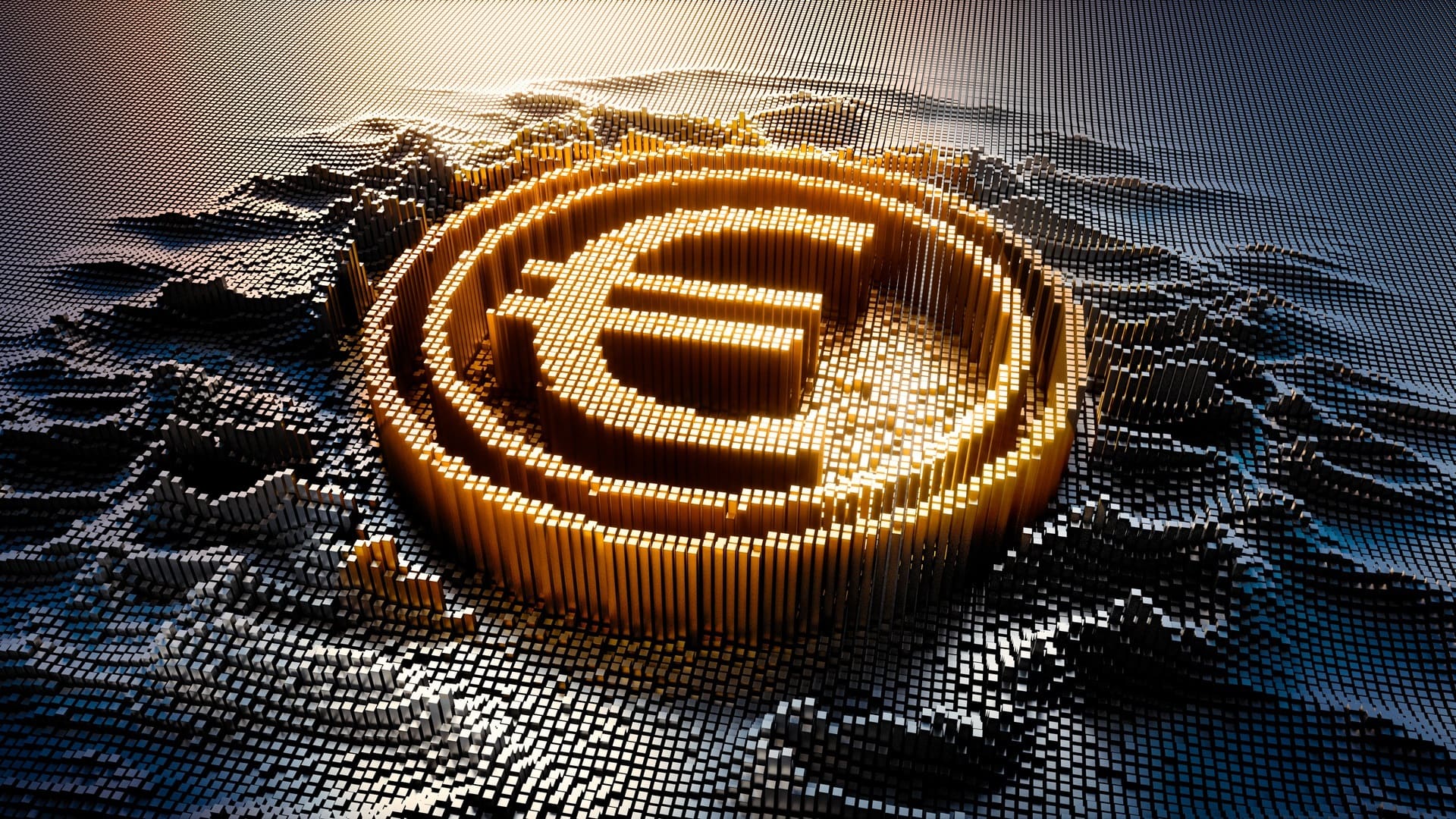 The EUR/USD has lost ground this Thursday after the FOMC minutes paved the way for the commencement of tapering in...
In the last 24 hours, investment bank currency analysts have scrambled to markdown EUR/USD price targets as the dollar index...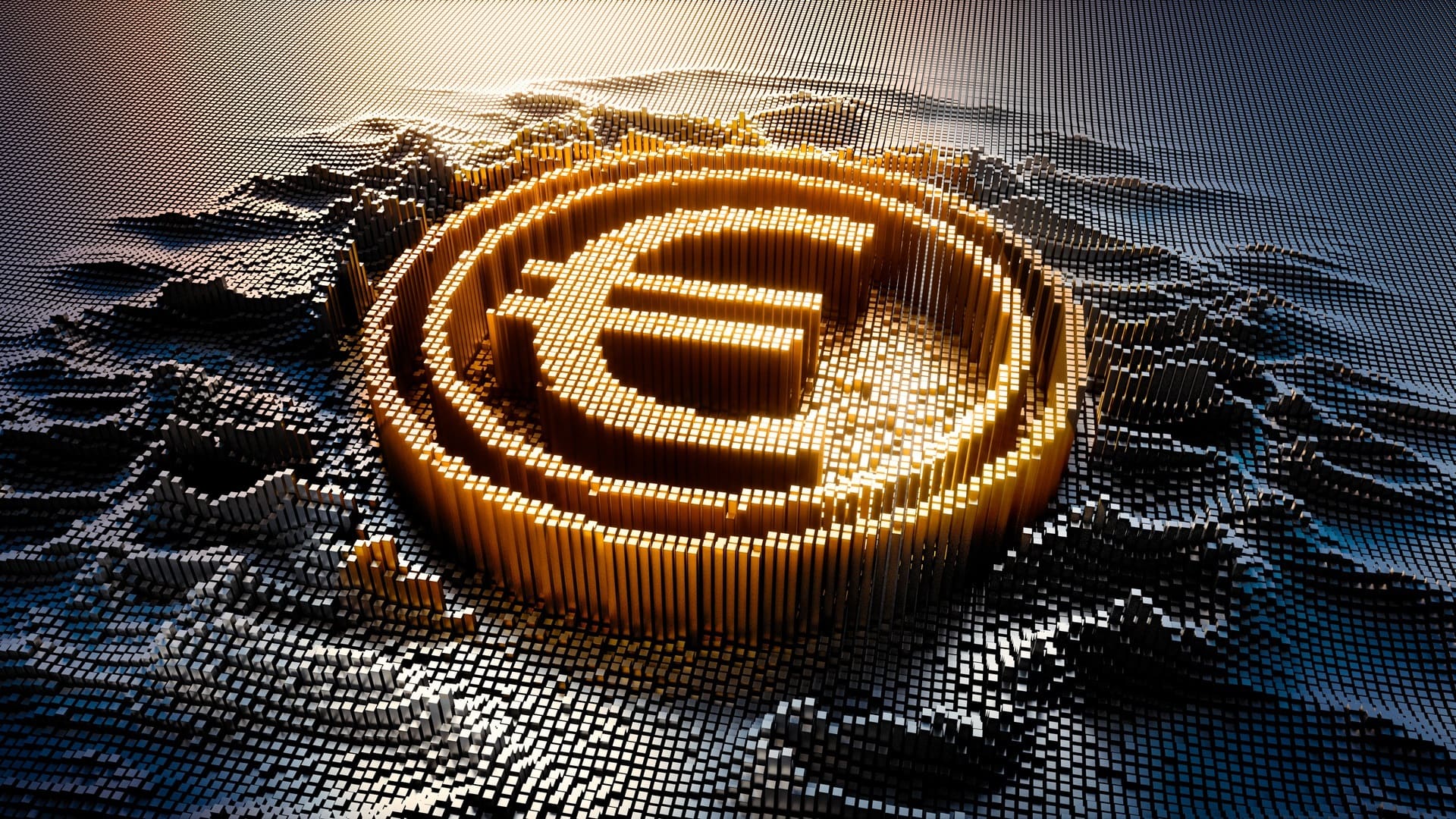 Disappointing German ZEW economic expectations on Tuesday caused the EUR/USD to plunge for the 8th day in a row. German...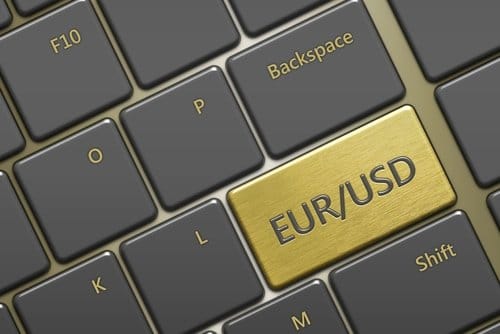 The EURUSD price slid lower Friday afternoon following July's employment number. Could the recovery upswing in hiring force the Euro...
EUR/USD is lacking enough buying pressure to reach the crucial psychological level of $1.1900. Granted, it has risen by over...