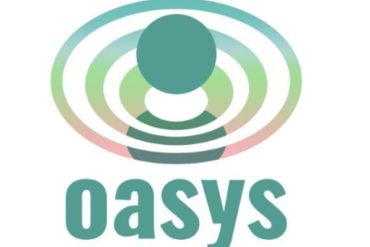 Oasys, a GameFi-focused Web3 blockchain project, has closed a successful strategic fundraising round backed by Galaxy Interactive, a VC firm, and Nexon,...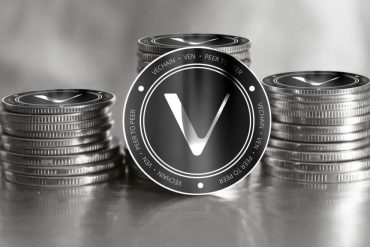 In the past seven trading sessions, the VeChain price has failed to move significantly, trading within a narrow price range...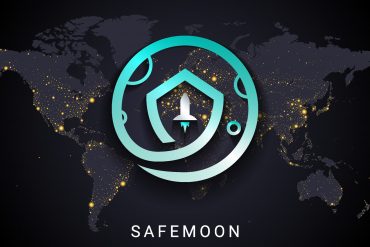 Since the recent collapse of the FTX crypto exchange, the Safemoon price has mostly traded in tandem with the general...
The Polygon Matic price is down by 3 per cent in today's trading session, continuing a weak bearish trend that...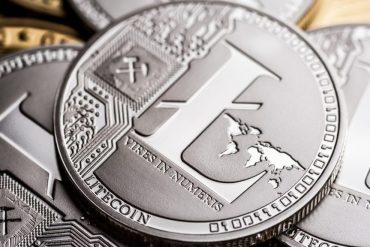 The Litecoin price has been one of the best-performing projects following the collapse of the FTX, which saw almost all...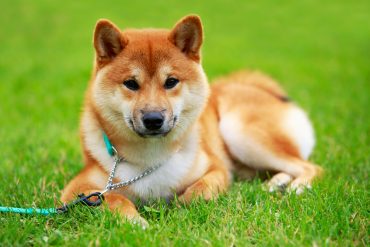 Shiba Inu has lost its momentum as investors flee high-risk meme coins and stocks. After soaring to an all-time high...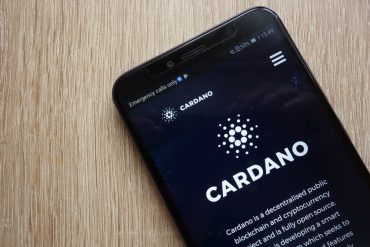 Cardano has fallen from grace in 2022. After surging to an all-time high of $3.1 in 2021, Cardano price has...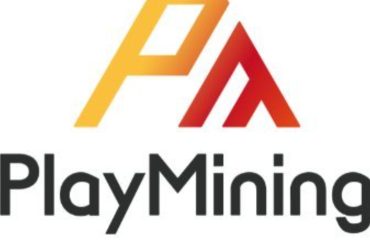 Web3 entertainment company Digital Entertainment Asset (DEA) has released a new coin-pushing GameFi called Lucky Farmer, available on its PlayMining...