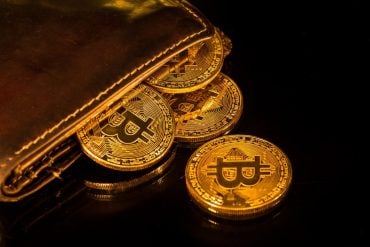 The crypto market's latest low came from the Securities & Exchange Commission. Crypto prices ended Monday with massive dips after...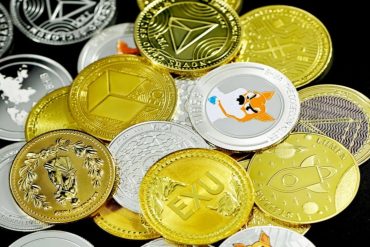 The world of cryptocurrency has surged in popularity over the past few years, as more and more people buy into...
After the previous two meetings of the Bank of Canada, without imposing any rate hike, this morning, the Bank of...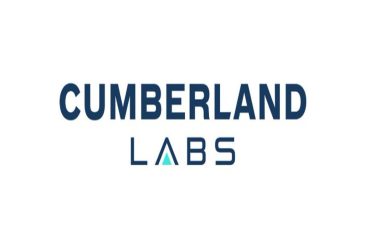 The public version of Expand.network has now been released. According to Cumberland Labs, Blockchain developers and digital asset dealers can...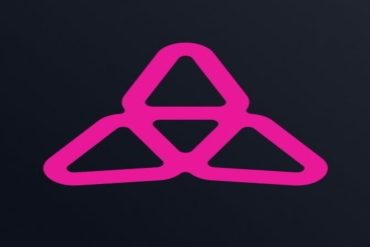 Cryptocurrency startup Taiko Labs, which is working to expand the capabilities of the Ethereum blockchain, has announced the completion of...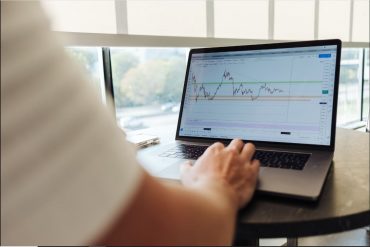 Bitcoin (BTC) price is back within the $26,100-$28,000 trading range after dropping to fresh 2-month lows on Monday. The volatility...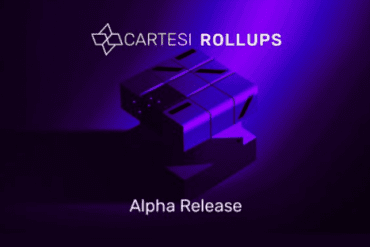 Cartesi (CTSI) price has been in an intense downtrend for the past couple of months. CTSI crypto price performed very...