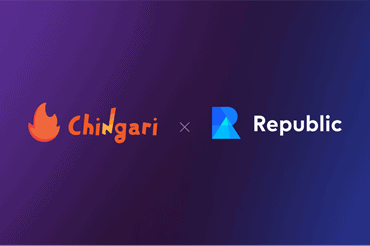 In November, India's social Infotainment platform, Chingari, is setting up to launch its native cryptocurrency, $GARI. The token will incentivize...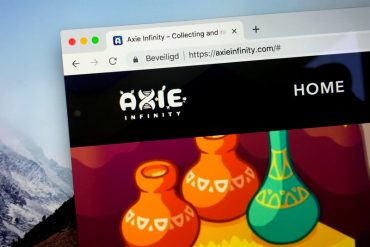 Axie Infinity and Cryptoitties are two of the most successful play-to-earn blockchain games to date. However, despite their similarities, there...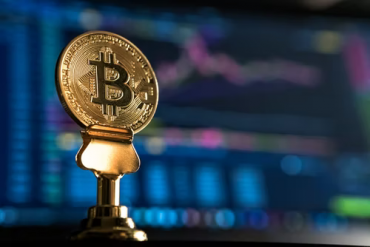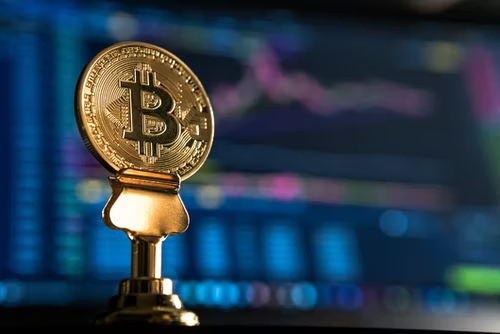 Risk assets continue to slide as the post-pandemic tightening cycle has investors scrambling for safer bets. The general risk-off mood...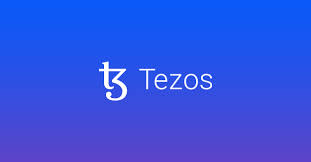 Tezos (XTZ) is an asset we've been covering at HYCM over the past couple of years. Unfortunately, it's a smart...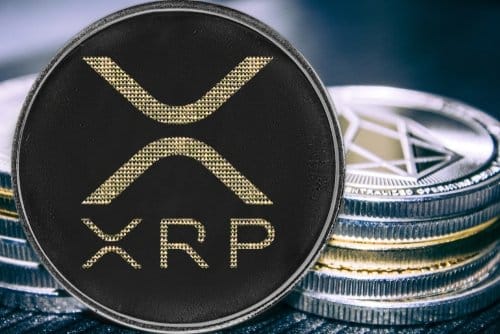 XRPUSD is poised to have another day where it loses value. This is after closing yesterday's trading session with a...
Community Gaming, a gaming startup in the esports industry, revealed the completion of a seed round for $2.3 million. The...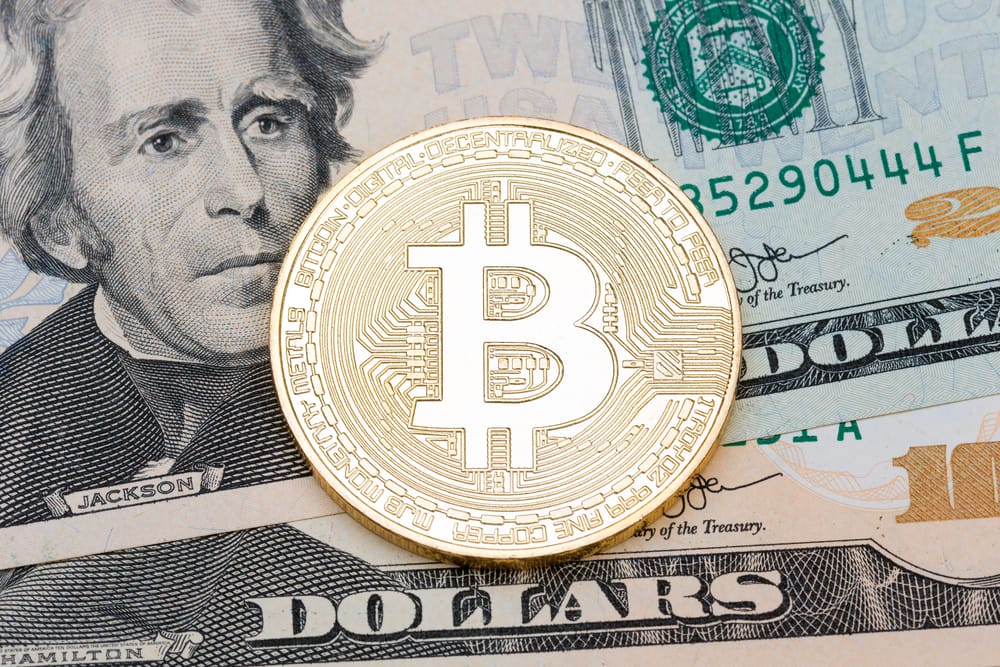 Bitcoin price continues to consolidate above $30,000, but the sentiment remains bearish. Every bounce is shallower and unable to break...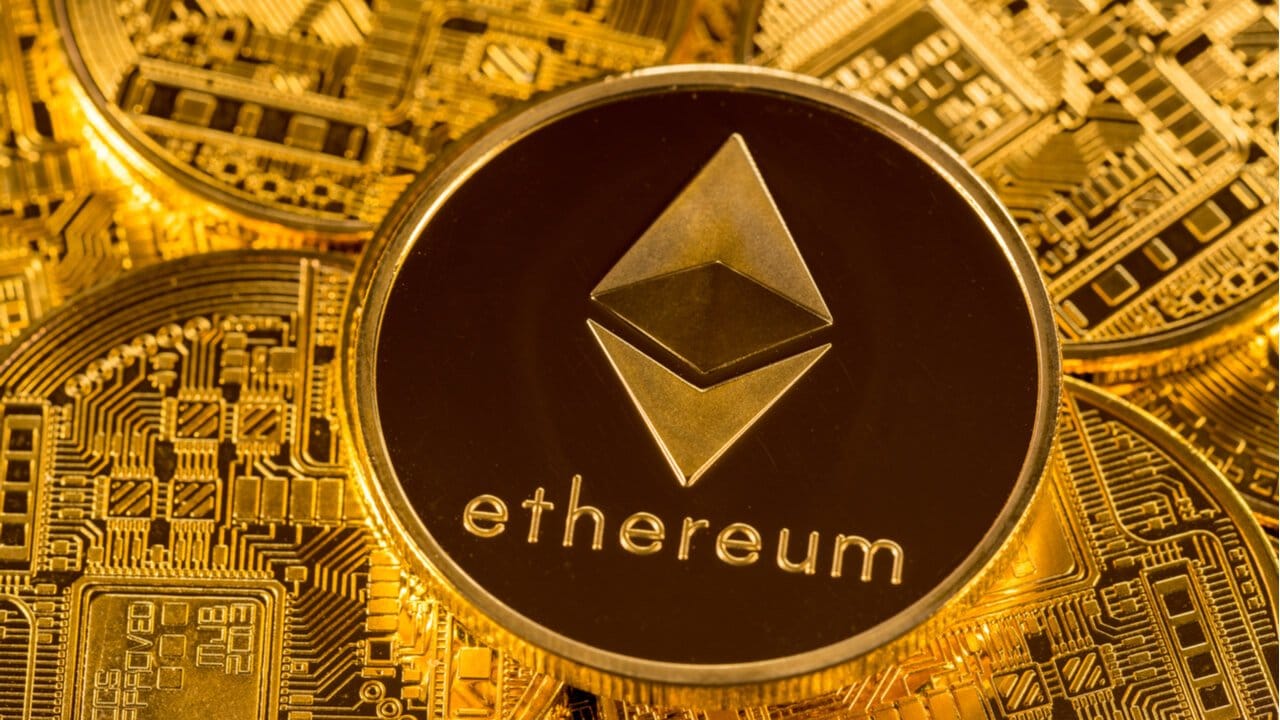 Ethereum price retreated after the hawkish Federal Reserve minutes coincided with news that the next update will take place in...