InvestingCube is your fast-growing partner to reach English speaking traders and investors.
According to Google Analytics, InvestingCube reached 376K organic users in the last 30-days on March 2, 2021.
Contact us for our media deck.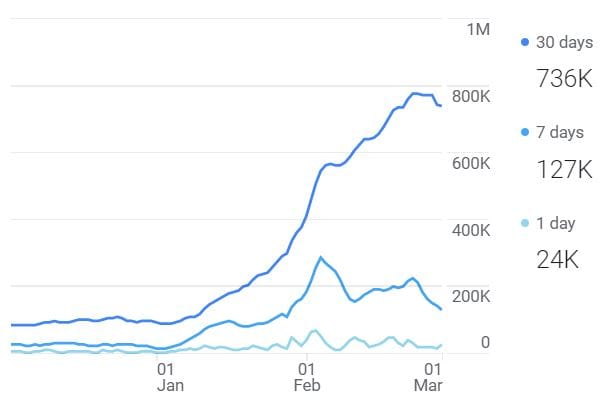 About our readers:
The majority of our readers are 35 years or older and they trade major indices, FX pairs, commodities, cryptocurrencies, and UK stocks. 40.42% of them are based in the UK.
Our content strategy is simple: offer actionable and timely market updates to help our readers trade better. This strategy has been rewarded and the site has seen a surge in the number of users.
As an advertiser, you could reach out to this audience with smart banners that change depending on the news that the user is reading. We also offer other advertising options and we're also open to topic suggestions.
Contact us today.