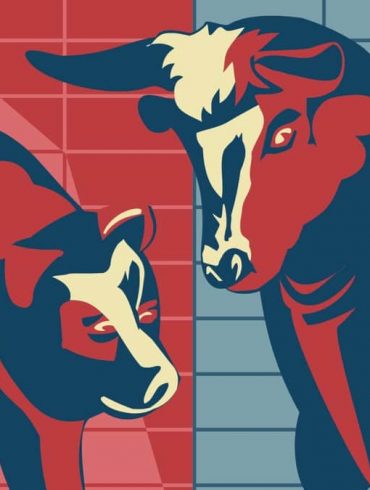 The Nexo token price has jumped in the past five straight days. The token is trading at $2.23, which is...
The Kucoin cryptocurrency exchange has added a new feature to improve the user experience on its mobile app. In one...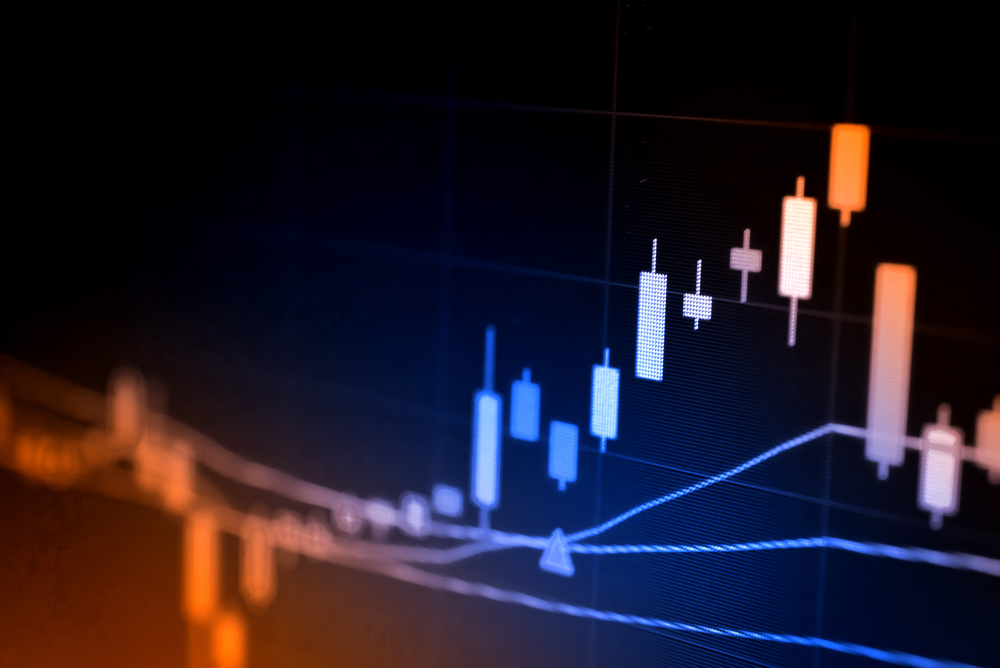 The completion of a new round of funding by the FTX exchange has spurred bullish FTT price predictions. The FTT...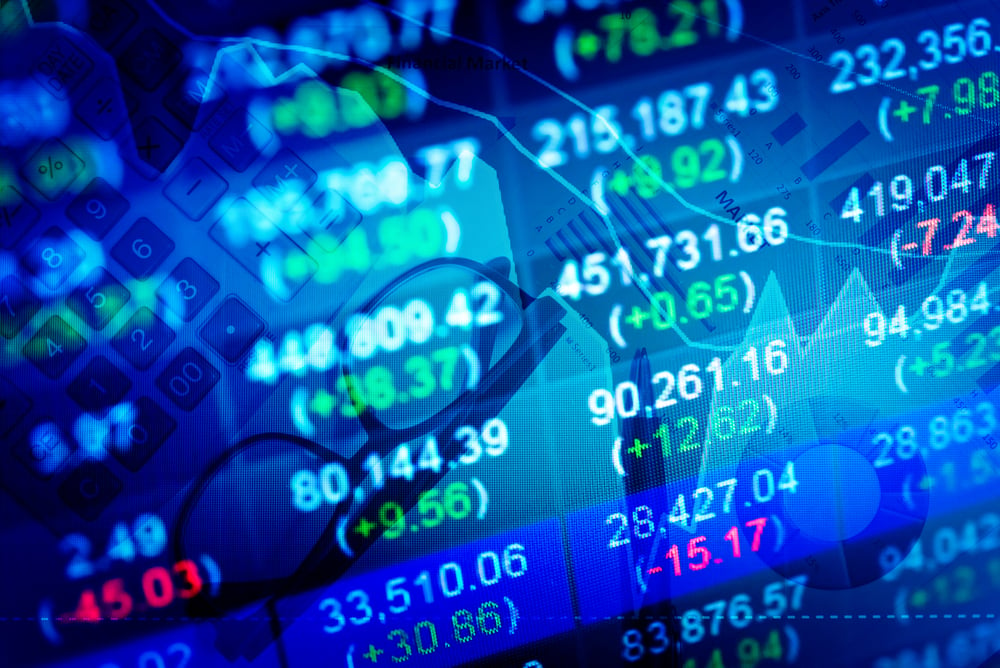 The Carnival share price is down as travel stocks continue to take a beating in the markets. Carnival has offered...