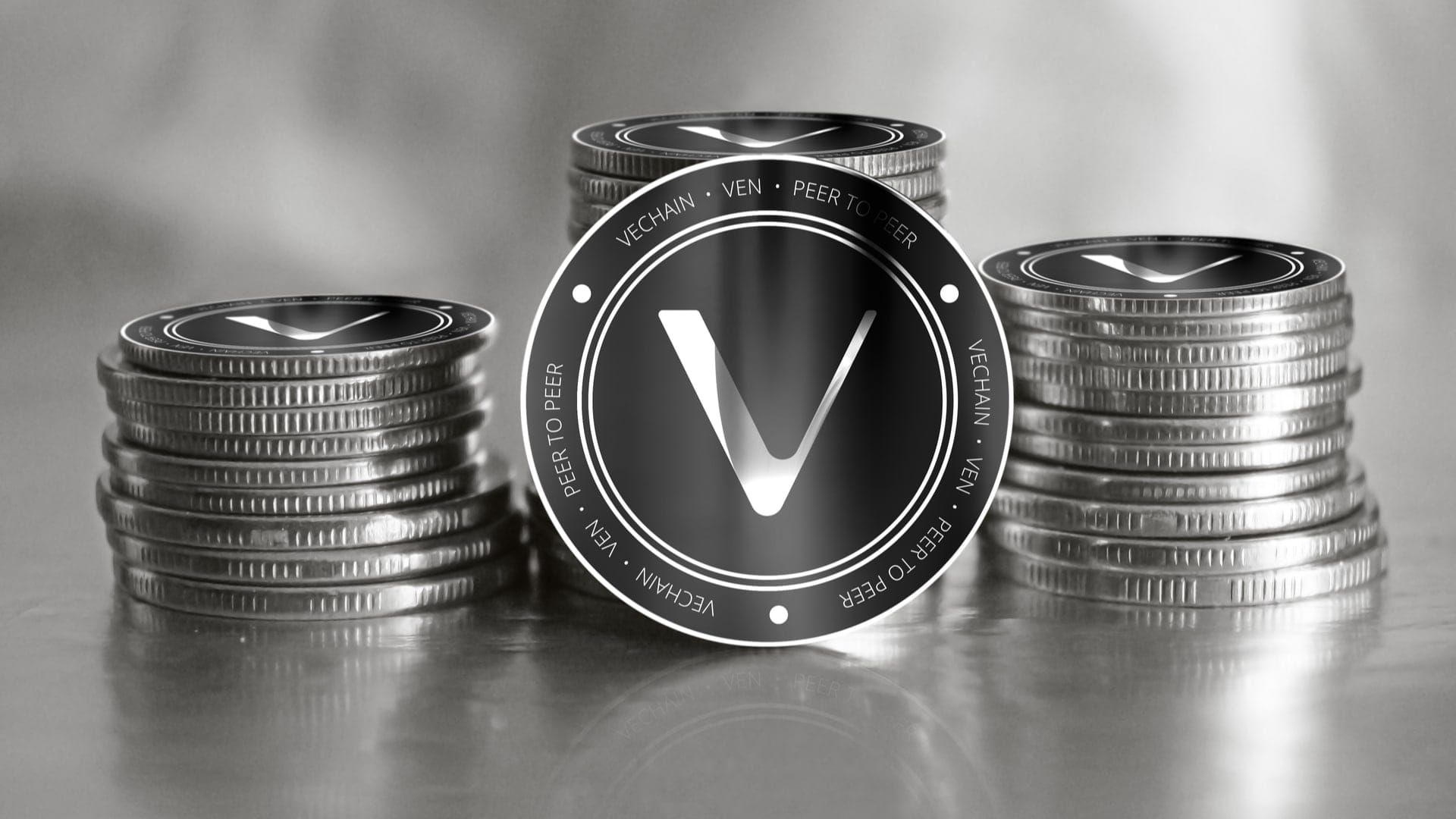 The VeChain price has recovered over the last two days and is once again positive for September. During this week's...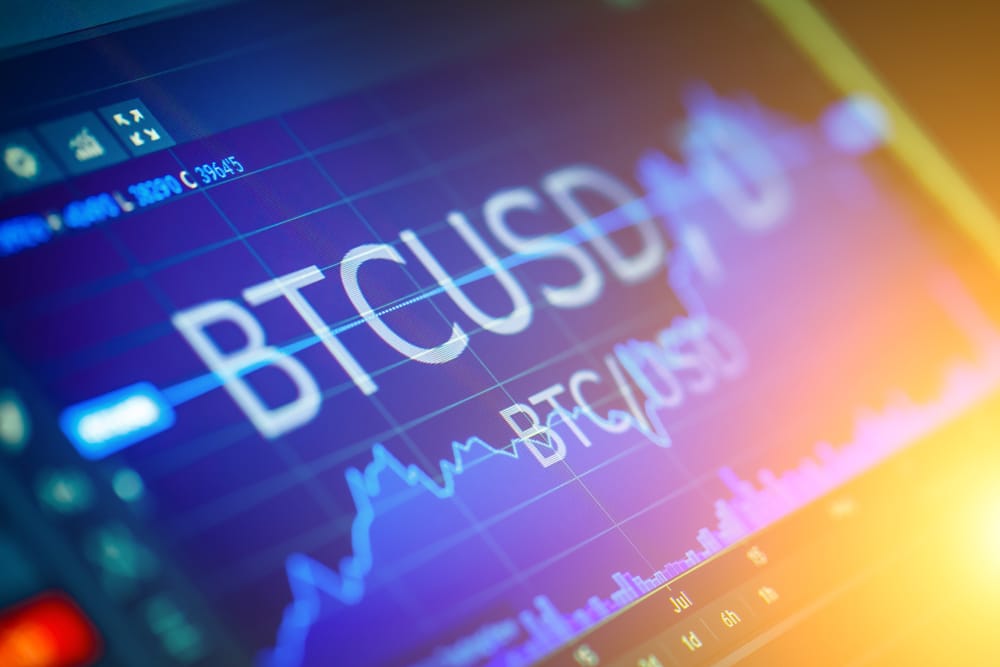 Bullish Bitcoin price prediction bets appear to have taken a bit of a cooler after price action on the BTC/USD...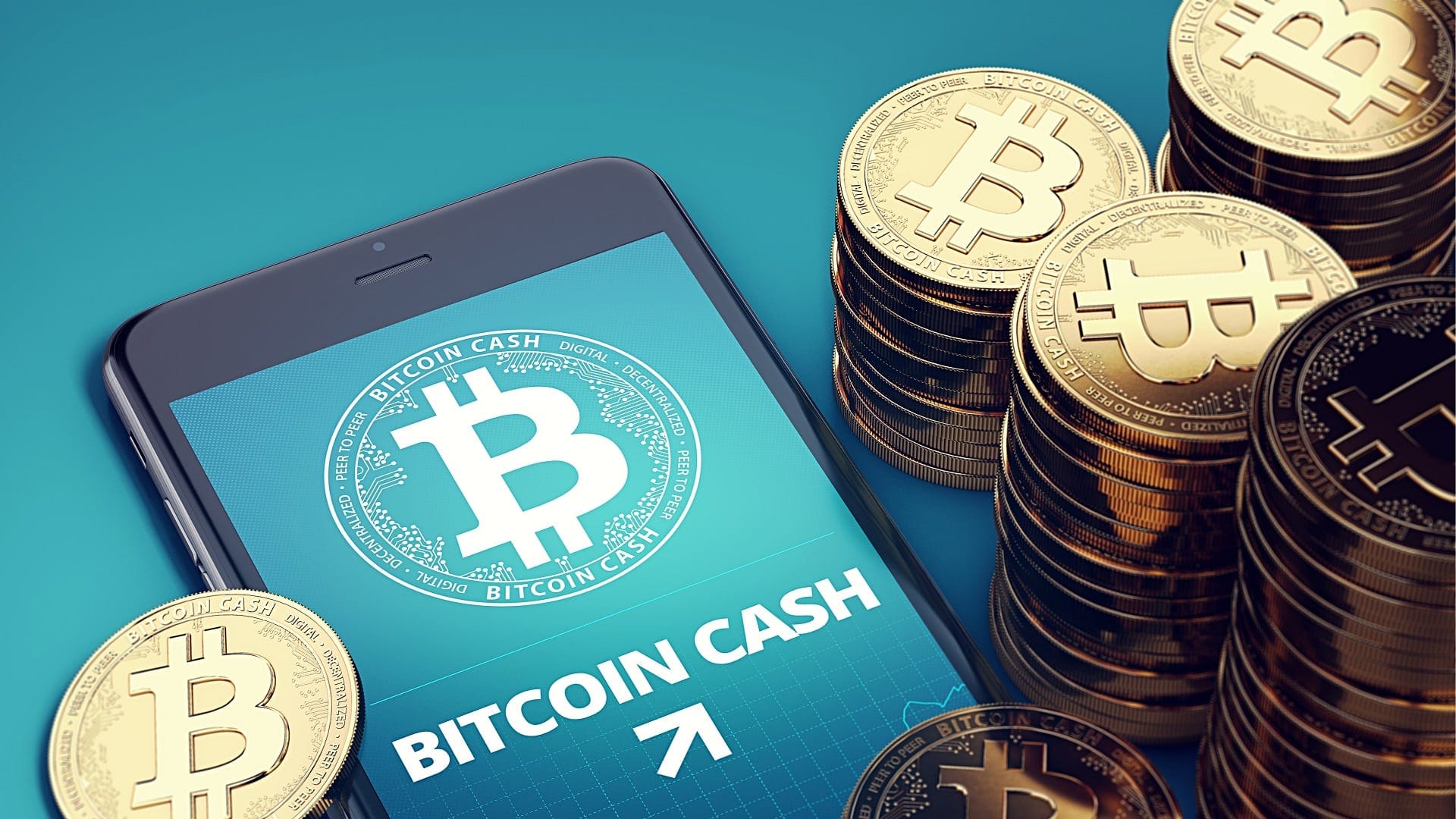 The Bitcoin price prediction is that bulls will have a hard time in the near term, as Chinese authorities extended...
The Stacks coin price is on the verge of a major breakthrough. Although first-time around, STX couldn't clear resistance, it...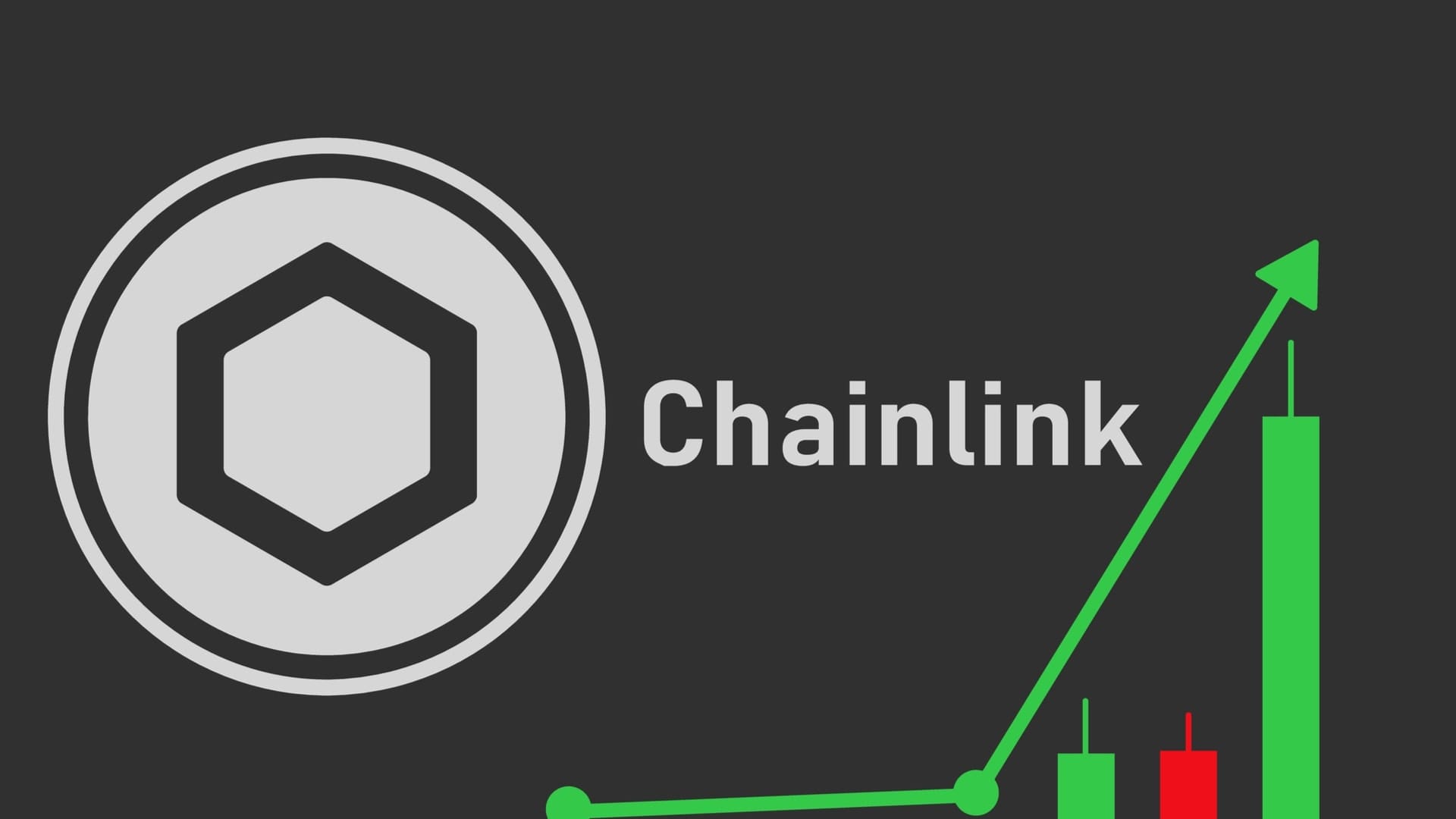 The Chainlink price continues to bleed value and desperately needs a bullish kicker. All the signs point to more pain...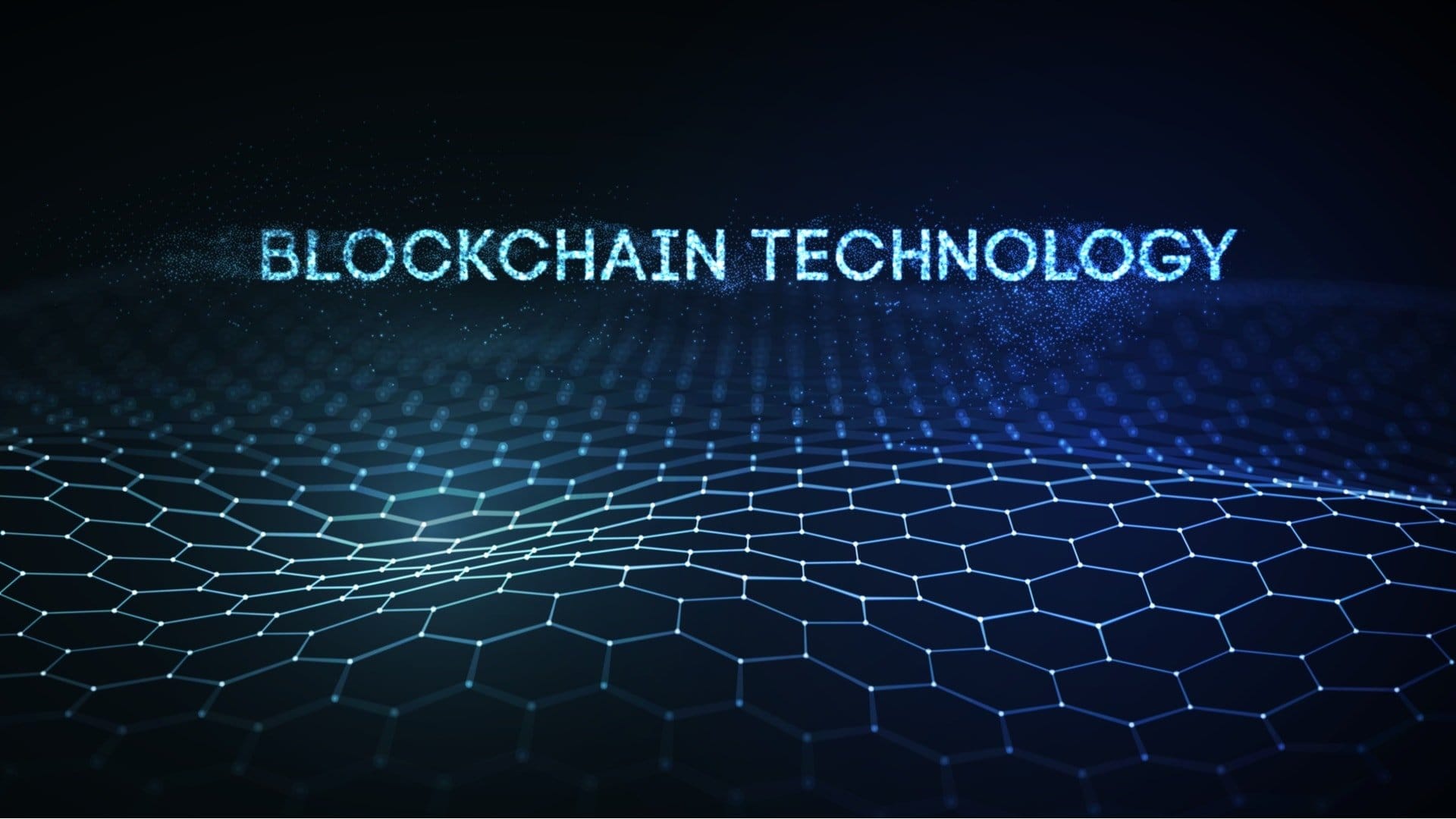 Monero price movements in Tuesday's session are comparable to those of Bitcoin and other altcoins. Earlier in the day, bulls...
The Litecoin price has slipped into the red on the week. Furthermore, weekends have not been kind to the crypto...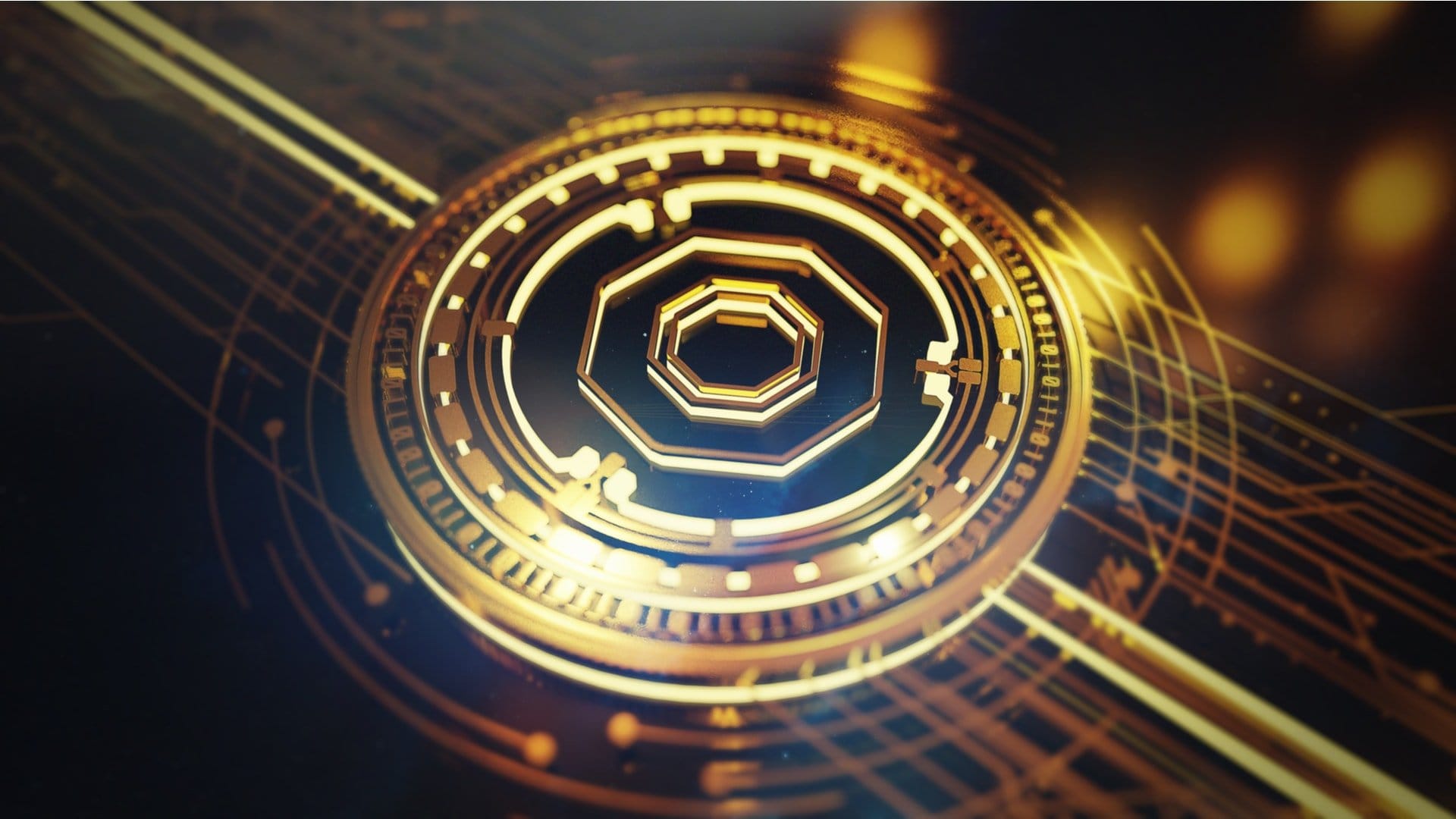 Chainlink has achieved the all-time high earlier today on the LINK/USDT pair, with the price hitting $51.20 before a corrective...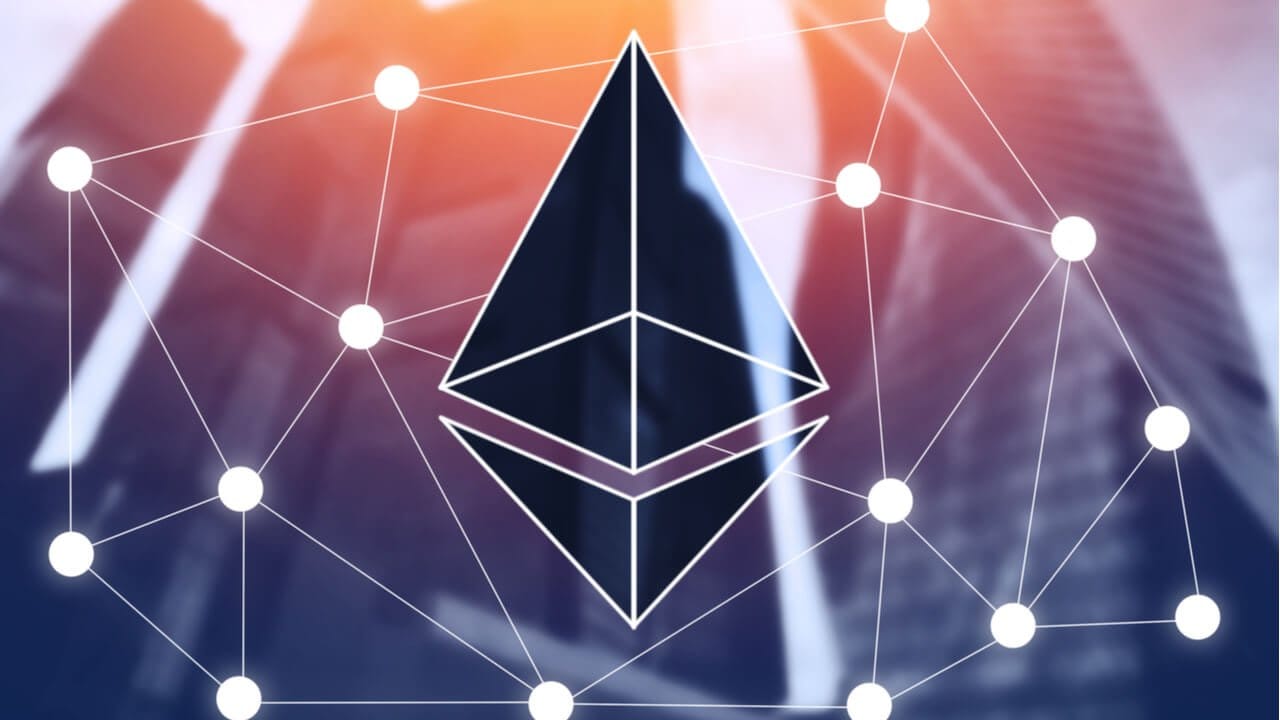 [vc_row][vc_column][vc_column_text]Ethereum trading close to eight-month lows as the sell off in cryptocurrencies continues for the second day. Bitcoin move below...