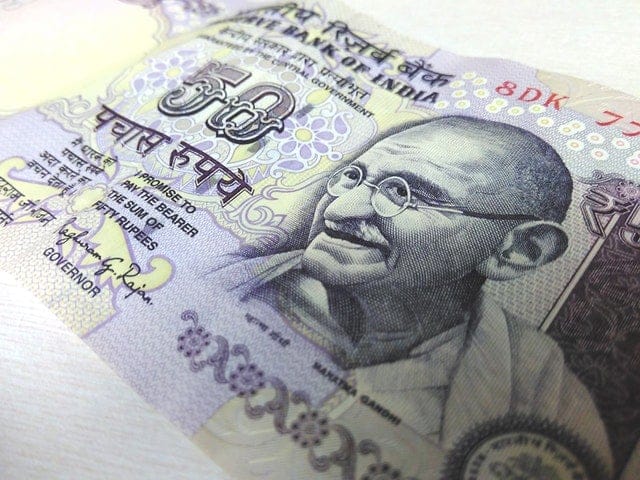 The USD/INR price popped on Friday after the latest Reserve Bank of India (RBI) interest rate decision. The pair rose...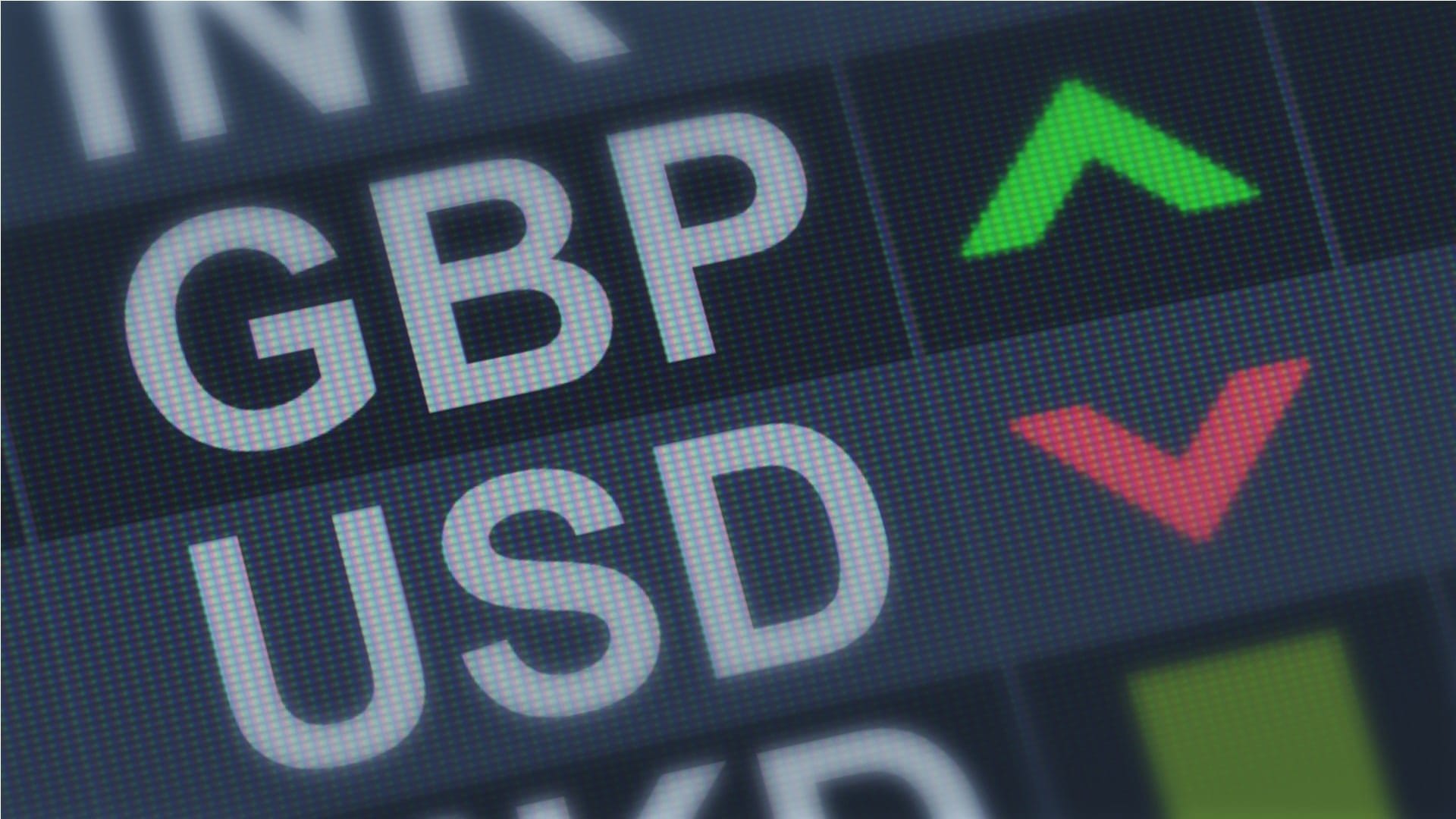 Ahead of Friday's Non-farm Payrolls report, the GBP/USD is is under pressure after the stellar ADP Employment change data generated...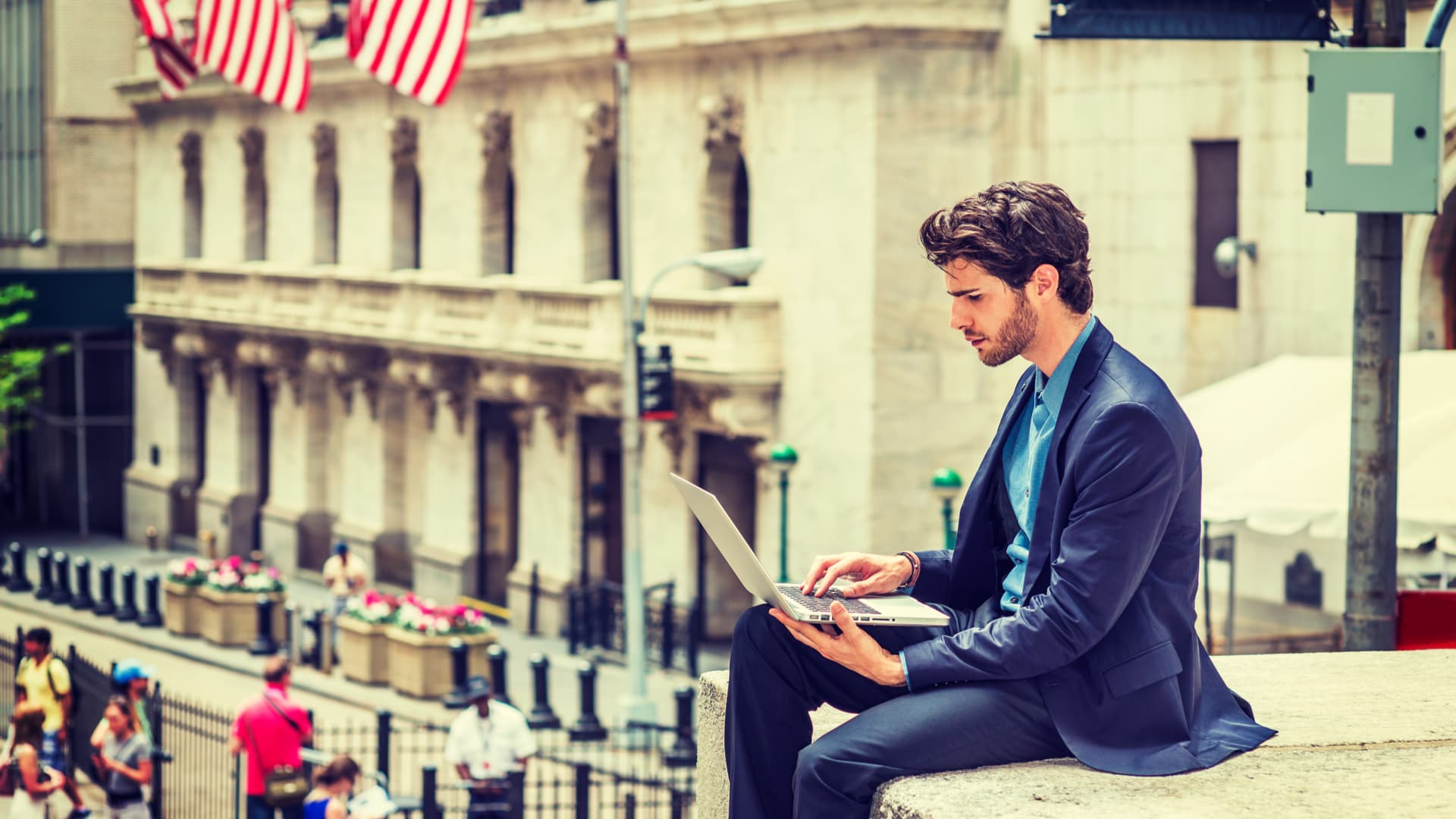 The S&P 500 index has made a slight intraday recovery after the ADP Employment Change for September came in at...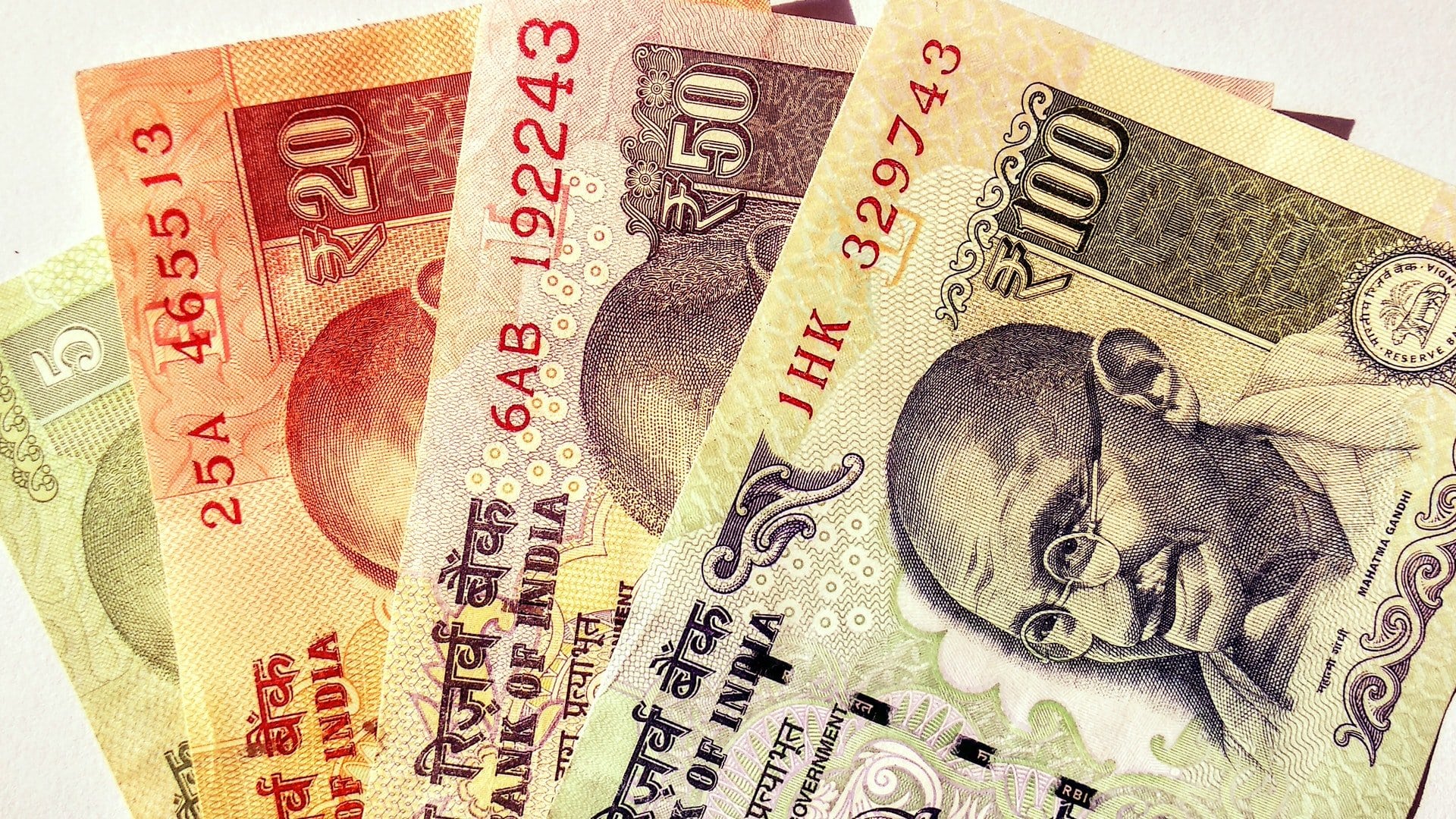 Following a strong showing from the British Pound, the GBPINR pair surged 2% to Rs. 101.93, before stalling at the...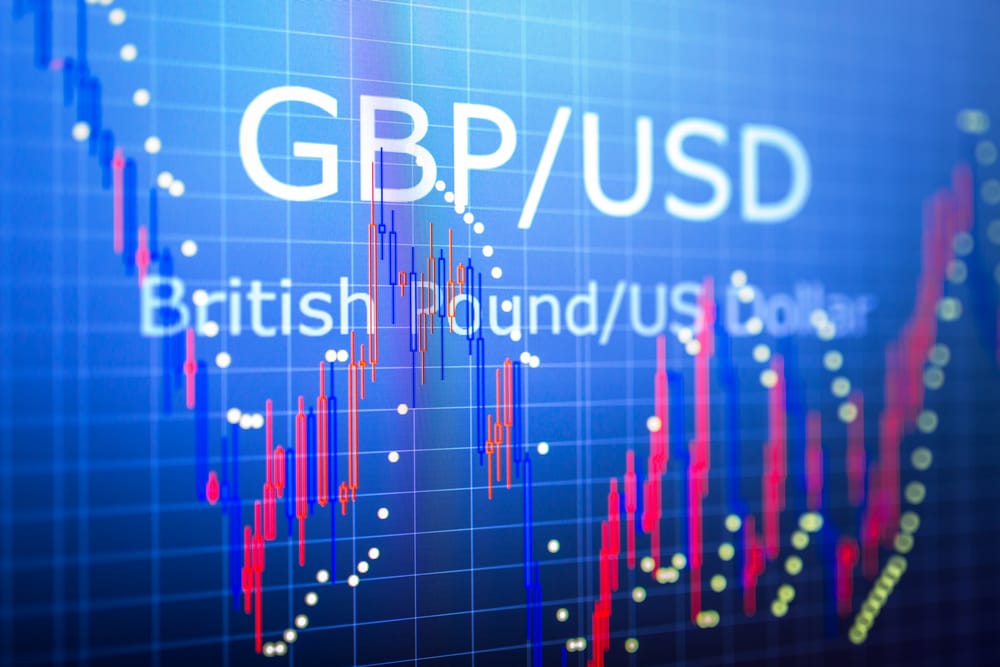 The GBP/USD fell heavily on Tuesday, hitting 2-month lows as sellers drove prices below 1.3600. This slide comes as surging...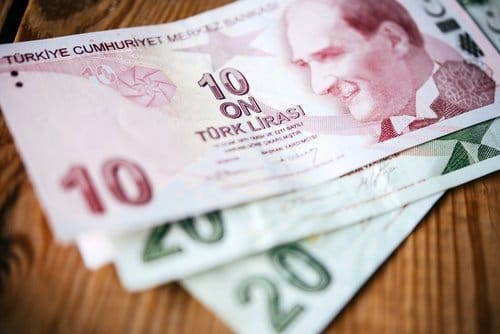 On Thursday, the Turkish Lira weakened against the US Dollar after the Central Bank of the Republic of Turkey (CBRT)...
The Deliveroo share price has lost momentum after soaring to an all-time high recently. The ROO stock is trading at...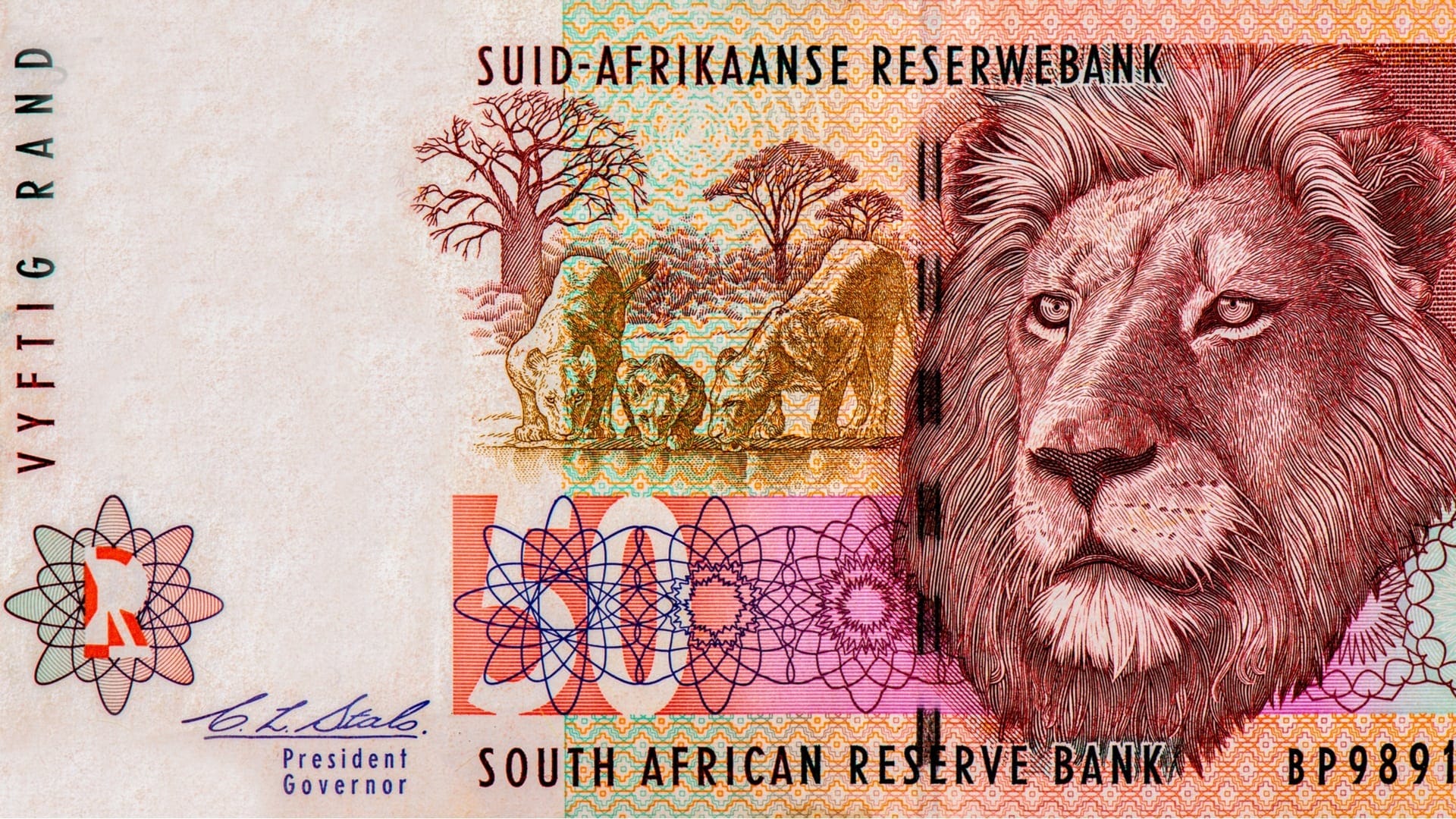 The USD/ZAR pair was in a tight range in the morning session as traders reflect on the Federal Reserve decision...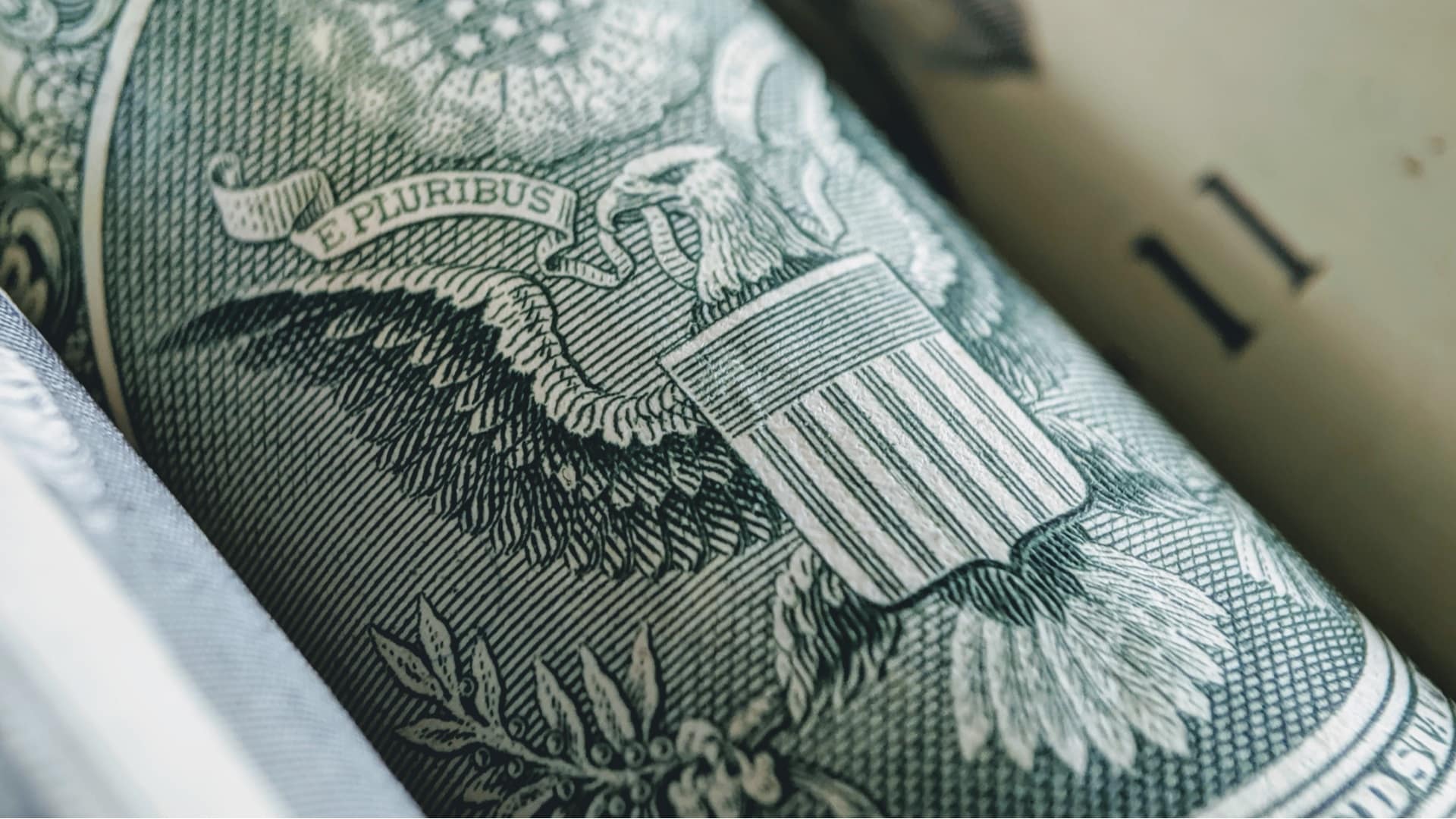 The US dollar index (DXY) is in a tight range as investors wait for the Federal Reserve interest rate decision....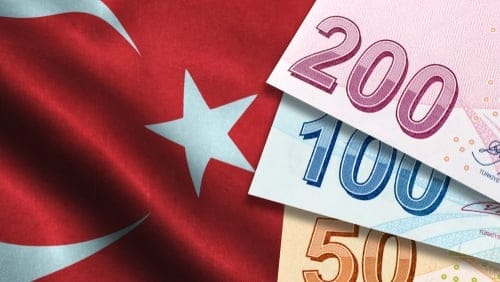 The USD/TRY has climbed to 5-week highs after Thursday's upbeat macroeconomic data provided a push for the greenback. Rising bond...