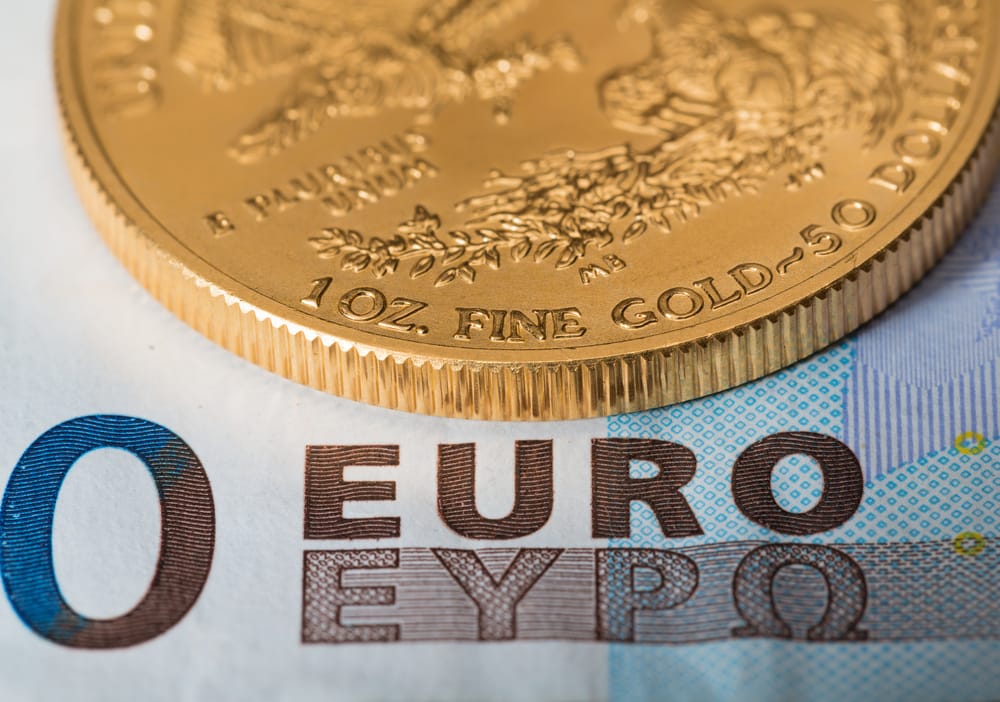 Forex
EUR/USD: Here's 3 Things that Will Move the Euro Today
The EUR/USD price is rising ahead of important economic events, including the ECB interest rate decision, Brexit negotiations, and EU budget talks. The pair is trading at 1.2128, which is substantially higher than yesterday's lowest point of 1.2097.
The biggest event for the day is about the EU seven-year budget and the 750-billion-euro recovery fund. In a statement yesterday, Hungary's Viktor Orban said that there was a possibility of a compromise between his side and the EU. The two sides are differing on the rule of law provisions that are inside the funding provisions. The EUR/USD will possibly rise today if the two sides find a common ground.
Traders will also be focusing on Brexit negotiations that will take place in Brussels today. Boris Johnson has made some compromises before the talks. For example, he has removed the contentious clauses from his Internal Market Bill. Still, with differences between the two sides remaining, there is a possibility of a no-deal Brexit.
Meanwhile, the EUR/USD is also reacting to the upcoming interest rate decision by the ECB. Ideally, the consensus view is that the bank will leave interest rates unchanged and possibly boost its asset purchases. Economists at Morgan Stanley expect the bank to increase its asset purchases by about 600 billion euros. Those at Goldman Sachs see the figure rising by 400 billion euros.
EUR/USD technical outlook
The EUR/USD is trading at 1.2126, which is a bit higher than this week's low of 1.2076. On the four-hour chart, the price remains above the 25-day weighted moving average and a few points below the year-to-date high of 1.2175.
It is also above the ascending black trendline that connects the lowest levels in November and December. Therefore, in my view, the pair will continue rising as bulls attempt to move above the YTD high of 1.2175. However, a move below the support at 1.2075 will invalidate this trend.
Don't miss a beat! Follow us on Telegram and Twitter.
EURUSD technical chart
More content