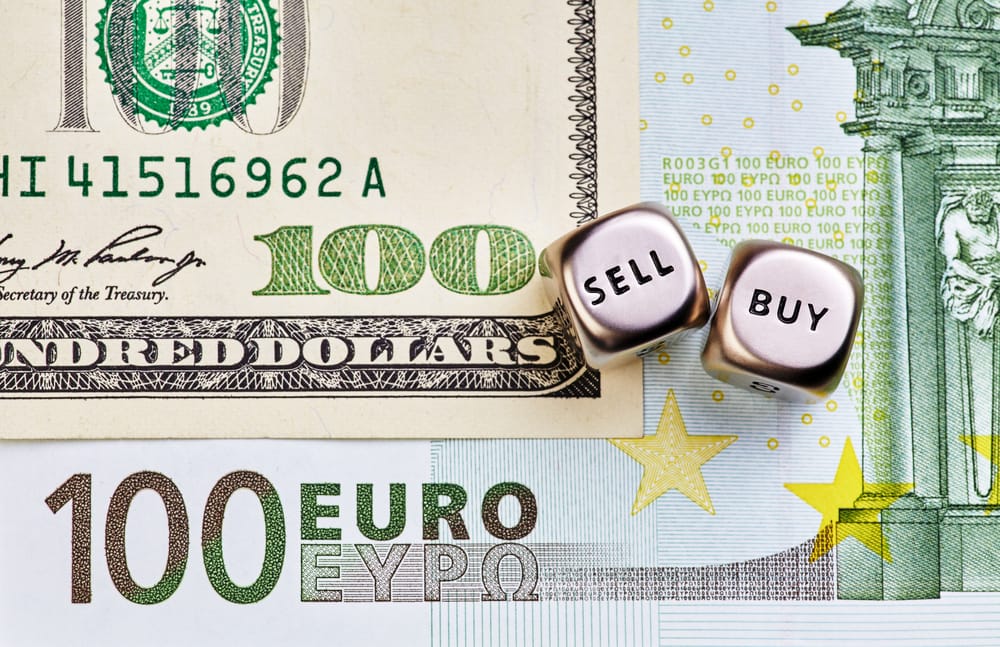 Forex
EUR/USD Bearish Bias Persists While Below 1.19
The EUR/USD pair is the most popular on the FX dashboard. It reflects the differences between the monetary policies in the United States and the Euro area. It also reflects the economic differences between the two, rising and falling, based on the economic performance.
The European single market is made out of four hundred million educated consumers, one of the largest markets in the world and surely the largest in the developed world. Setting the monetary policy for different nations is a hard task for the ECB, but so far, it did a great job, as the common currency is the only one that challenges the US dollar's supremacy as the world's reserve currency.
Speaking of the world's reserve currency status, Fed Chair Powell's testimony from yesterday included a remark about the reserve status of the dollar. Moreover, he reiterated that inflation, while higher than the Fed expected, remains in line with the price stability mandate as defined by the Average Inflation Targeting.
Another subject of interest to financial market participants was the tapering of asset purchases. The Bank of Canada further tapered the asset purchases yesterday. Yet, the Fed still keeps the monetary conditions accommodative. However, the economy growing at a faster pace than its Northern neighbor.
Tapering, however, will be discussed in the upcoming Fed meetings, with many market participants expecting some clues about the start of it to be offered at the Jackson Hole Symposium in August.
EUR/USD Technical Analysis
The EUR/USD technical analysis picture looks bearish. It appears that the market formed a triangle as a continuation pattern. Moreover, the recent move higher looks like the e-wave, the last segment of the consolidation.
Bears may want to wait for the b-d trendline to be broken before going short. A stop-loss order at 1.19 and a take-profit level at 1.16 are mandatory money management tools.
Don't miss a beat! Follow us on Telegram and Twitter.
EUR/USD Price Forecast
Follow Mircea on Twitter.