Joined
Jul 17, 2020, 13:35 BST
Mircea, MBA in International Business graduating Magna Cum Laudae, trades for a living and contributes to various financial publications for more than six years. He writes about macroeconomics, stock indices, currencies, and most recently ETFs and individual stocks. For the past decade, he's involved in everything trading related, mostly in the currency market, both with manual and algorithmic trading.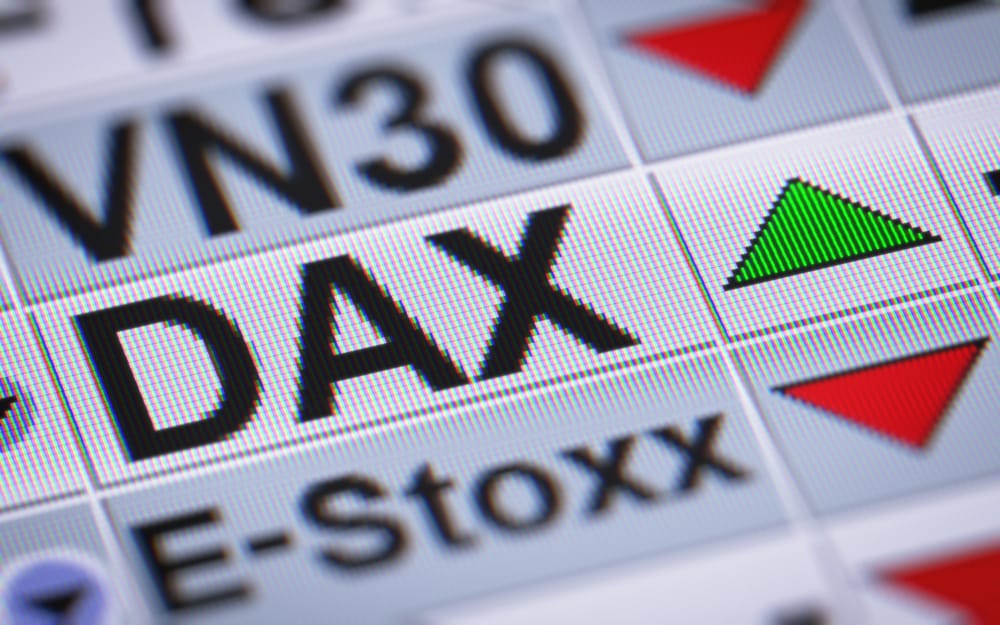 The German Dax index fell off a cliff at the start of the trading week, down sharply following the bearish...
The GBP/USD pair failed found strong support at the 1.38 area in the last couple of weeks. It keeps trying...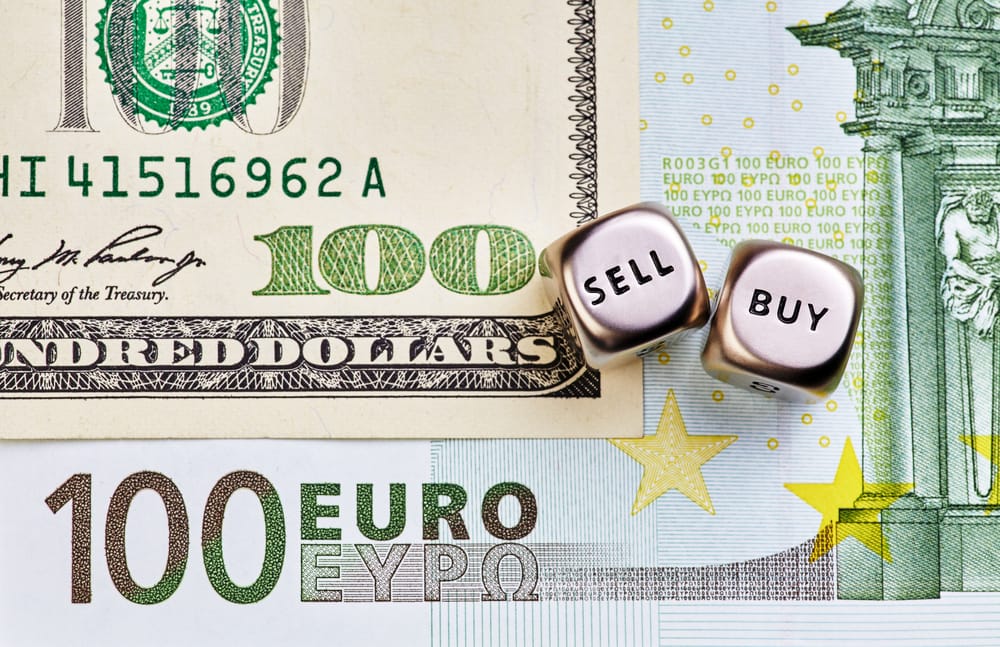 The EUR/USD pair is the most popular on the FX dashboard. It reflects the differences between the monetary policies in...