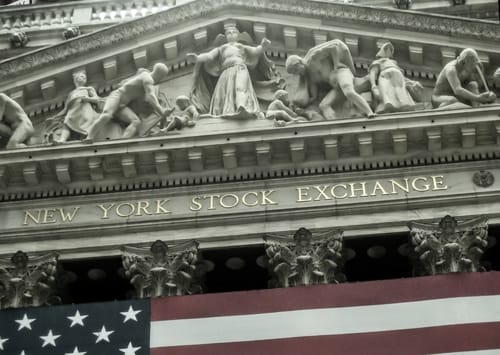 Indices
Dow Jones Futures Rally But Expect Low Volume on Veterans Day
The Dow Jones (DJIA) rally is accelerating in the futures market as traders continue to cheer the recent election and developments of a vaccine. The index is up by 0.70% and is trading at $29,515, which is a few points below this week's high of $30,050.
The current Santa rally is mostly because of the recent announcement by Pfizer, a former Dow Jones constituent, about its vaccine. Analysts believe that the vaccine could start being used in the upcoming few months.
However, the biggest challenge for this vaccine is its distribution. According to Bloomberg, the vaccine needs to be transported in refrigerated vehicles and stored in extremely cold warehouses. After reaching their destination, the vaccine will be thawed and then administered within five days.
That will be a difficult task, especially for poor countries that don't have the infrastructure to support the process.
Meanwhile, the Dow Jones is rising because of the recent election. While Trump and his Republican allies have filed multiple lawsuits, most investors believe that the process will be futile. As such, most of them are pricing-in a peaceful transfer of power in the country.
Still, for today, the volume of the Dow Jones will be relatively thin. While the US stock market will be open, the volume will be low because most people will be at home celebrating Veterans Day. The bond market will be closed as well.
Dow Jones technical outlook
On the four-hour chart, the Dow Jones has been on a strong uptrend this month. It has risen by more than 10%, making it one of the best performances in recent years. The price is above the important resistance level of $28,952, which was the highest level on October 12. It is also between the middleline and the upper line of the Donchian channels.
Therefore, in the near term, I expect that the bullish trend will continue as bulls attempt to move above the YTD high of $30,050. On the flip side, a move below the middle line of the Donchian at $29,100 will invalidate this trend.
Don't miss a beat! Follow us on Telegram and Twitter.
DJIA technical chart
More content