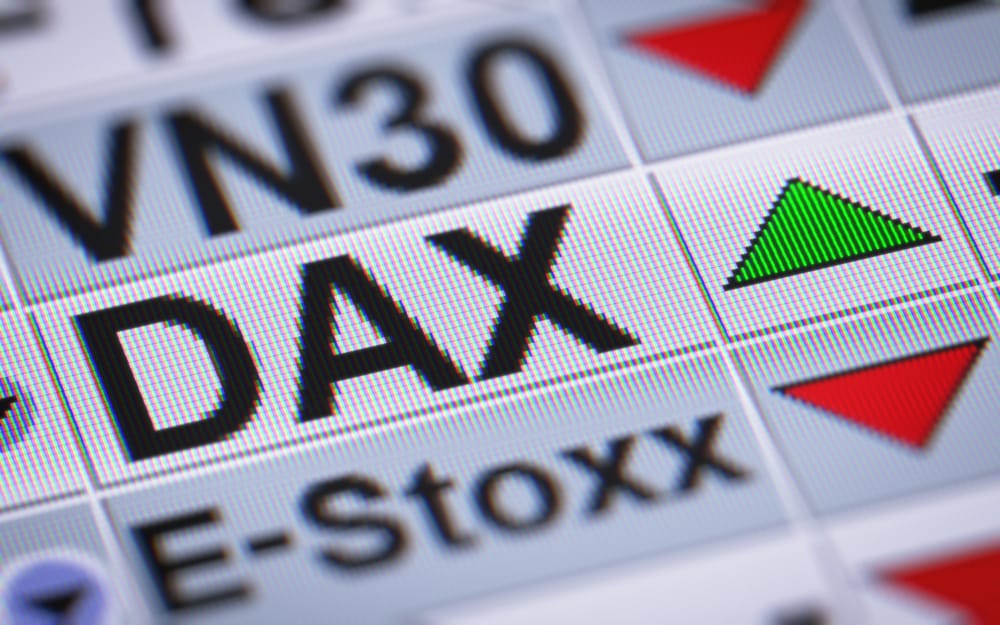 Indices
Dax Index Gapping Higher at the Monday's Opening
Dax index gapped higher at the opening today on the back of another wave of dollar selling and higher futures in the United States. America celebrates Presidents' Day today, so the banks in the United States will be closed, meaning the volatility should remain subdued at the start of the trading week.
In Europe, the economic recession will likely be more severe than in the United States. Most European economies are still under lockdown, with no prospect that the situation will change anytime soon. At the same time, the difference between the fiscal packages in Europe and the United States favor a faster recovery across the Ocean.
Effectively, it means that the U.S. equities will have room to keep advancing, triggering similar price action on other markets. Therefore, the Dax index remains bullish, despite the fact that it has a hard time clearing the 14,000 level.
Dax Index Technical Analysis
Both bulls and bears have something to trade here. On the one hand, bulls may argue that the Dax has formed a bullish flag and the current move higher is the breakout. If so, the measured move points to much higher levels. On the other hand, bears may argue that the double top pattern at the 14,000 remains valid as long as the market does not advance with more conviction.
Don't miss a beat! Follow us on Telegram and Twitter.
Dax Index Price Forecast
More content