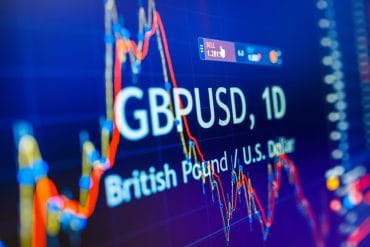 The world of trading is often a complex one that requires attention to detail and close observation. Advantage traders have when trading...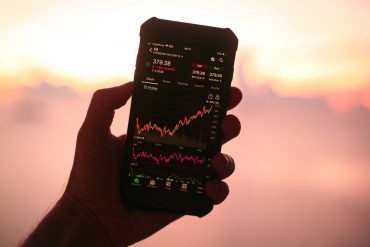 Cryptocurrencies always capture the media's attention when a token's value increases by a few thousand per cent. Indeed, the Bitcoin...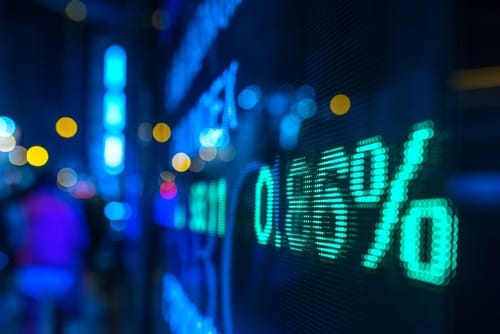 In this article, we will be taking a look at the parabolic SAR indicator, which is used to show traders...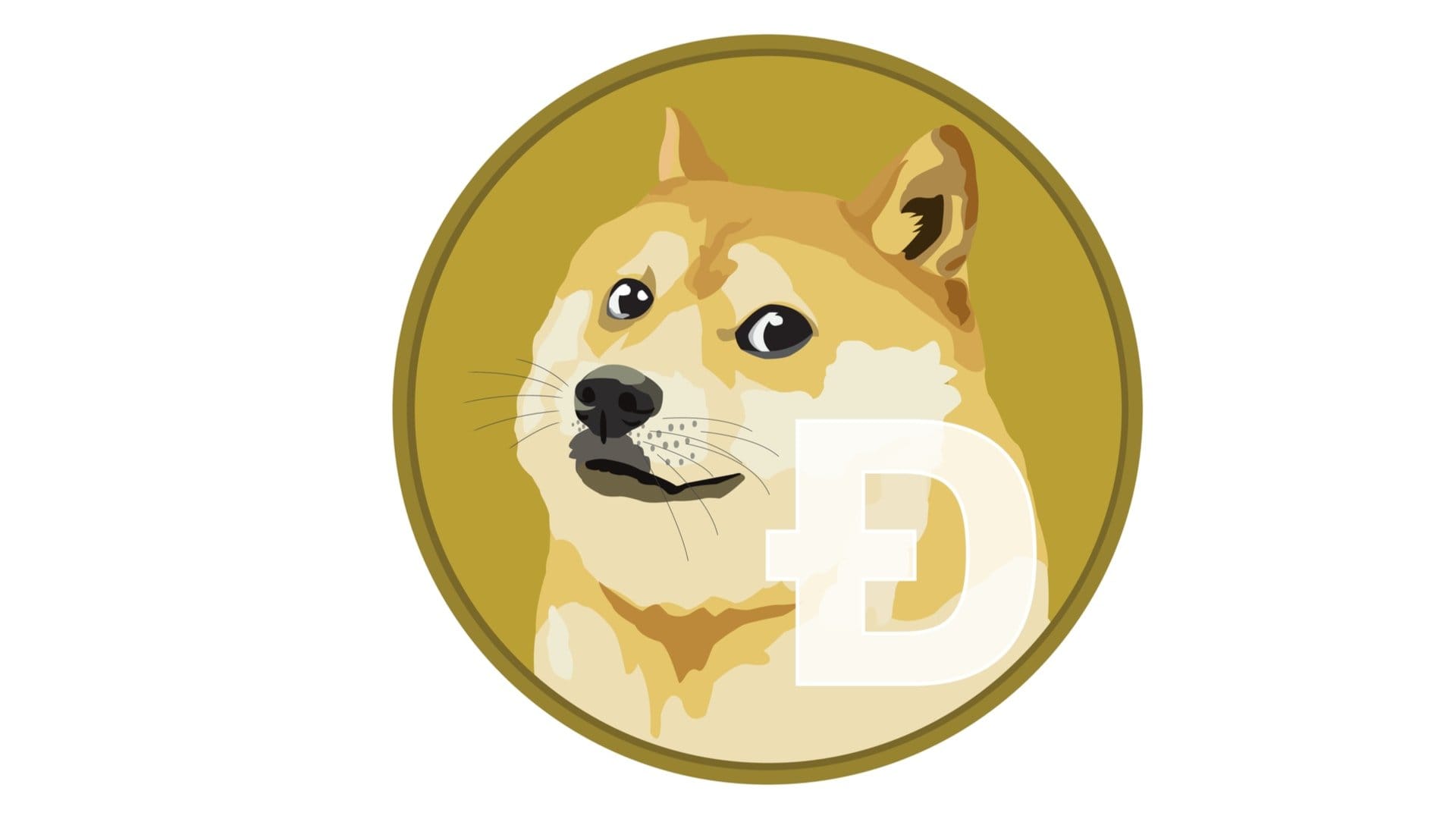 Unless you have been hiding under a rock for the last year, it's safe to assume you have heard of...
The art of trading in the financial markets is one the most sought after skills in the 21st century. Today,...
It's no secret that trading forex is one of the most difficult vocations in the world. In many ways, it's...
The crypto ecosystem has given rise to many niches, with some gaining more traction than others. One of the up...