It's no secret that trading forex is one of the most difficult vocations in the world. In many ways, it's...
What happens when you ask six foreign exchange experts what is in store for the British pound in 2021? You...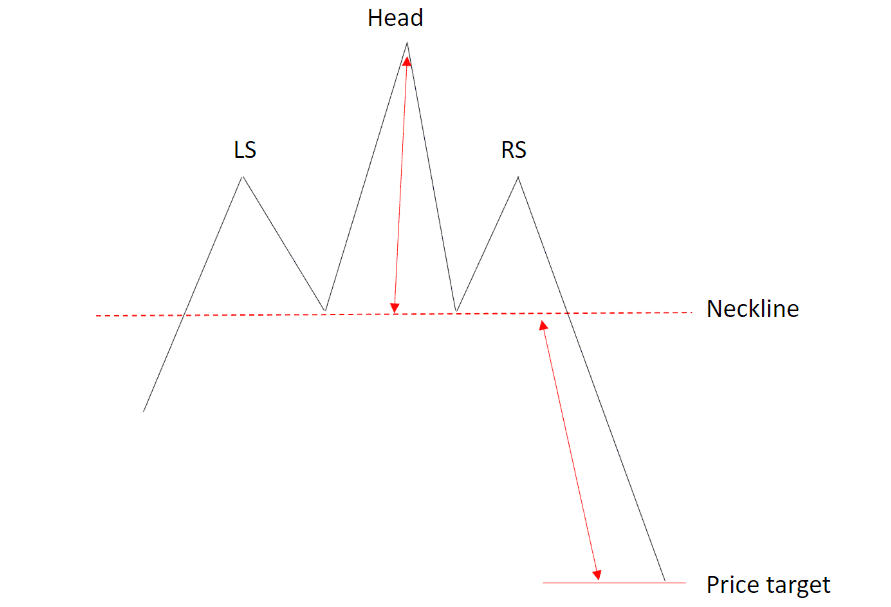 Chart patterns could be an excellent way of trading the markets if they suit your personality and if you are...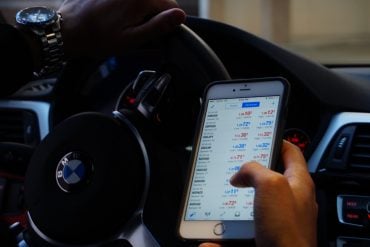 Forex signals have become increasingly popular in the last recent years as forex trading popularity increased. Today, anyone with a...
The crypto ecosystem has given rise to many niches, with some gaining more traction than others. One of the up...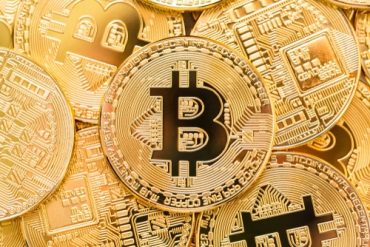 The Bitcoin price had a difficult start of the year as investors worried about the hawkish Federal Reserve. BTC declined...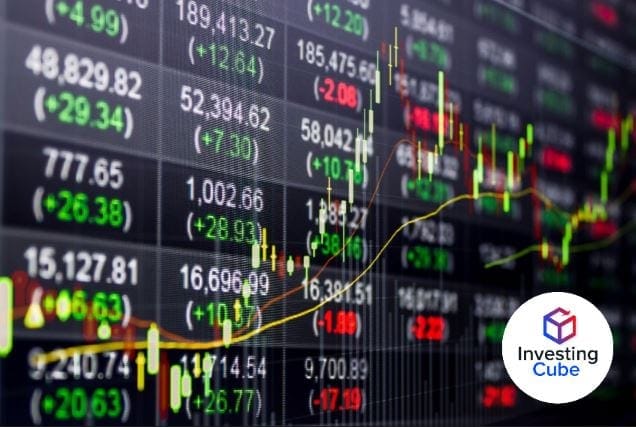 Analysis of the Forex and CFD markets is crucial to minimize loses and gain profits in trading. Like all the...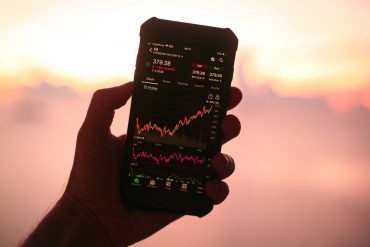 Cryptocurrencies always capture the media's attention when a token's value increases by a few thousand per cent. Indeed, the Bitcoin...