What happens when you ask six foreign exchange experts what is in store for the British pound in 2021? You...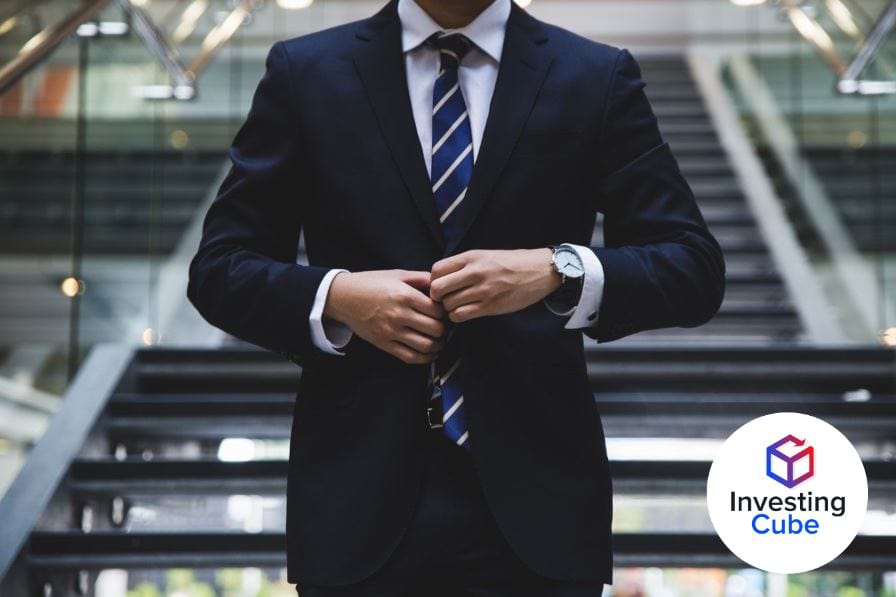 "What is Forex Trading?"  is a basic question which is asked by a trader looking forward to entering this market,...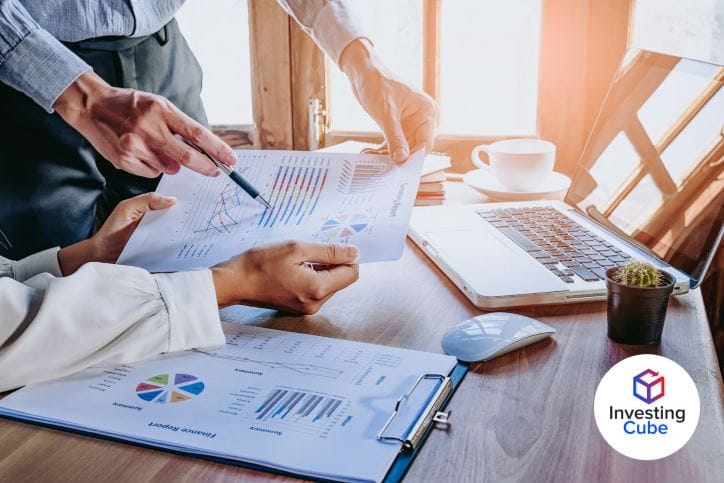 The ratio between a particular trade's potential profit and its potential loss is known as the risk reward ratio of...
If you are looking to ensure your financial future, investing is the path to take. Having a solid long-term investment...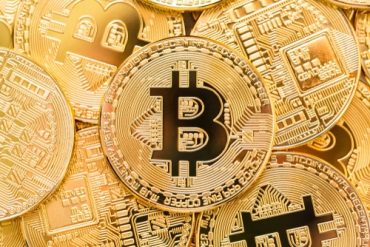 The Bitcoin price had a difficult start of the year as investors worried about the hawkish Federal Reserve. BTC declined...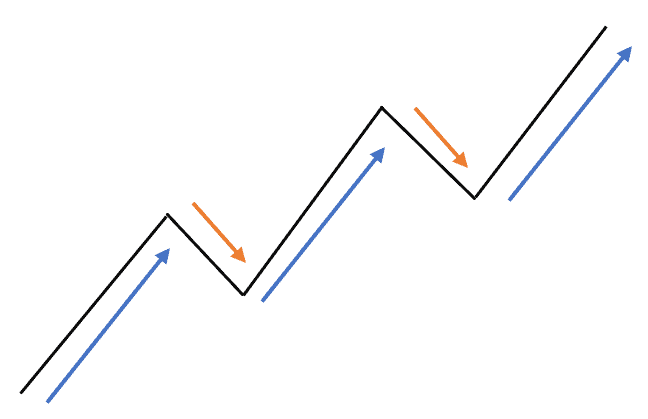 Almost all financial markets will trend and taking advantage of these trends is a popular way of trading Forex. The...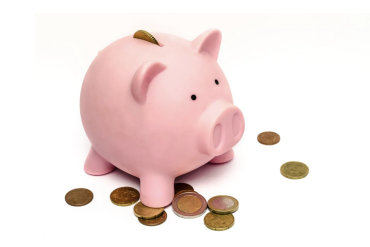 If you're trying to save for a deposit, pay off your debt or make any large purchase, you'll be well...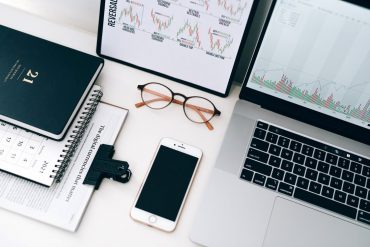 Contract For Differences is a new way for investors to trade the markets. This form of trading is reaching new...