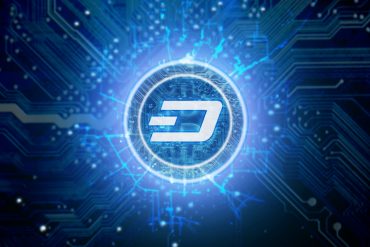 Dash price has made a strong comeback in the past few days. We explain why the price will likely jump by about 30% in the near term.
The DASH price has jumped 150% over the last month. In July, the coin was close to $100, but today...
The Dash price is reversing course once again. However, this time it favours the bears. Poor price action suggests a...
The Dash price has struggled in the past few trading sessions as investors react to the ongoing weakness in the...