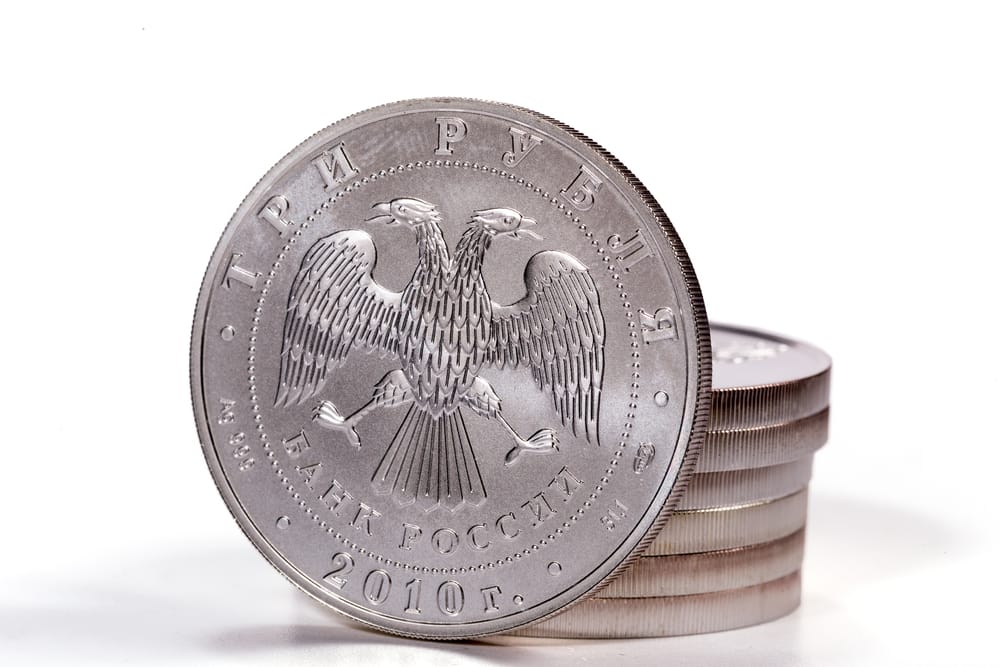 Commodities
Silver Price Breaks-Out – But Volatility Risks Remain
Silver price is surging today as the enthusiasm in social media boosts the demand for the metal. The XAG price has surged by more than 7% and is trading at $28.76, which is 3.40% below last year's high of $29.85.
What's happening: Last week, investors and analysts were caught off-guard when an army of day traders managed to deliver one of the biggest pumps in modern times. They ganged together and pushed the share price of key stocks like GameStop and AMC to record highs.
They also helped push Dogecoin to the top-ten cryptocurrencies. And today, they have managed top push the embattled Ripple close to its last year's high.
Silver price has risen because many people posted in social media about how they were buying silver bars. As a result, many silver trading houses reported outages as thousands of people rushed to acquire the metal. 
So, are silver prices about to break-out or is this just another pump and dump scheme?
Silver price outlook
A look at the daily chart shows that the silver price has been in consolidation mode in the past few months. The previous resistance was at $27.88, which the metal zoomed above today. It remains above the 15-day and 25-day moving averages. Also, the volume is rising.
Therefore, in my view, the uptrend will continue as traders attempt to retest last year's high of $29.85. Still, a drop below $27.88 will invalidate this prediction because it will signal that there are still more sellers. If this happens, the next level to watch will be the November 6 high at $25.96.
Don't miss a beat! Follow us on Telegram and Twitter.
Silver Chart
More content