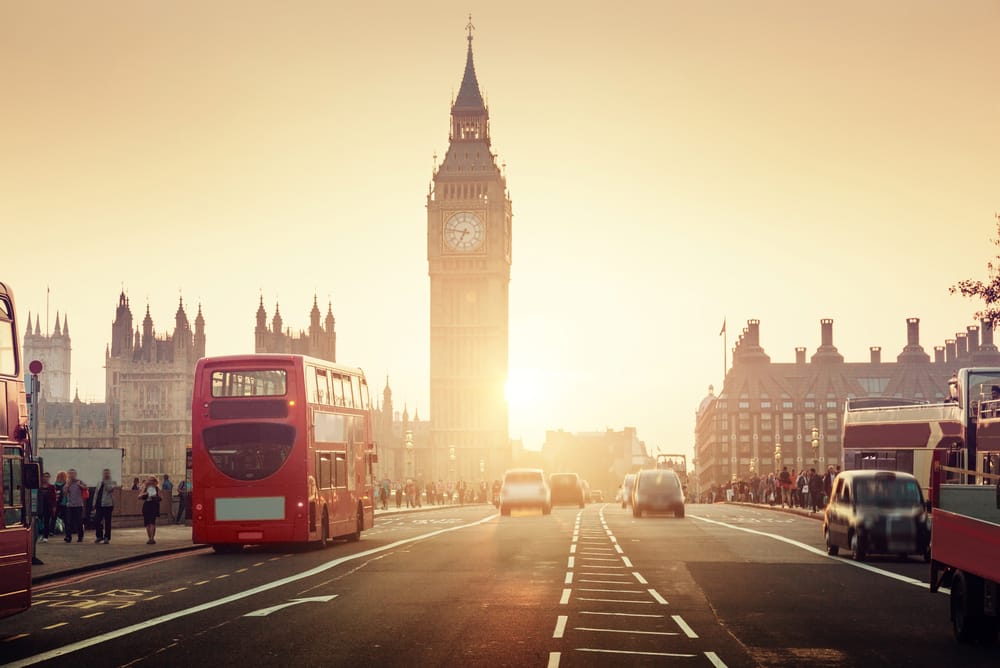 Shares
Meggitt Share Price Crashes 10% After Earnings – But Path to 450p Intact
Meggitt share price fell by more than 10%as traders react to the company's third-quarter earnings and full year guidance. The shares rose by 28% yesterday after news on the new Covid-19 vaccine by Pfizer and BioNTech.
Meggitt quarterly earnings
Meggitt, the UK-headquartered engineering company, revealed that its performance deteriorated in the third quarter. The company's revenue dropped by 25% to £384 million in the third quarter. It also dropped by 18% in the first nine months of the year to £1.3 billion.
The company cited the weak performance to the civil aviation business, which continued to deteriorate because of the pandemic. Its revenue declined by 49%. Indeed, airline manufacturers like Boeing and Airbus have continued to struggle as most of their customers slash orders.
The weakness in aviation was partly offset by a 9% increase in the defence sector. The sector's organic growth rose by 8% in the first nine months.
Meanwhile, the firm has embarked on an ambitious cost-cutting process and is on track to save between £400 million and £450 million this year.
For the full year, Meggitt expects its profit to fall to between £180 million and "200 million. It also expects to be cash flow positive.
Meggitt has been under pressure
Meggitt and other companies in the civil aerospace industry are having their worst year in decades. This is because international and local travel has been decimated as more airlines struggle. Year-to-date, Meggitt share price has tumbled by more than 50%. The same is true with other firms like Rolls Royce, Airbus, and Boeing.
However, there is a light at the end of the tunnel. In a statement yesterday, Pfizer announced that its vaccine was about 90% efficient. That means that the FDA and other regulators will now examine it to see whether it is indeed effective.
This is an important news for Meggitt because international travel will depend on this vaccine. Without it, governments will continue preventing foreigners to their countries.
Therefore, while a vaccine will not immediately return customers to Meggitt, it will bring back confidence to its stock.
Meggitt share price analysis
Yesterday, Meggitt share price rose to a high of 389.5p, which was higher than the June high of 372.4p. On the daily chart, this price has pulled back after the weak earnings. Still, the price is above the 25-day and 50-day moving averages, which is a signal that bulls are still in control.
Therefore, I suspect that the price will continue rising, with the next resistance being at the 50% Fibonacci retracement at 452p. On the flip side, a move below the 23.6% retracement at 317p will invalidate this trend.
Don't miss a beat! Follow us on Telegram and Twitter.
Meggitt share price chart
More content