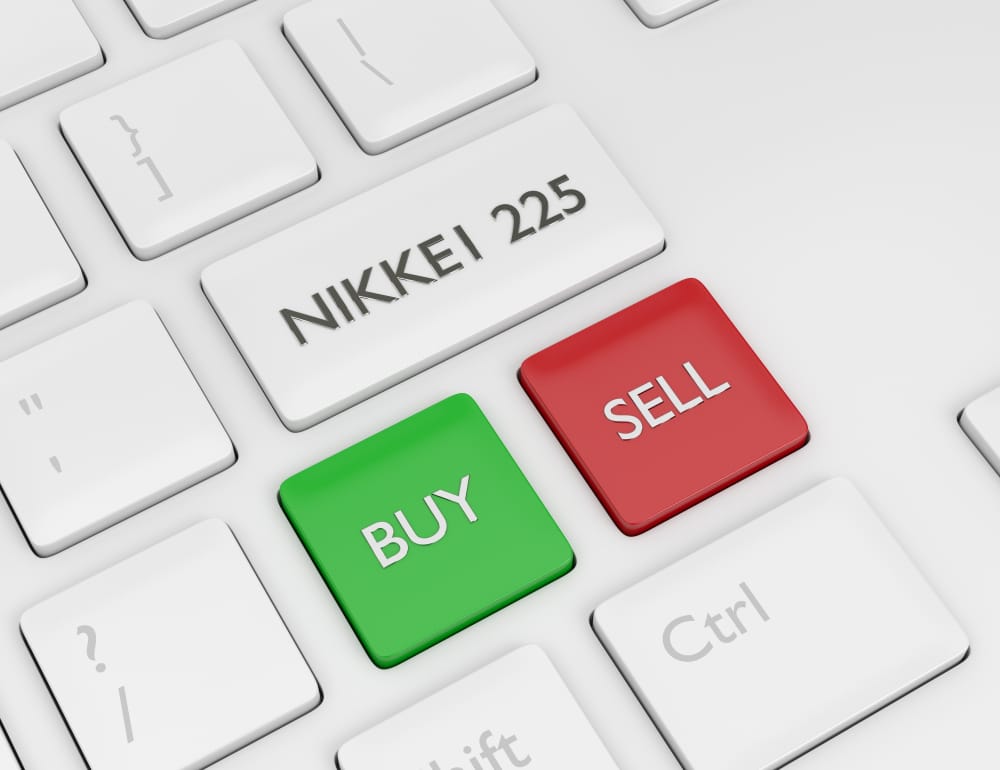 Forex, Indices, Market Brief
Market Brief: Nikkei 225, Asian Stocks Post Solid Gains on US Fiscal Package; Time to Buy USDJPY?
The Nikkei 225 closed higher for the third consecutive day. By the end of today's Asian session, Japan's stock index was up by 8.04% or 1,454.00 points at 19,546.56. The Shanghai Composite Index was also in the green by 2.13% or 57.867 points at 2,780.338. As for the Hang Seng Index, it is still open but it also looks poised to close higher. It is currently up by over 3.10% or 706 points at 23,368.0.