USDJPY
In this section, you will find important USDJPY news, actionable trading ideas, and a live USDJPY chart to help you understand the markets better.
USDJPY is the ticker symbol in Global FX markets that represents how many Japanese Yen you can buy with one US dollar. USDJPY is one of the world's major currency pairs according to the Bank for International Settlements and represents 17% percent of total daily volume on forex trading markets. The factors that affect the value of the pair are the economic policy by the Japanese and U.S. governments and central banks, but also economic conditions and other economic indicators like unemployment, imports, exports, etc. However, a key driver is risk sentiment and there is a good negative correlation between stock markets and the Japanese Yen in the short term. The JPY is sensitive to risk sentiment as it is a so-called funding currency. The pair is very popular among traders because of the high liquidity and tight spreads.
Live USDJPY Chart

AUDUSD Chart by TradingView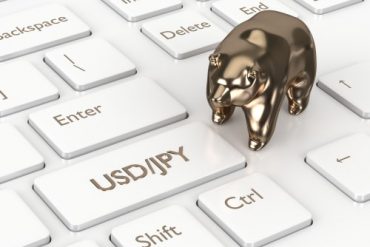 The Japanese Yen has been on a rollercoaster ride over the past few months, with investors closely watching the actions...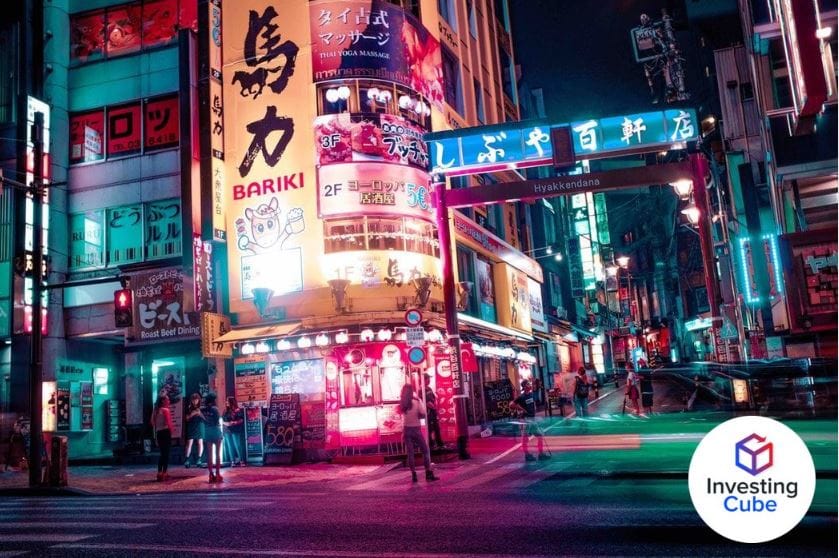 The USD/JPY price moved sideways on Monday as investors reacted to the strong US GDP data and the upcoming US...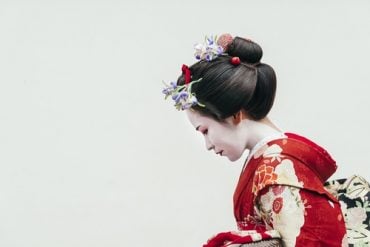 The Nikkei 225 and the USD/JPY exchange rate plunged on Tuesday after the Bank of Japan (BoJ) delivered its interest...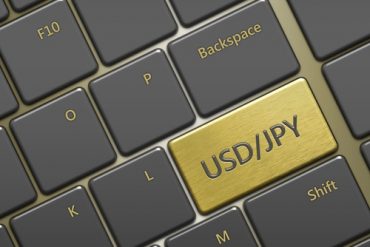 The USD/JPY price has pulled back sharply recently as investors reacted to the latest Japan inflation data and the ongoing...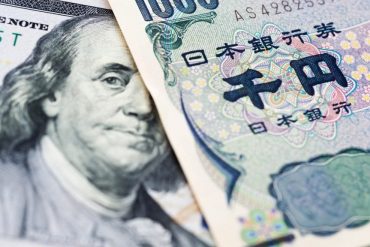 The USD/JPY price spiked on Wednesday as investors focused on the divergence between the Federal Reserve and the Bank of...
The Nikkei 225 index collapsed to the lowest level since July 19 of this year as the USD/JPY spiked to...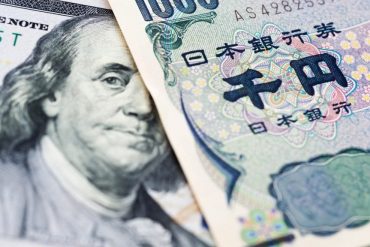 The USD/JPY price moved sideways in the past few days as investors waited for the upcoming American consumer and producer...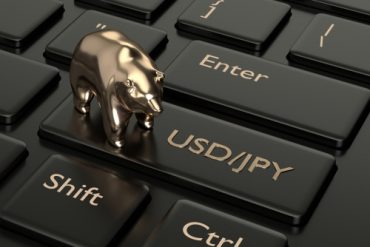 The Japanese yen is in trouble as the US dollar index rally continues. The USD/JPY price continued rising and reached...