Nikkei 225
In this section, you will find important Nikkei 225 news, actionable trading ideas, and a live Nikkei 225 CFD chart to help you better understand the stock index.
What is Nikkei 255 Index ?
The Nikkei 225 is the main Japanese stock market index and is a price-weighted stock market index initiated on September 7, 1950, and consists of the top 225 companies listed on the Tokyo Stock Exchange. Some of the companies listed on Asia's most popular index are Konica Minolta, Panasonic, Softbank Group, Sony, Nissan, Daiwa Securities, and Toyota Motor. Companies in the technology space account for over 40 percent of the index, and valuations are denominated in Japanese yen (JPY).
The composition of the Nikkei is reviewed every year in September, and any changes take place in October. Because of the diversified nature of the index, many financial instruments linked to the Nikkei 225 have been created and traded worldwide while the index has been sufficiently used as the indicator of the movement of Japanese and broader Asian economy.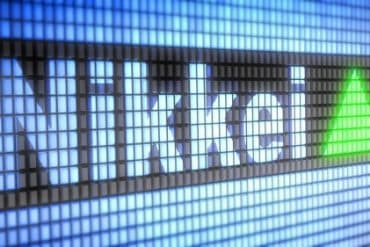 The Nikkei 225 index has suffered a harsh reversal in the past few weeks amid concerns about the Japanese economy....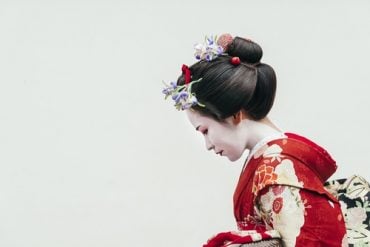 The Nikkei 225 and the USD/JPY exchange rate plunged on Tuesday after the Bank of Japan (BoJ) delivered its interest...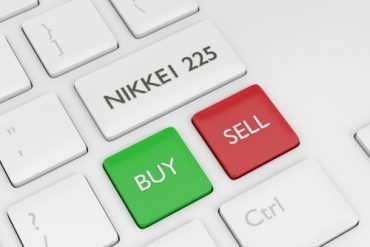 The Nikkei 225 index has staged a strong bullish recovery in the past few weeks. It jumped to a high...
The Nikkei 225 index collapsed to the lowest level since July 19 of this year as the USD/JPY spiked to...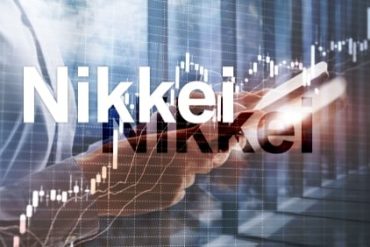 The Nikkei 225 index slipped by more than 2.45% on Wednesday as mood in the market shifted and the USD/JPY...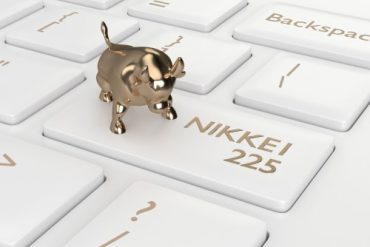 The Nikkei 225 index pulled back slightly on Wednesday after the strong Japan retail sales data. It also rose after...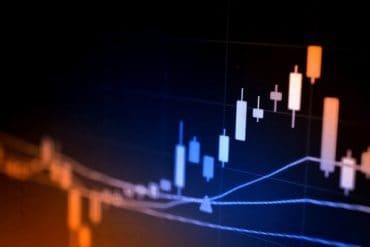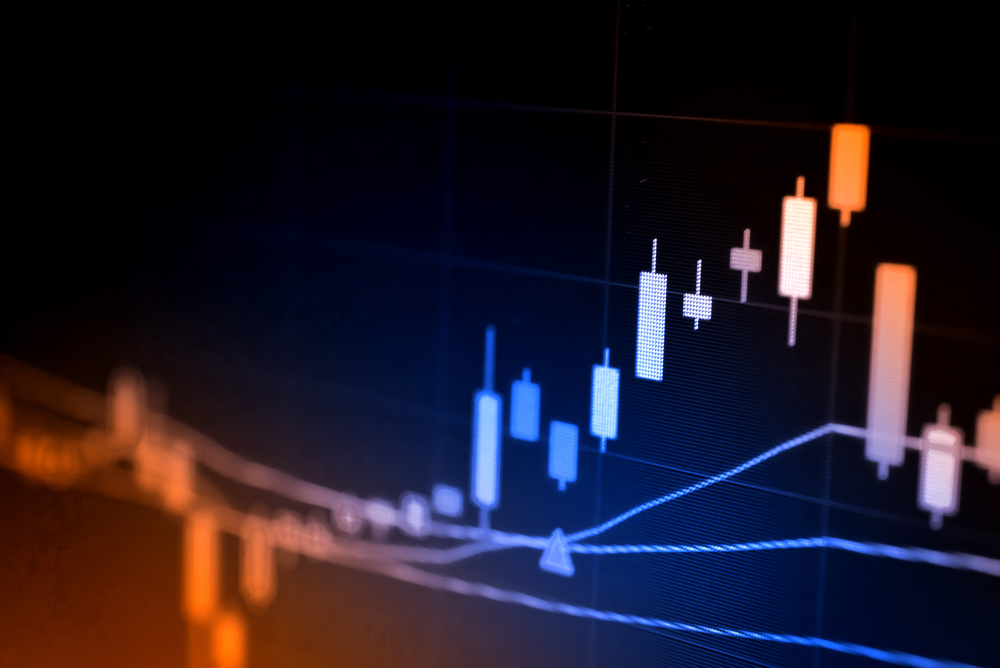 The Nikkei 225 index fell 0.27% today, after the major US indices scaled back gains on Wednesday following the release...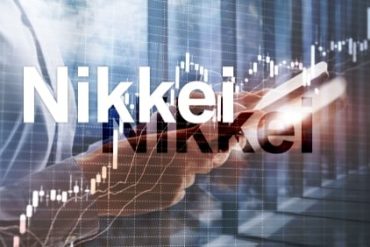 The Nikkei 225 index rose to a high of ¥28,033, which was the highest level since June 10th of this...