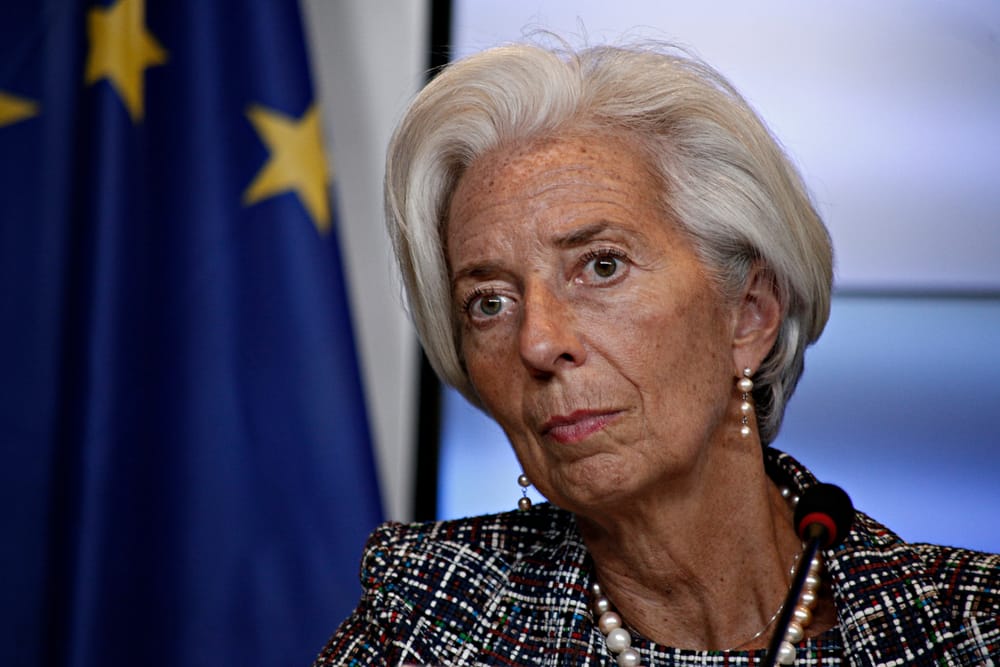 Forex
Key EUR/USD Levels to Watch Ahead of the ECB Rate Decision
The EUR/USD pair is in a tight range today as traders wait for the last ECB interest rate decision of the year. They are also focusing on Brexit issues and the possibility of a budget deal in Europe.
The ECB will deliver its rate decision at 12:45 GMT followed by a press conference at 13:30 GMT. Like the bank has guided before, experts don't expect any changes to the monetary policy at today's meeting.
The deposit rate will remain at -0.50% while the interest rate will remain at zero. However, the figure to watch will be the quantitative easing.
Analysts are torn about whether the bank will increase the program. Economists at Evercore ISI believe that Largarde will leave the target at 1.35 billion euros. Those at Goldman Sachs and Morgan Stanley believe that she will add the purchases by between 400 billion and 600 billion euros.
The EUR/USD will also react to the rising hope that European leaders will agree on a funding deal that will unlock the 750 billion recovery and the seven-year budget of 1.8 billion euros.
EUR/USD technical outlook
On the four-hour chart, we see that the EUR/USD has been in a tight range recently. After reaching an YTD high of 1.2175, the pair has struggled to move to a new high. It has also formed a descending channel that is shown in pink.
Therefore, I suspect that the pair will continue rising today as bulls aim for the upper side of the channel at 1.2140. However, this trend will be invalidated if bears manage to push it below the lower side of the channel.
Don't miss a beat! Follow us on Telegram and Twitter.
EUR/USD technical chart
More content