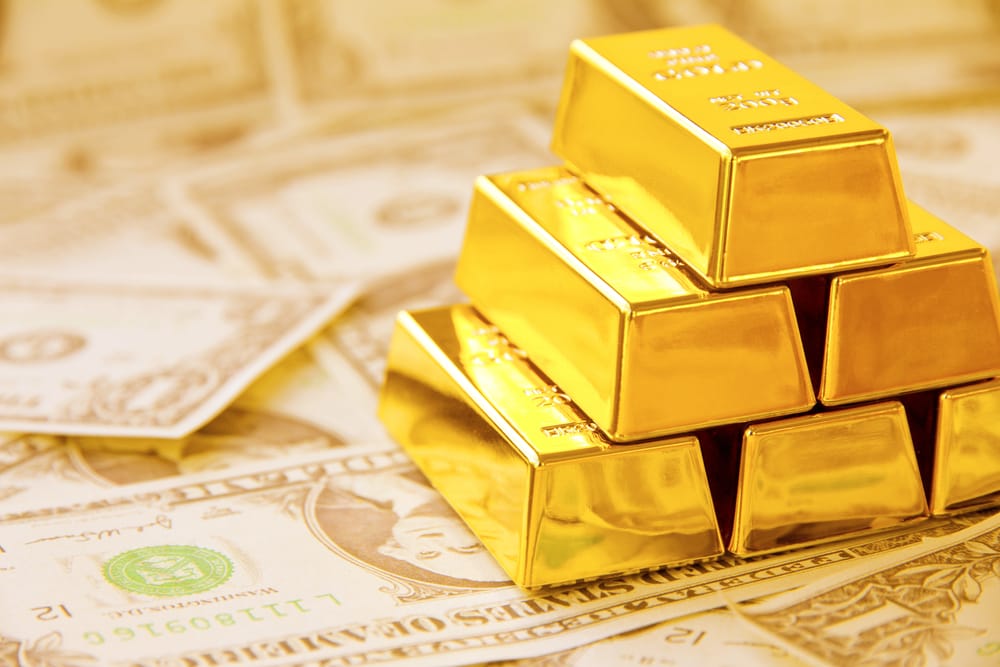 Commodities
Gold Price Under Pressure As Suggested by a Technical Continuation Pattern
The week started with a bearish note for the yellow metal as the gold price dropped on an overall strong dollar. The stronger greenback theme is seen across the markets as the surprise of 2021 so far because everyone has forecasted a lower dollar to follow last year's price action.
Gold was one of the first markets to reflect the higher dollar theme. After it made a new all-time high above $2,000, the gold price corrected while other markets kept moving. Yet, it appears that the price of gold was leading the market, at least judging by the turn we see on the dollar currency pairs.
The week ahead is crucial for the dollar and financial markets, in light of the events at the Capitol in the United States. This is the inauguration week when Joe Bide becomes the new President of the United States, and markets are thrilled about the fiscal stimulus promised.
Gold Price Technical Analysis
The technical picture shows a market that barely holds. The higher dollar puts pressure on all markets, and gold is no exception. From a technical analysis point of view, gold seems to form a continuation pattern – a head and shoulders during a falling market. Whenever such a pattern forms, the market quickly makes a new low. Therefore, bears will want to remain on the short side targeting a new low below $1,760 while having a stop at $1,900.
Don't miss a beat! Follow us on Telegram and Twitter.
Gold Price Forecast
More content