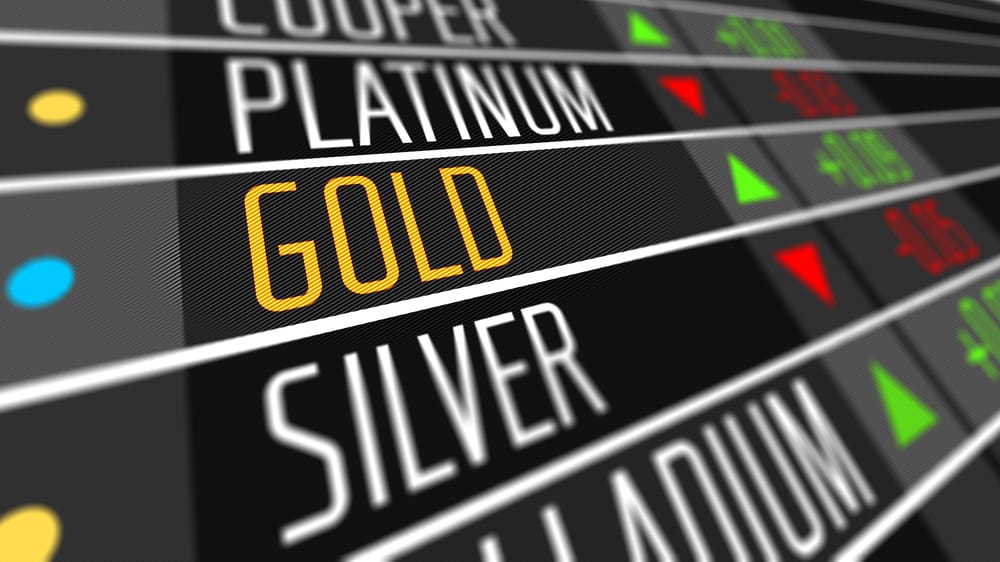 Commodities
Gold Price is On a Path to $2,100 in 2021 – Citigroup
Gold price has bounced back in the past few days and analysts at Citi expect the rally to accelerate. This month, the price has moved from November's low of $1,765 to the present high of $1,867. That is a 6% increase. Similarly, other metals like copper and platinum have also been pushing higher.
There are three main reasons why the price of gold has been rising. First, the US dollar has been making fresh lows in the past few days. Today, the dollar index is trading at $90.82, which is close to last week's low of $90.48. This was the lowest level the metal has been since 2018. Gold and the USD usually have an inverse relationship.
Second, gold price has risen because many analysts believe that it was getting cheap and oversold. That's after it dropped by more than 10% from its November high of $1,965.
Finally, the price of Bitcoin has been wavering recently, which has possibly seen more investors move their funds back to gold. Precisely, the price has oscillated at around $19,000 in the past few weeks.
Meanwhile, analysts at Citi remain optimistic about gold prices. In their closely-watched annual commodity outlook, they said that they expect that the metal will soar to about $2,100 in the coming year. That would be a 12% increase from the current level.
Gold price technical outlook
On the daily chart, we see that gold price has been on an upward trend recently. It has risen from a low of $1,765 to $1,867. The price is now along the upper line of the descending channel that is shown in pink. It has also moved back to above the 38.2% Fibonacci retracement level.
Therefore, in the near term, a move above the descending channel will mean that bulls have prevailed. This will increase the possibility that the price will continue rising. However, we cannot rule out a situation where the price resumes the downward trend and tests the lower side of the channel.
Don't miss a beat! Follow us on Telegram and Twitter.
Gold technical outlook
More content