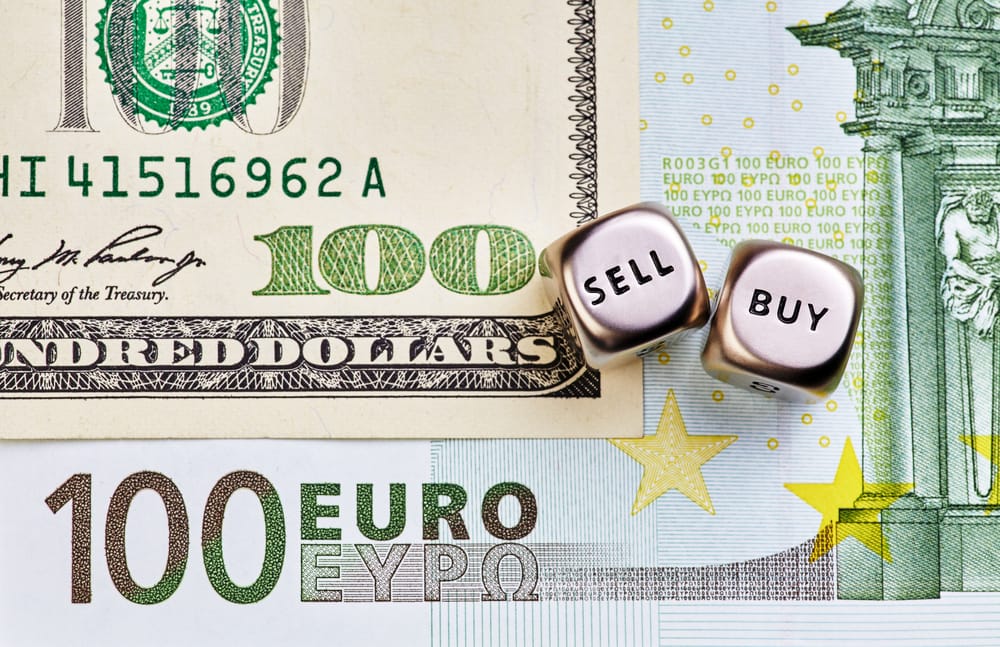 Forex
EUR/USD forecast ahead of the US inflation data
The EUR/USD price rally continued today after the relatively strong German inflation numbers. The EURUSD is trading at 1.2125, which is the highest it has been since Tuesday. How will it react to the US CPI data?
EUR/USD news: The biggest catalyst for the pair today was the German inflation numbers. According to the country's statistics office, the headline CPI increased by 1.0% after falling by 0.3% in the previous month. The harmonised CPI also rose by 1.6%. While these numbers were positive, they were mostly driven by the end of a tax waiver by the government.
Later today, the EUR/USD will react to the US inflation numbers that will come out at 12:30 GMT. Like in Germany, analysts expect the data to show that the headline and core CPI rose by 1.5% in January. A better number than that will be bearish for the pair because it will send a signal that the Fed will hike rates earlier.
EUR/USD technical outlook
The euro to USD pair has been in a strong uptrend after the weak US jobs numbers. The pair is 1.5% below the year-to-date high of 1.2350. The price is also slightly below the upper side of the Bollinger Bands. However, it seems like the rally is losing steam, as evidenced by the small bullish consolidation pattern that is happening.
Therefore, in my view, while the bullish trend remains intact, there is a possibility of a pullback happening after the US inflation data.
EURUSD technical chart
Don't miss a beat! Follow us on Telegram and Twitter.
More content