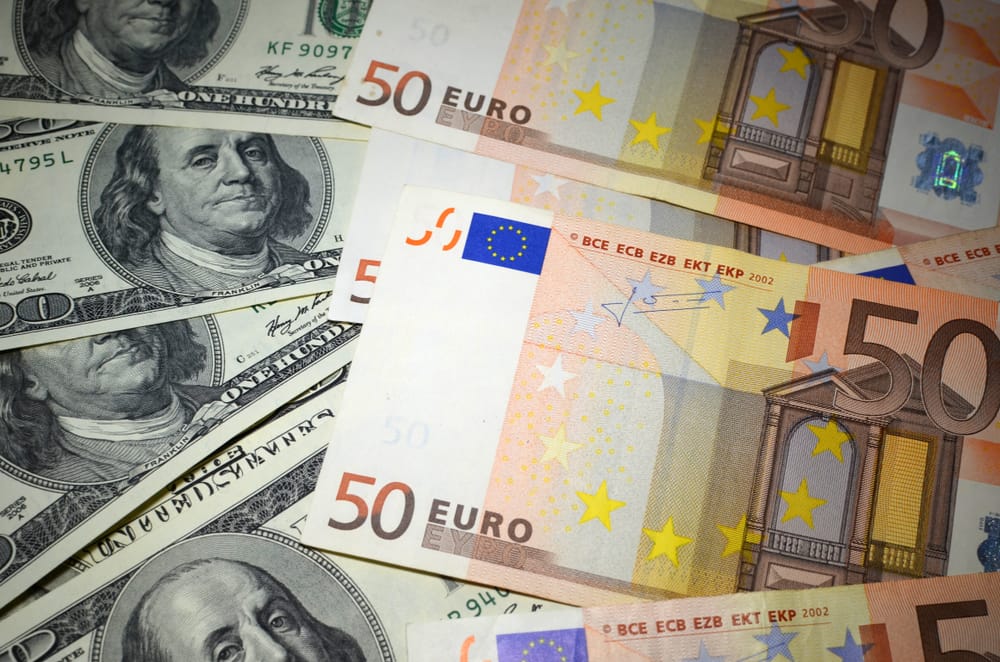 Forex
EU CPI Preview and Implications for EUR/USD
The EUR/USD price is darting higher ahead of the EU CPI data that will come out at 10:00 GMT. It is trading at 1.1876, which is slightly above yesterday's low of 1.1850.
The biggest catalyst for the EUR/USD price today will be the European Union's October CPI data. Expectations are low. Analysts polled by Reuters expect the data will show that EU's inflation increased by just 0.3% in October. That will be a small improvement from the previous month's increase of 0.2%. On an annualised basis, they expect the CPI will drop by 0.3%.
The lagging prices is mostly because of the recent incentives by most European governments to support the economy. For example, as part of the Covid rescue package, most countries reduced value-added tax, which is reflecting in the prices. Analysts expect that the core CPI rose by 0.1% in October and at an annualised rate of 0.2%. These numbers will come a few hours after the ONS releases the UK CPI data.
The EUR/USD will later on react to the housing starts and building permits data from the United States. Economists expect that the number of building permits increased from 1.545 million to 1.56 million while housing starts rose from 1.41 million to 1.46 million.
Still, while the EU CPI and the US housing starts are important, analysts believe that they will not have major impacts to the EURUSD. This is because forex traders have already priced-in low EU inflation for the next few years. Also, the ECB has already hinted that it won't hike rates any time soon.
EUR/USD technical outlook
The EUR/USD is trading at 1.1876. On the hourly chart, this price is slightly above the ascending red trendline that connects the lowest levels on November 11, 12, 16, and 18. This is a signal that the price is on a bullish trend. It is also slightly above the 25-day moving average and a few pips below the important resistance at 1.1920.
Therefore, the pair will remain in a bullish trend so long as it is above the ascending line. For today, the target for the EUR/USD pair is yesterday's high of 1.1895.
Don't miss a beat! Follow us on Telegram and Twitter.
EURUSD technical chart
More content