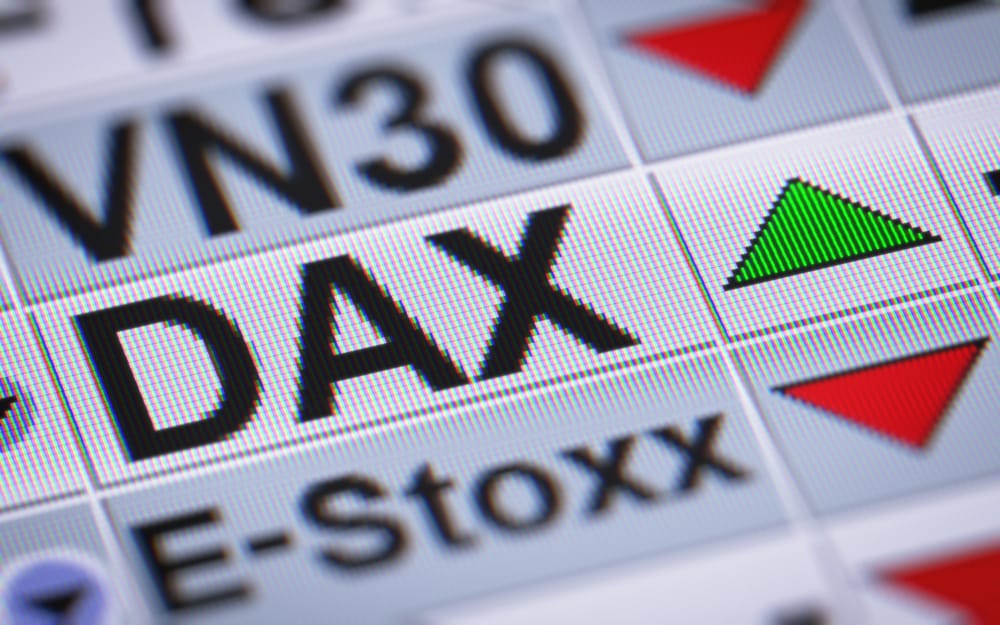 Indices
DAX Index: Here's Why German Stocks Are Tumbling Today
The DAX index is among the worst-performing indices in Europe today. It is down by more than 2.60%, the worst single-day drop since July. The index is trading at €12,800, which is the lowest it has been since September 4. Other indices in Europe are in the red too, with the FTSE 100, CAC 40, and Stoxx 50 falling by more than 2%.
The DAX is falling as the number of coronavirus cases in Europe continue to rise. Indeed, in a report, the chief medical officer in the UK warned that the region is likely to see a resurgence of the virus in winter. Germany has recorded more than 273k cases and more than 9,470 deaths and the number of active cases has started to rise.
German stocks are also worried about the US political issues. Trump is expected to reveal his nominee for the Supreme Court as the battle heats-up in senate about whether a vote should be held. Mitch McConnel has said that he is committed to have the nominee get a vote before the election. In a statement, an analyst told Bloomberg:
"The market remains concerned about the broader risk emulating from the U.S: Covid, the Supreme Court fight and the upcoming presidential elections."
Deutsche Bank is the biggest laggard in the DAX index today. Its stock is down by more than 5.70%. It is followed by Muench Rueckvers, Continental, and MTU Aero. Automobiles like Daimler, Volkswagen, and BMW have also dropped by more than 3%. Delivery Hero is the only DAX member in the green today.
DAX index technical outlook
The daily chart shows that the DAX index has moved below the important ascending trendline shown in blue. The index has also moved below the neckline of the head and shoulders pattern. Most importantly, it has moved below the 50-day and 25-day moving average and the pivot level at 12,861.
Therefore, I suspect that the price will continue falling as bears aim for the support 1 at 12,430. On the flip side, a move above 13,340 will invalidate this trend. This price is along the first resistance level.
Don't miss a beat! Follow us on Telegram and Twitter.
DAX technical chart
More content