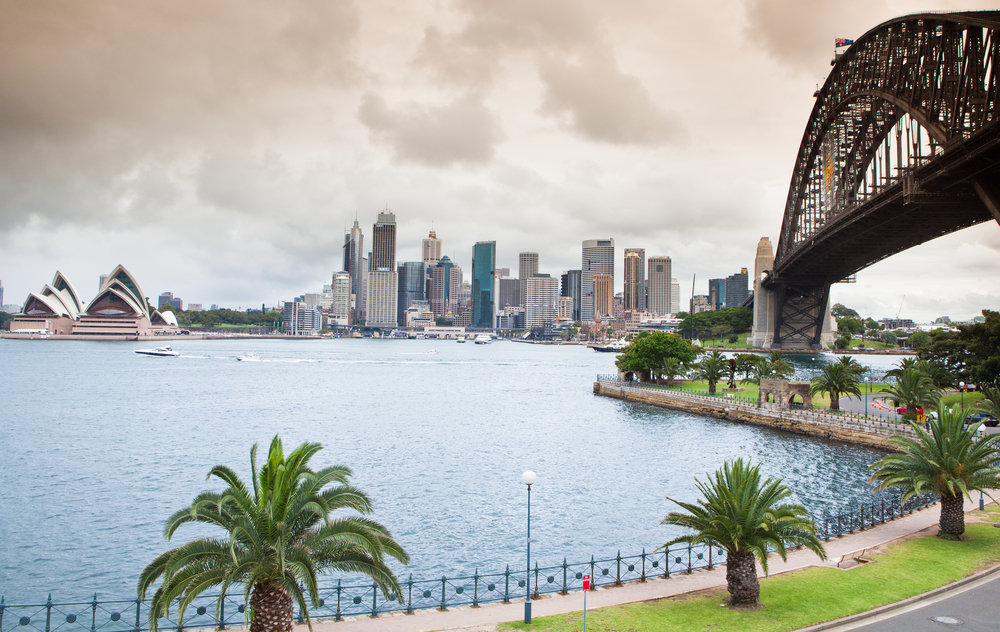 Forex
AUDUSD Slides After FOMC Decision – But Bullish Bias Remains
The AUDUSD pair declined in overnight trading as traders reacted to the Federal Reserve interest rate decision. The stronger USD overpowered the Aussie even after the country released upbeat employment data. The pair is trading at 0.7275, which is significantly lower than the yesterday's high of 0.7341.
The Australian economy added more jobs than what analysts were expecting in August. According to the Australian Bureau of Statistics (ABS), the country added more than 111,000 jobs between July and August. That was a surprise number considering that analysts were expecting the country to lose more than 50,000 jobs because of the new wave of the virus. However, the number of hours worked rose by a modest 0.1%, reflecting the rising number of part-time workers.
The Australian unemployment rate dropped from the previous 7.5% to 6.8% while the participation rate increased from 64.7% to 64.8%. Analysts polled by Reuters were expecting the data to show that unemployment rate increased to 7.7% while the participation rate rose to 64.7%. In a statement, the bureau said:
"The large increase in seasonally adjusted employment coincided with a large decrease in unemployment of 87,000 people, around 55,000 of whom were females."
The underemployment rate was unchanged at 11.2% while the underutilisation rate fell to 18.0%.
The AUDUSD fell mostly because of the stronger dollar as the Fed signalled that it would leave interest rates unchanged until at least 2023. That was in line with what a poll by analysts at CNBC was expecting. Later today, it will react to the US jobless claims data, housing starts, building permits, and manufacturing index from the United States.
AUDUSD technical outlook
The AUDUSD is trading at 0.7275, which is a harsh reversal from the previous four consecutive days of gains. On the daily chart, the price is along the 25-day weighted moving averages and is slightly above the 50-day WMA. The price is also slightly above the ascending pink trendline. It also seems to be forming an ascending triangle pattern.
Therefore, even with the sharp decline today, I suspect that the pair will continue rising as bulls attempt to move above the resistance level of 0.7411. On the flip side, a move below the 50-day WMA of 0.7200 will invalidate this trend.
Start your trading journey with our free forex trading course and one-on-one coaching by traders and analysts with decades of experience in the industry.
Don't miss a beat! Follow us on Telegram and Twitter.
AUD/USD technical chart
More content