AUDUSD
In this section, you will find important AUDUSD news, actionable trading ideas, and a live Australian Dollar chart (AUDUSD) to help you understand the Forex markets better.
AUDUSD is also known as Aussie between forex traders, is the ticker symbol in FX markets that represents how many US dollars you can buy with one Australian dollar. The price of the pair is affected by changes in both economies and could be affected by changes in monetary policy from the Reserve Bank of Australia and the Federal Reserve (FED). The Australian dollar was floated in 1983, and its value closely tracks commodity prices and the Australian Terms of trade. The Australian Dollar's strong link with commodity prices is because Australia is one of the worlds biggest exporter of commodities such as liquefied natural gas, coal, iron ore, aluminum ores, wheat, and beef.
The Aussie is one of the most liquid traded forex pairs in the global markets, and its fluctuations affect many companies around the world. More than three-quarters of Australia's exports are to Asia, and Aussie is therefore often used as a proxy bet on Asia, and in particular China. If Asian currencies (Yen, Hong Kong Dollar, Baht etc.) are under downward pressure, in general so is the AUDUSD.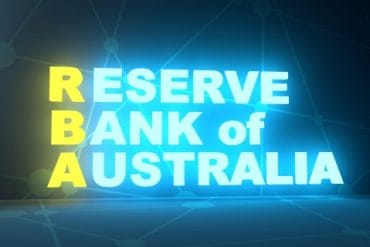 The AUD/USD pair has surged higher this Tuesday after the Reserve Bank of Australia (RBA) provided its strongest hints that...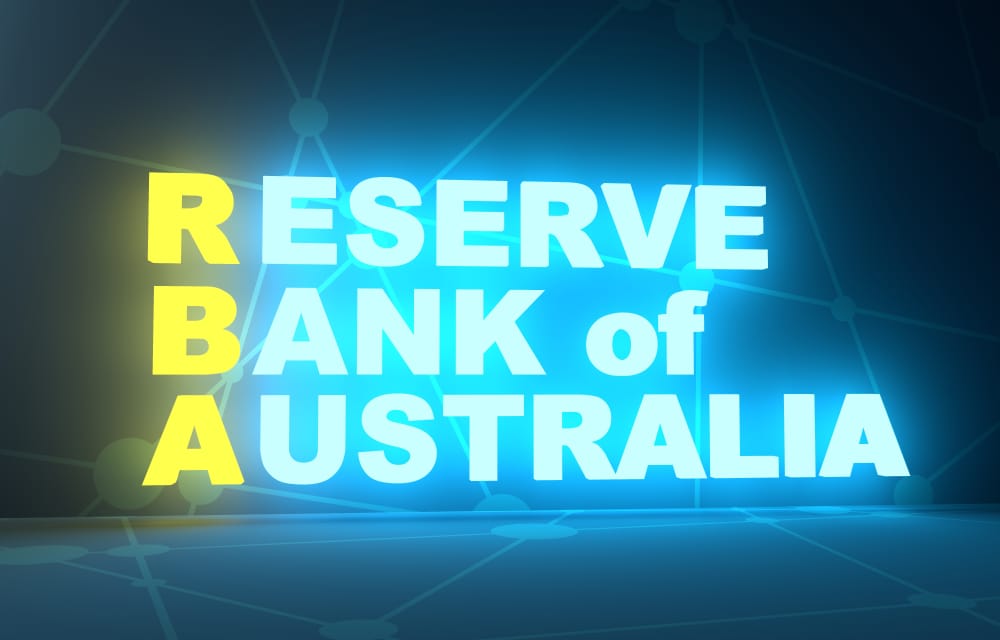 The Reserve Bank of Australia's decision to extend its bond-buying program, coupled with rallying US long-term bond yields for a...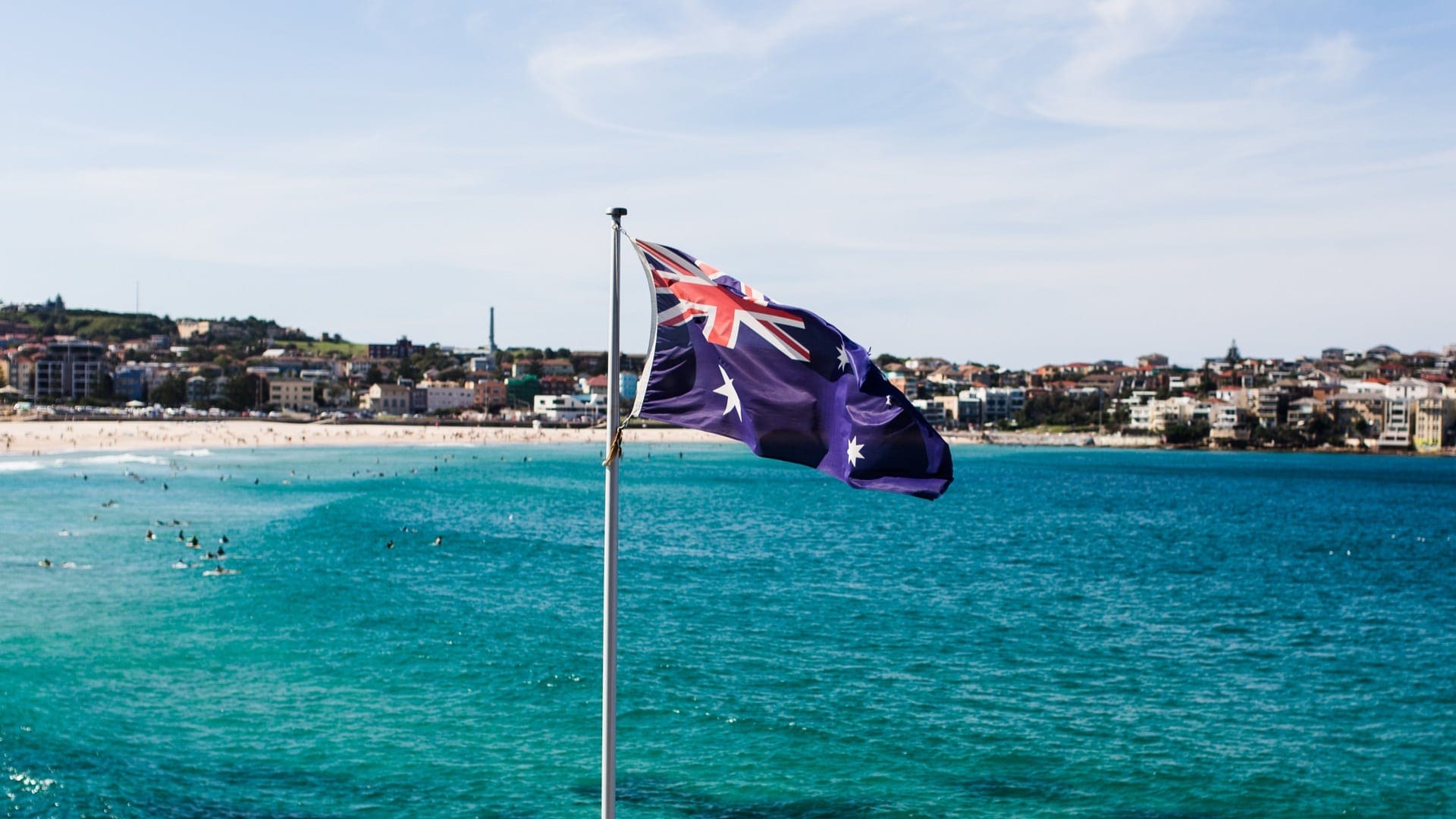 AUD/USD has remained above the support level of $0.7400 even as the bulls lack enough momentum to sustain it at...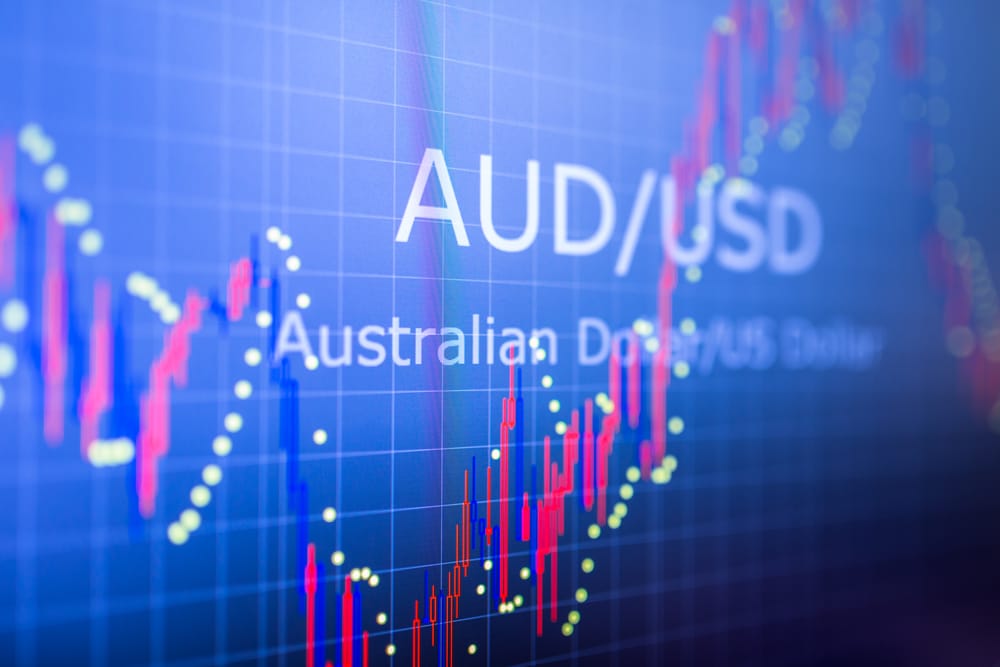 In about an hour from now, the Australian Bureau of Statistics releases the GDP data for the 2nd quarter of...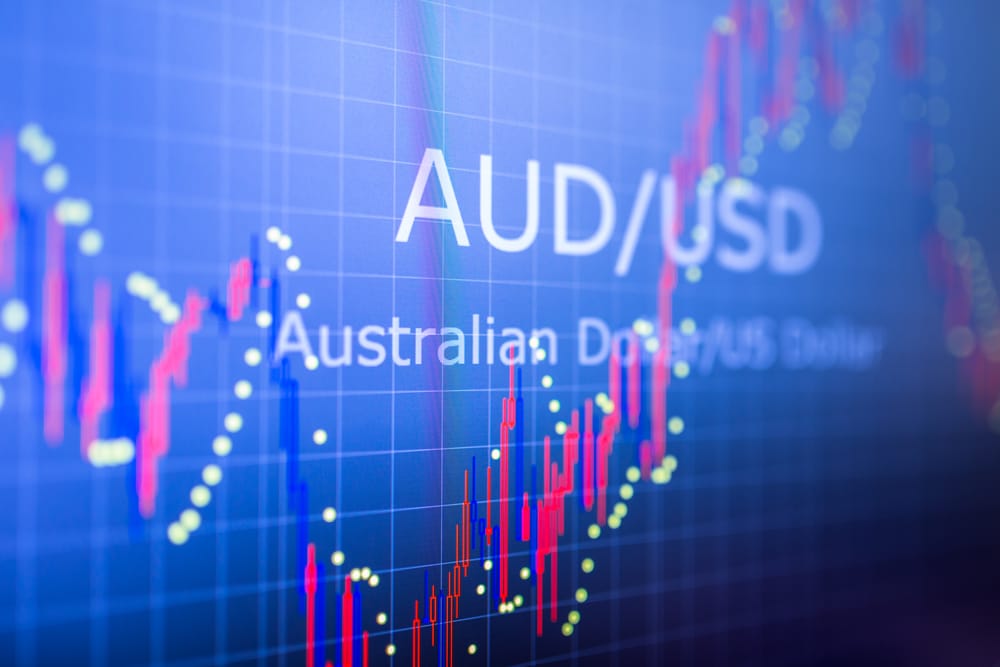 With the FOMC minutes indicating that the commencement of tapering in late 2021 is now a real possibility, the US...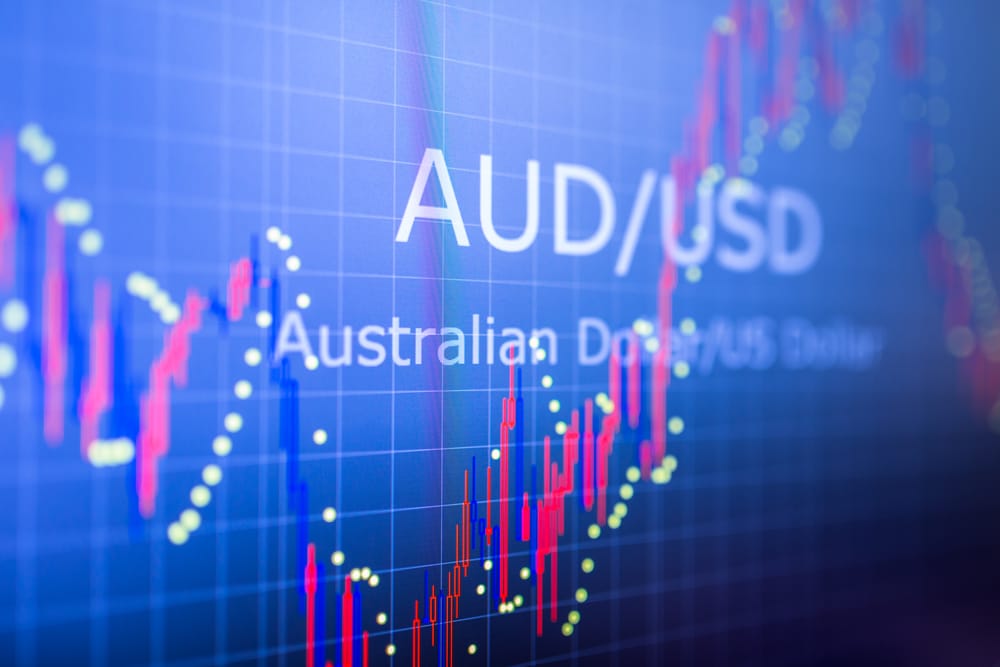 The AUD/USD fell 0.77% on Thursday after mixed Australian employment data and underwhelming GDP figures from China weighed on sentiment....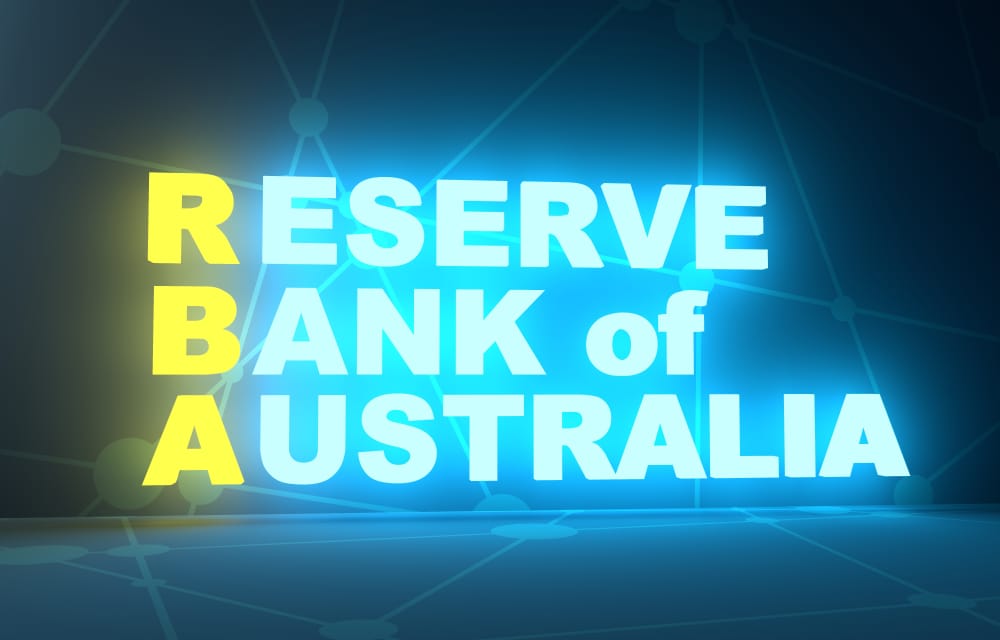 The AUD/USD will be the currency in view as the Reserve Bank of Australia (RBA) presents its rate decision and...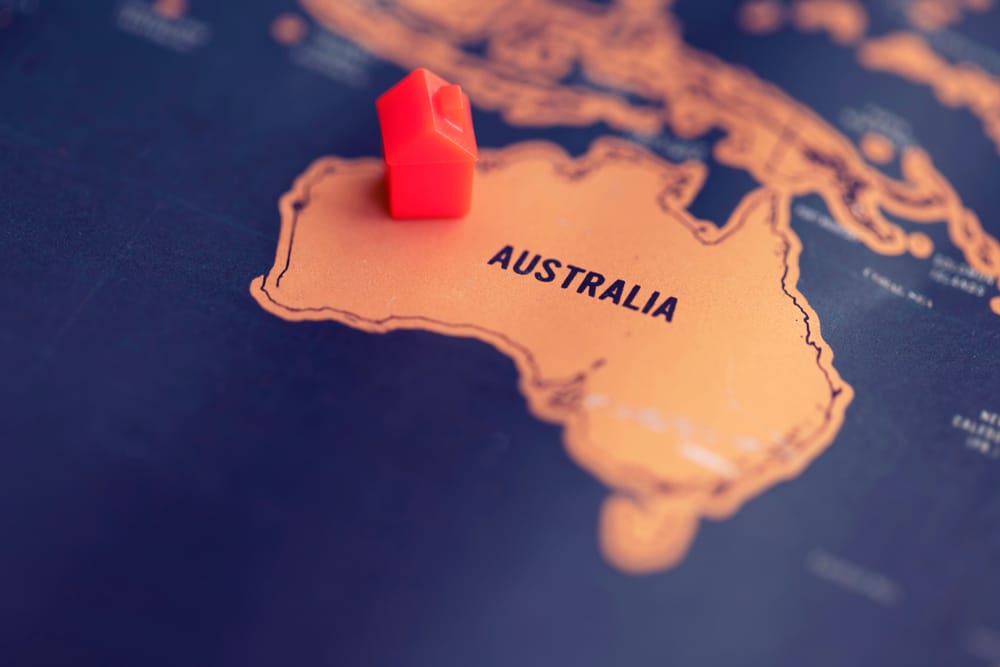 The AUD/USD pair bounced from the lows after the Non-Farm Payrolls report in the United States revealed that the economy...
The NFP report for the month of June is due tomorrow and the US dollar is up across the board....