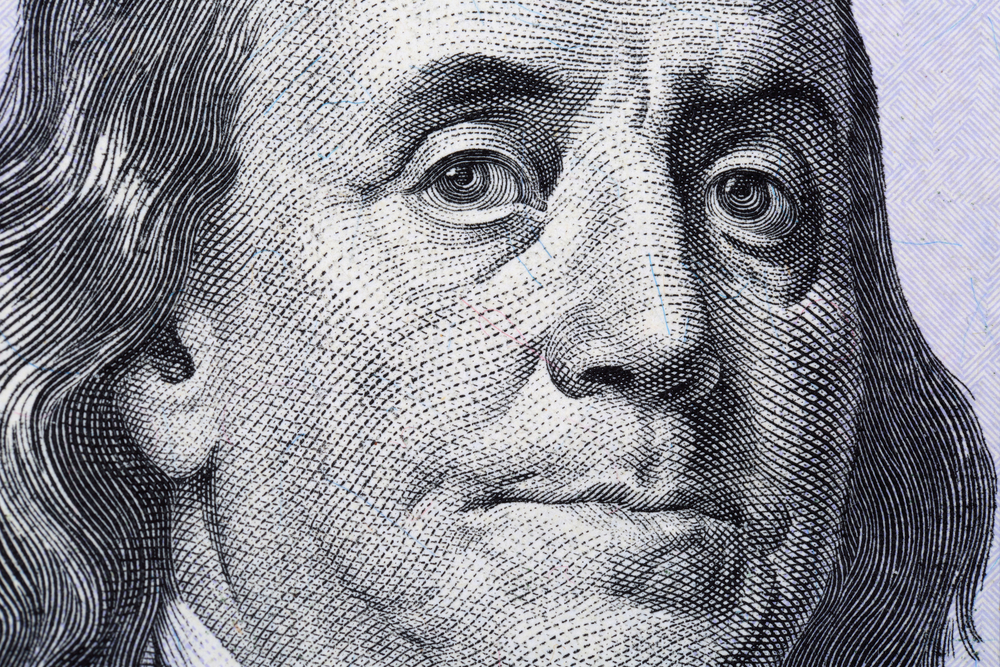 Forex
USDCHF Escaping Higher – Reversal Pattern in Place
The USDCHF pair looks bid enough to continue its march higher. It recently broke higher after a falling wedge acted as a reversal pattern. Moreover, it formed a running triangle, a tricky pattern that suggests weakness only for the price to explode in the opposite direction.
ECB in Focus This Week
This is an important week for the USDCHF exchange rate. After last week's NFP, the focus now shifts from the Fed to the ECB. One may ask – what has the ECB to do with the USDCHF rate? Everything.
The Swiss National Bank (SNB) has a hard time controlling the EURCHF exchange rate. Trade between Switzerland and its biggest partner, the Euro zone, depends on the EURCHF exchange rate level.
Because the EURCHF is relatively stable, due to the SNB's efforts, the EURUSD and the USDCHF pairs enjoy a tight, negative correlation. Effectively, it means that any move lower on the EURUSD creates a bullish reaction on the USDCHF pair.
The ECB is expected to react to the very low core inflation in the Euro area. Therefore, the EURUSD trades with a bearish tone ahead of the event, keeping a bid below any move lower in the USDCHF pair.
If the ECB delivers on expectations and the dovish tone sends the EURUSD even lower, the USDCHF will advance to new highs.
USDCHF Technical Analysis
From a technical perspective, the running triangle speaks for itself. On what looked like a rising wedge, it quickly transformed into a continuation pattern, trapping many bears. As such, a bullish squeeze takes place currently.
Bulls will want to trade the momentum on the long side, targeting the full retracement of the previous falling wedge. For that, a stop-loss order is needed into the 0.9140 area while targeting a move above 0.9260 and beyond.
While the risk-reward ratio is not that attractive, the strong momentum ahead of the ECB justifies a bullish take on the USDCHF pair.
Don't miss a beat! Follow us on Telegram and Twitter.
USDCHF Price Forecast
More content