USDCHF
In this section, you will find important USDCHF news, actionable trading ideas, and a live USDCHF chart to help you understand how the Swiss Franc trades vs. the US Dollar.
The USDCHF Forex pair is one of the most commonly traded pairs in the Forex market, presenting the sixth-largest volume worldwide according to a survey by the Bank for International Settlements. USDCHF also is known as Swissie between forex traders, is the ticker symbol in fx markets that represents how many Swiss Francs you can buy with one US dollar. The Swissie launched in 1850, has long been recognized as a safe-haven currency for international traders. This is because of the stability of the Swiss economy and the low inflation in the country. Switzerland is a major global banking center and that adds to CHF strength.
Live USDCHF Chart

Chart by TradingView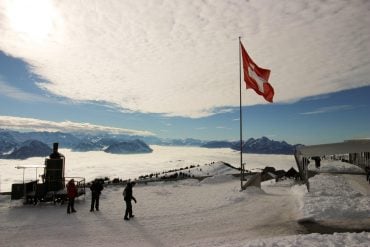 The USD/CHF is facing a steep decline from recent highs at parity, as the usually conservative Swiss National Bank joined...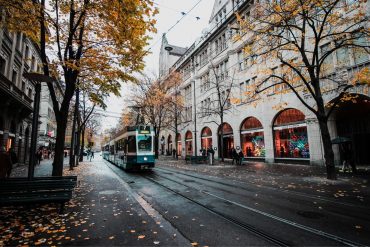 The USD/CHF pair tilted lower on Thursday morning as investors reflected on the upcoming interest rate decision by the Swiss...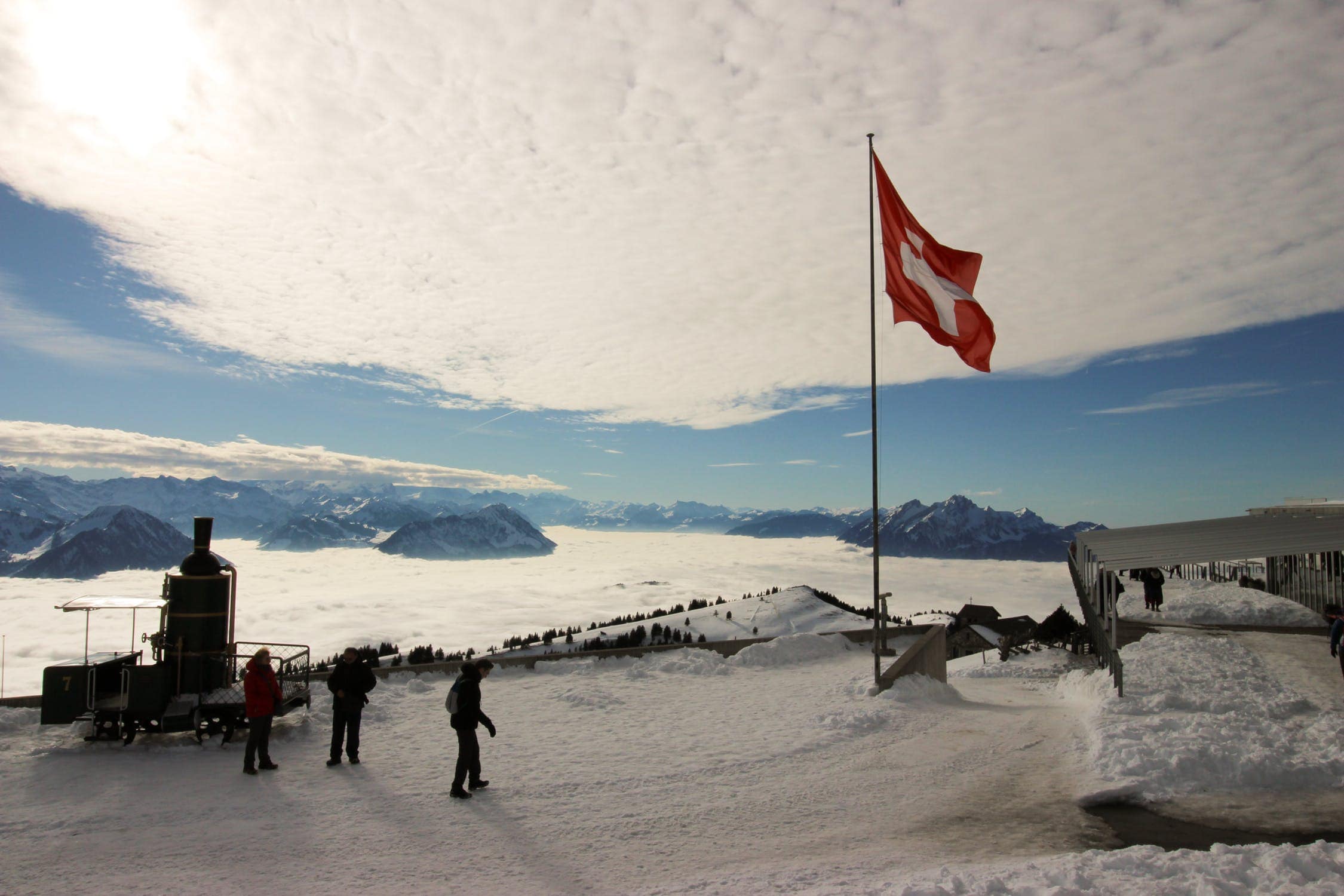 The USD/CHF found itself sharply lower on Thursday from a combination of dovish FOMC minutes and risk-off trades that favoured...
The USD/CHF surged initially after the US Core PCE Price Index had its highest annualized increase in 27 years, notching...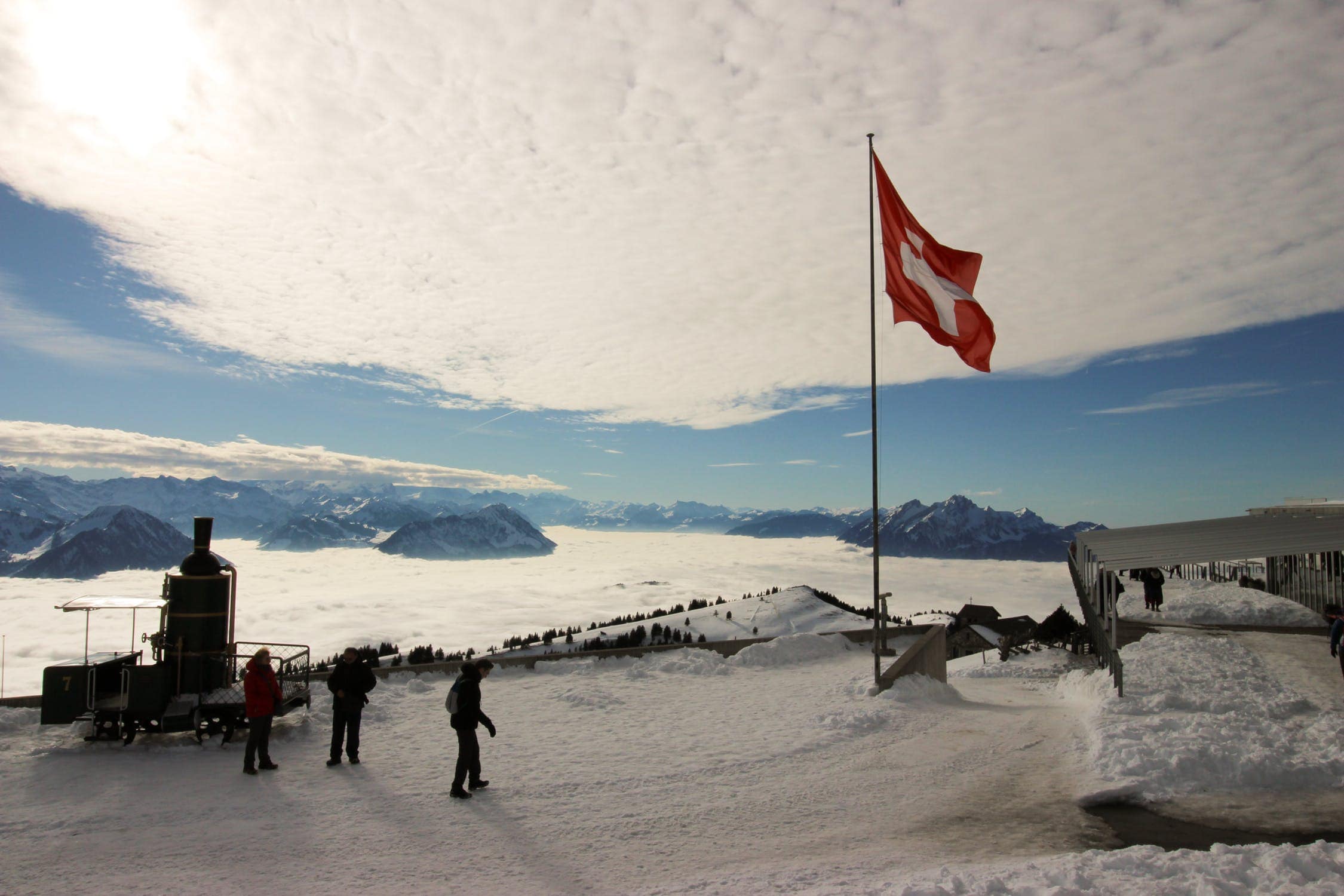 The USD/CHF pair pulled back from weekly highs as underwhelming US data undermined the greenback in the New York session....
The USD/CHF pair extended its slide for the second straight session, taking it on a path to a lower weekly...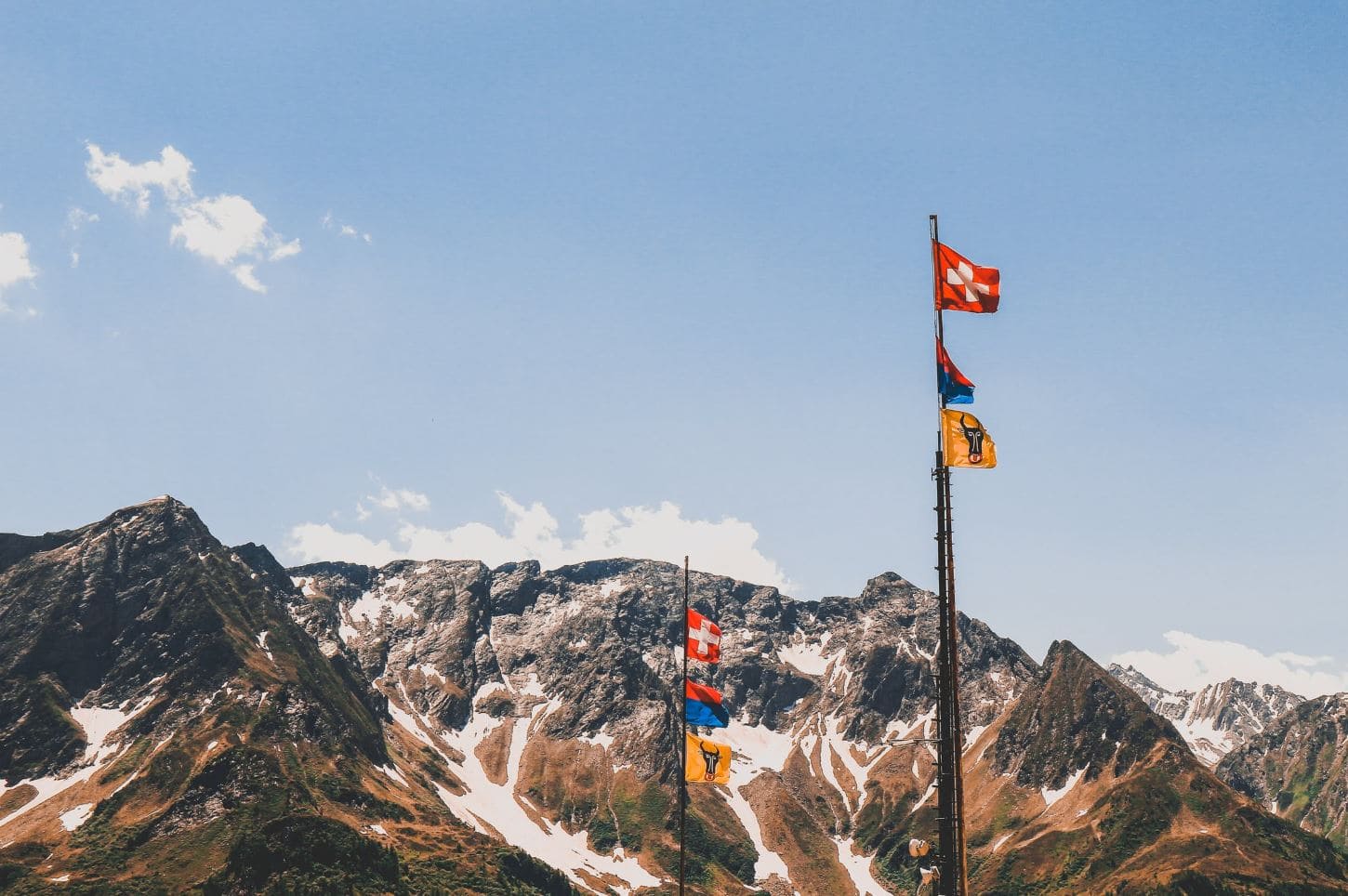 The USD/CHF is trading lower for the fourth straight day, following a continuation of the bearish sentiment that has permeated...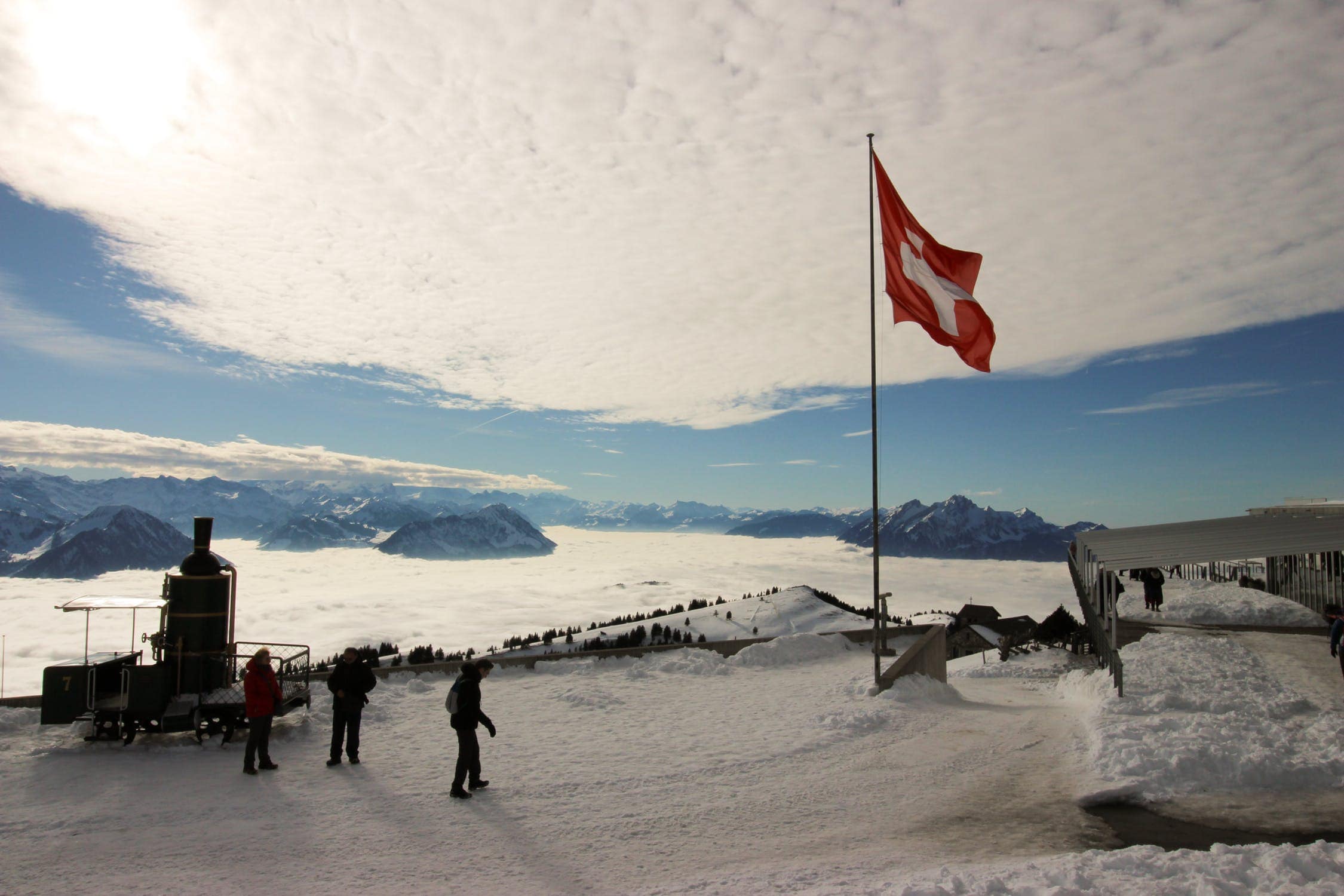 USD/CHF is trading lower as a reaction to the higher-than-expected CPI index. On Wednesday, the country's CPI reading came in...