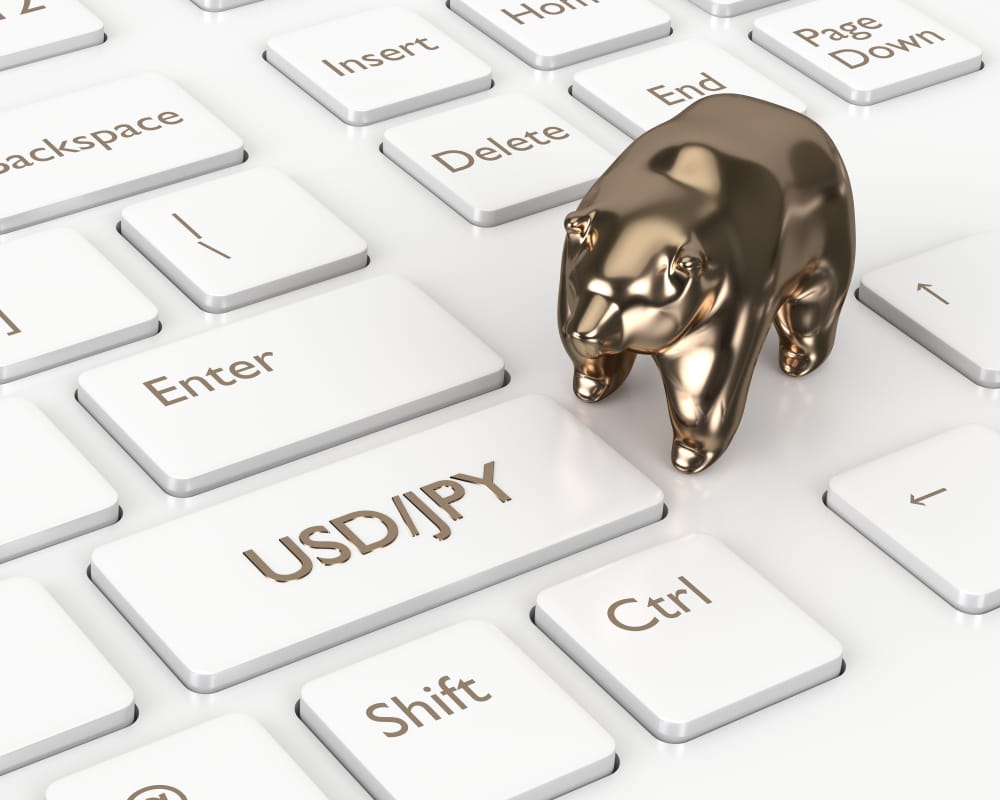 Forex
USD/JPY Bullish Flag Broke Higher – 105.50 Next
The USD/JPY finally broke out of a bullish flag formation. The pattern took almost a month to form, and the breakout came with the Federal Reserve FOMC Statement and press conference yesterday.
The Japanese Yen (JPY) almost reached the 100 level on its move higher, giving the USD bulls no chance during the coronavirus pandemic so far. Rumors that the Bank of Japan is willing to let the long-term yields to rise should push the JPY even higher, but for now, they are just rumors.
Another thing to consider when trading the USD/JPY is that the proverbial correlation between the JPY pairs and the U.S. stock market is long gone. The correlation moved to the USD pairs, as the USD and the stock market indices enjoy a direct correlation.
USD/JPY Technical Analysis
The pattern here has a measured move that points to 105.50 and beyond. One of the key elements to consider when trading a bullish flag is the time element. More precisely, the price action should reach the measured move (i.e., the end of the blue line projected from the flag) in less or the same time that it took the flag to form. Hence, the pair should aim for the target in far less than a month. Bulls may want to remain long for 105.50 and beyond with a stop at 103.80.
Don't miss a beat! Follow us on Telegram and Twitter.
USD/JPY Price Forecast
More content