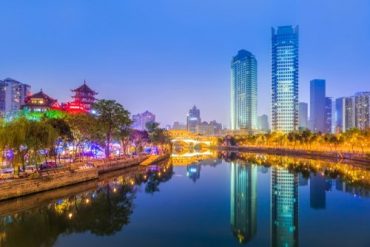 The USD/HKD price came under intense volatility after Hong Kong reduced its quarantine days and after the US published the...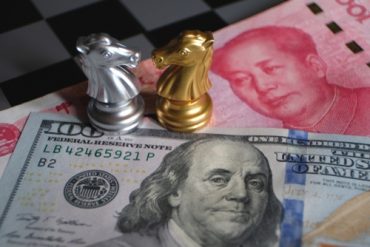 The USD/HKD pair is trading flat, following several days of muted upside movement, as traders look toward the unfolding geopolitical...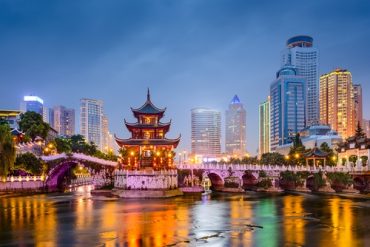 The USD/HKD price moved sideways as investors continued to worry about the peg of the Hong Kong dollar. The pair...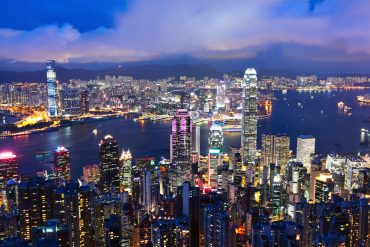 The USD/HKD pair has consolidated at the upper side of the peg as the HKMA continues to defend the Hong...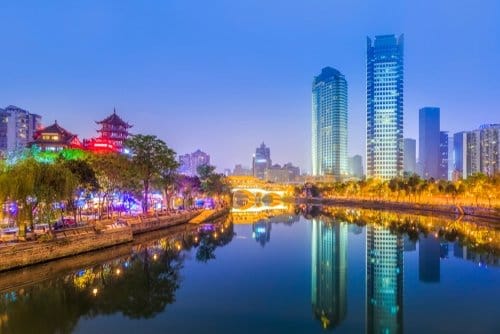 The USDHKD remained stable even as Hong Kong remained in crisis following the decision by China to bypass Hong Kong law. The USDHKD is trading at 7.7540, which is slightly above the YTD low of 7.7495.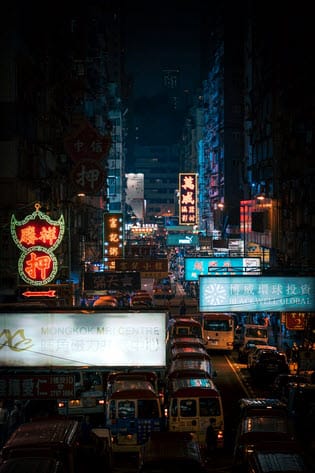 USDHKD dropped to its 3-year lows earlier today after the Hong Kong Monetary Authority (HKMA) cut interest rates after the...
Yesterday, Hong Kong Financial Secretary Paul Chan surprised markets and the public when he announced the government's bold plans to...