A slowdown in subscriber growth has led to a steep drop in the Netflix share price. Shares of video streaming...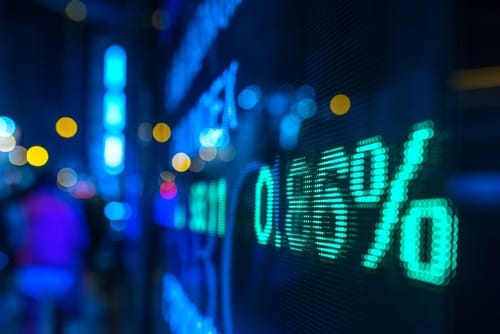 [adrotate group="3″] Netflix share prices are trading at 488.95 at premarket, which is a full $9 below yesterday's closing price...
[adrotate group="3″] Netflix share price is down by more than 7% in premarket trading as investors react to the company's...
Netflix stock hits new record highs as the rally in the technology sector continues with the Nasdaq index also making fresh all-time highs, picking up the positive momentum from Chinese stocks in Asian trading session. Netflix capitalizes on the coronavirus crisis as more than 16-million clients sign up to Netflix
While most businesses struggled with the coronavirus pandemic and the consequent lockdowns that followed, Netflix, Tesla, and Amazon have done well. This coming week, these companies are scheduled to announce their earnings reports. Will they impress investors?
[vc_row][vc_column][vc_column_text]Netflix will report its Q4 2019 earnings in the pre-market session on Tuesday, January 21, 2020. What are the factors...