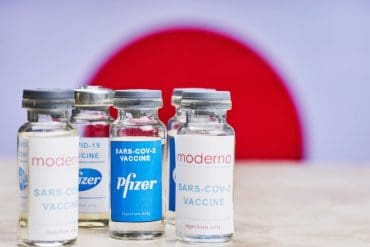 The Moderna stock price meltdown continued this week as investors remained concerned about the company's growth. MRNA shares have dropped...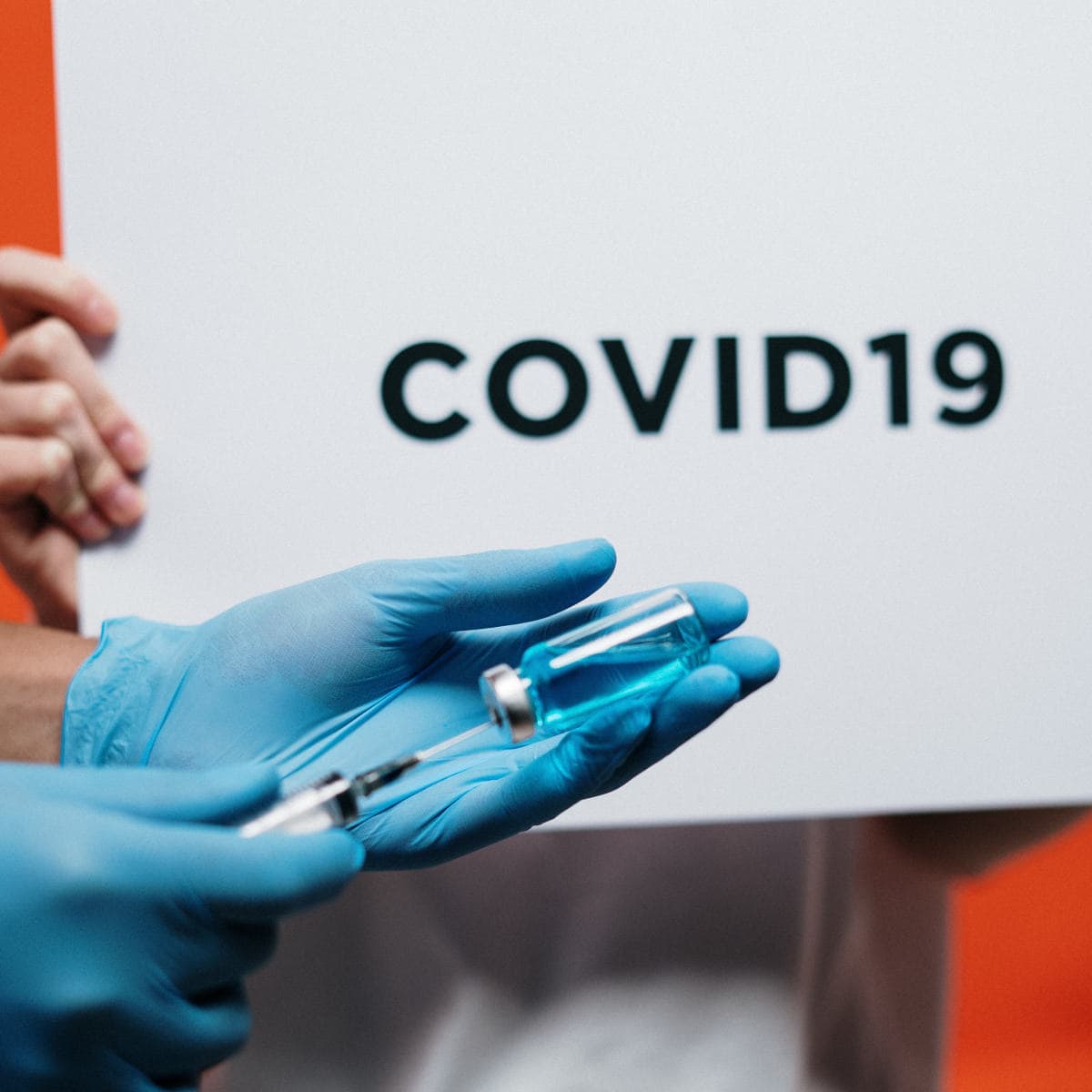 The Moderna share price took a hit in after-hours trading after the US Food and Drug Administration (FDA) voted to...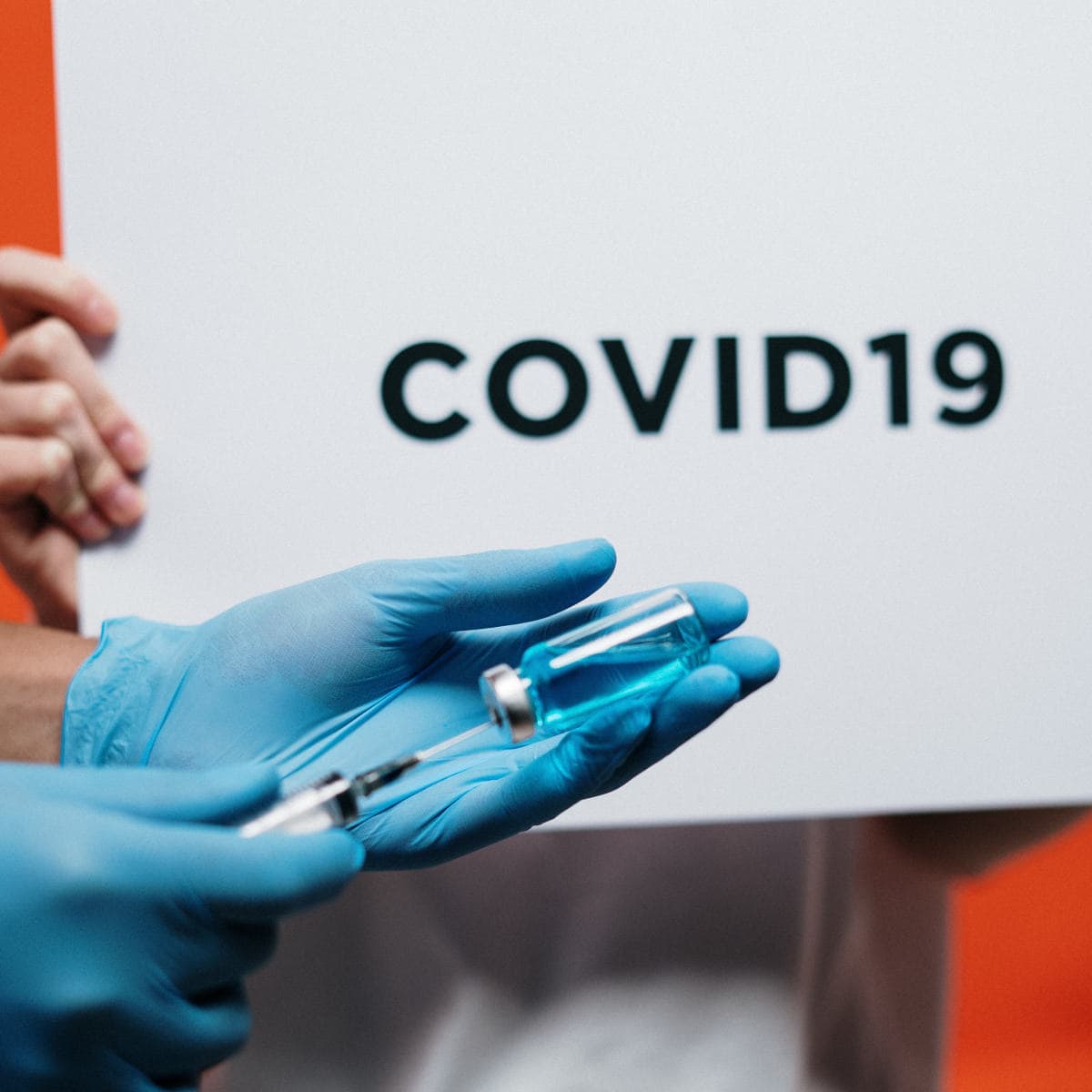 The Moderna share price is rising this Tuesday after the company secured an extension of the UK's approval of its...
The Moderna stock price screamed to its latest record price yesterday, almost hitting $500. But MNRA can't keep going up,...