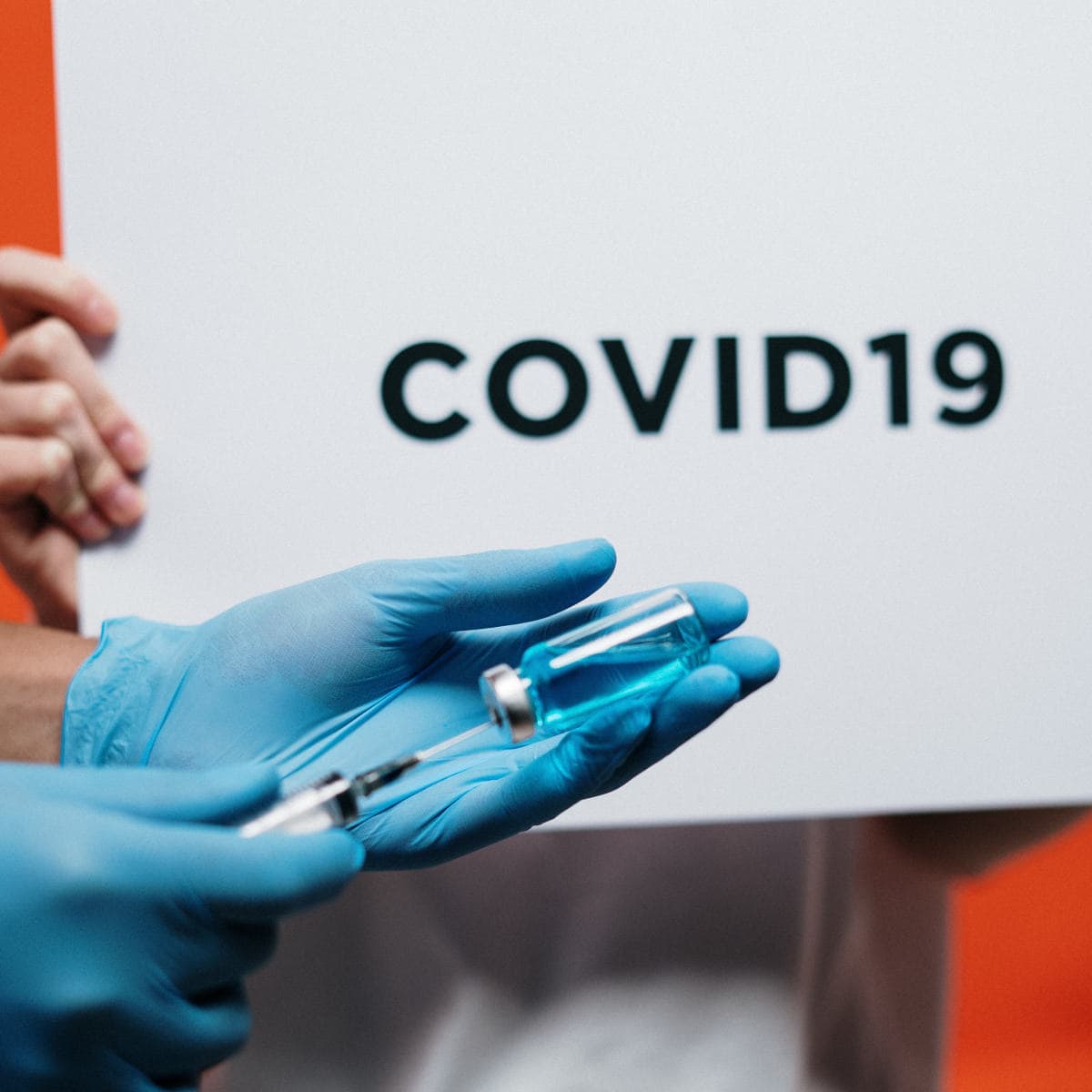 The Moderna share price took a hit in after-hours trading after the US Food and Drug Administration (FDA) voted to...
The Moderna stock price screamed to its latest record price yesterday, almost hitting $500. But MNRA can't keep going up,...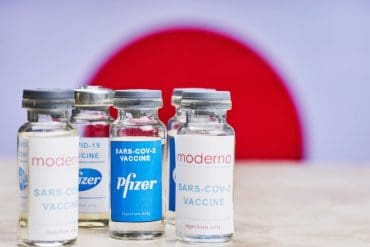 Moderna stock price has gone bonkers in the past few days. The shares rose to a high of $208.63, which...