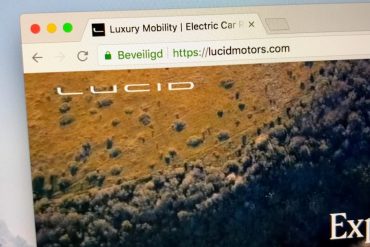 EV stocks have been in a strong freefall in 2022 as their previous momentum wanes. Lucid stock price has plunged...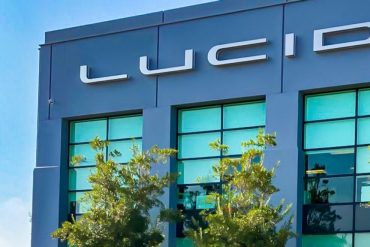 The Lucid stock price jumped by more than 3% on Wednesday as investors bought the dip in most stocks. The...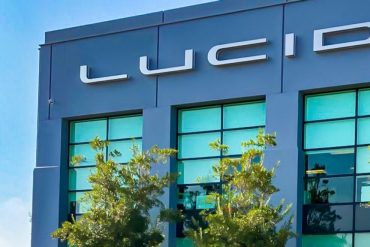 The Lucid Motors stock price could face renewed pressure when the US stock markets open for Wednesday's trading session. This...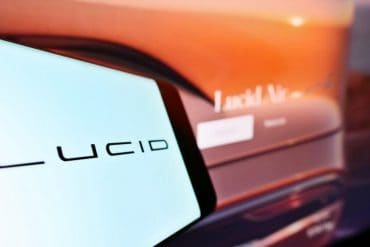 Lucid Group shares jumped by more than 5% in after hours trading before falling back after reporting its first quarterly financial results as a public company.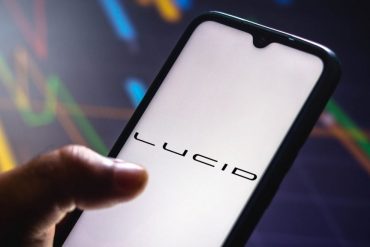 Lucid stock has started this week with its foot pressed down hard on the gas pedal, surging to a 9-month...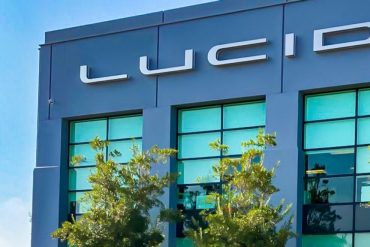 Lucid stock surged to its highest closing price in 10 months after the EV-maker confirmed Air Dream Sedan deliveries would...
The last six weeks have seen a sharp reversal in the Churchill Capital stock price. Furthermore, CCIV looks likely to...