EURGBP
In this section, you will find important EURGBP news, actionable trading ideas, and a live EURGBP chart to help you better understand the forex pair.
EURGBP is a Forex pair that shows how many Pounds it costs to buy one Euro. The Euro is the so-called base currency, while the Pound is the quote currency in this pair. The EURGBP is one of the most popular trading pairs in European FX markets, the pair is therefore considered to be one of the "Majors Pairs." The Euro – Sterling started trading when the euro created on January 1, 1999.
The price of the EURGBP depends on the supply and demand of the Euro and the Pound Sterling. The factors that affect supply and demand are the relative interest rates, the GDP growth, inflation, unemployment rates, balance of payments, and other macroeconomic figures.
The Bank of England (BoE) and the European Central Bank (ECB) are the two institutions that EURGBP traders follow to get an idea about the future moves of the pair. Traders also watch Germany and France, the two biggest economies in Europe that affect the price of the euro.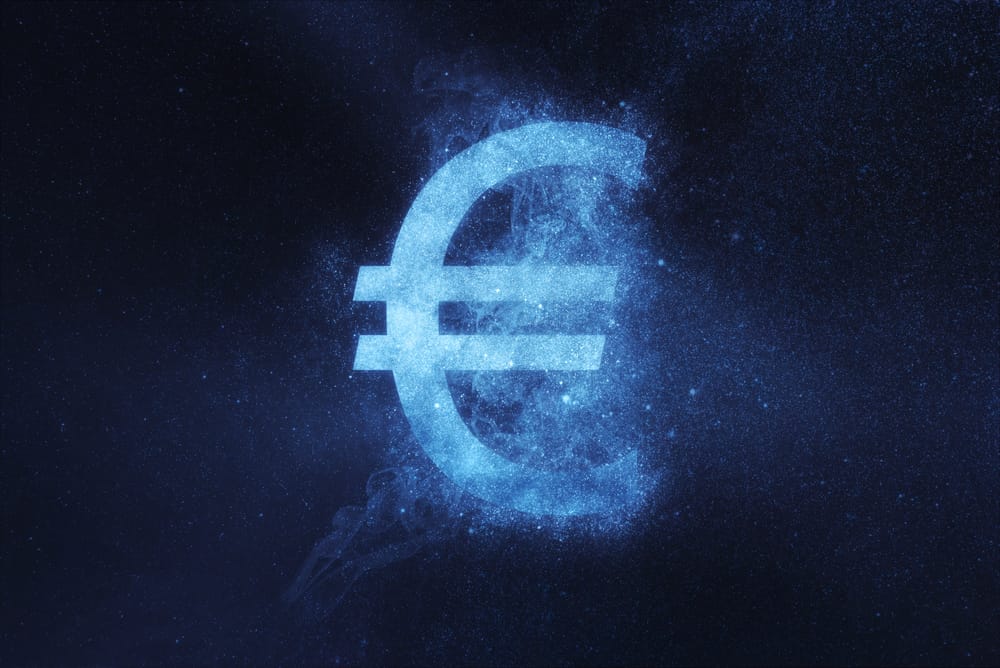 One of the slowest currency pairs during the pandemic was the EURGBP. The EUR to GBP exchange rate hovers around...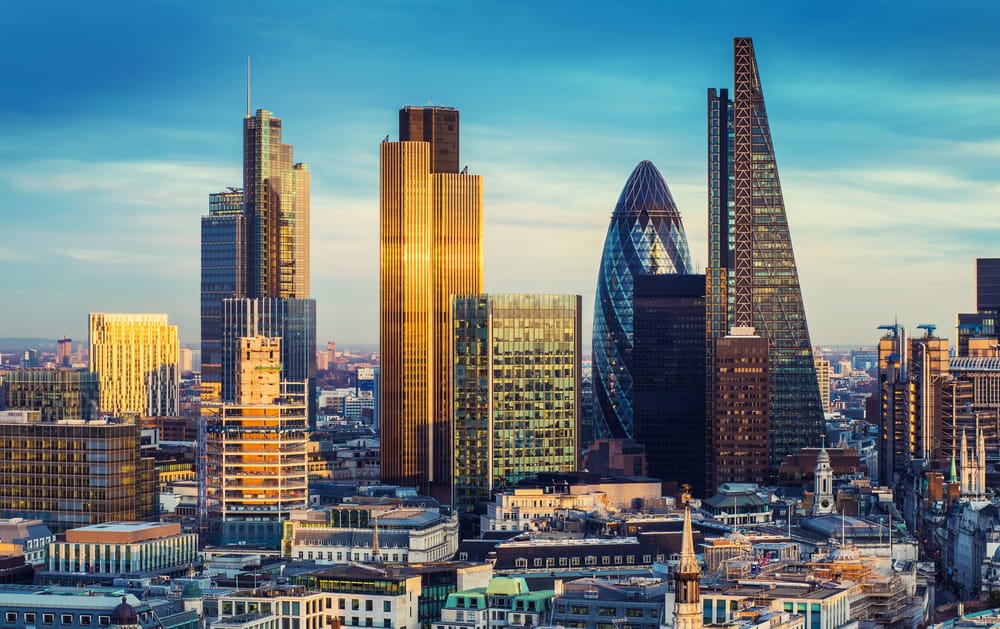 EURGBP is 0.03% lower at 0.8455 trading in just 20 pips range. Traders await the Fed for fresh clues on...

EURGBP traders await the Eurozone June trade balance data due at 9:00GMT as the price of EURGBP retreats from recent...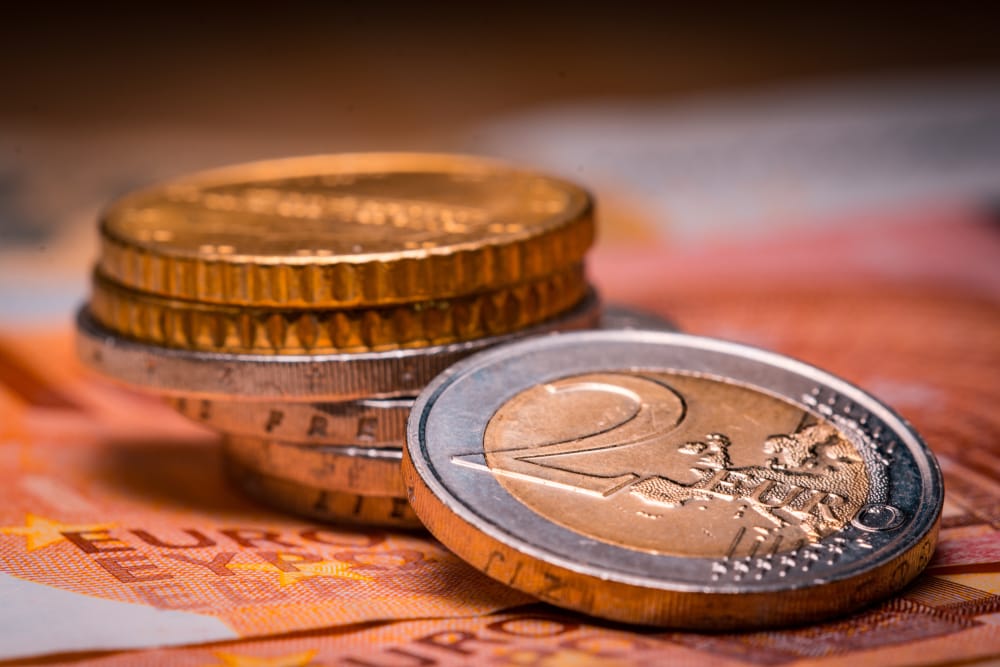 EURGBP pair early losses and return close to the unchanged level, as the common currency today attracting some bids helped...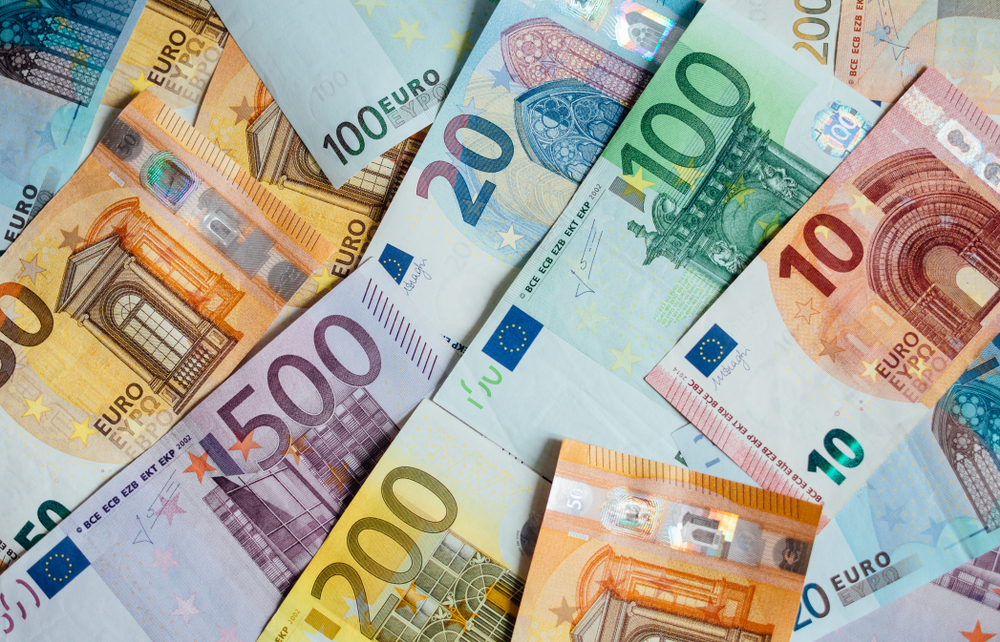 EURGBP trades to unchanged level as investors digest a set of economic data from Europe and the UK. German PMI and retail sales data beat the forecasts but as of writing failed to boost the common currency.
We are now on the last few trading days for the year. Although volumes are low, it does not necessarily...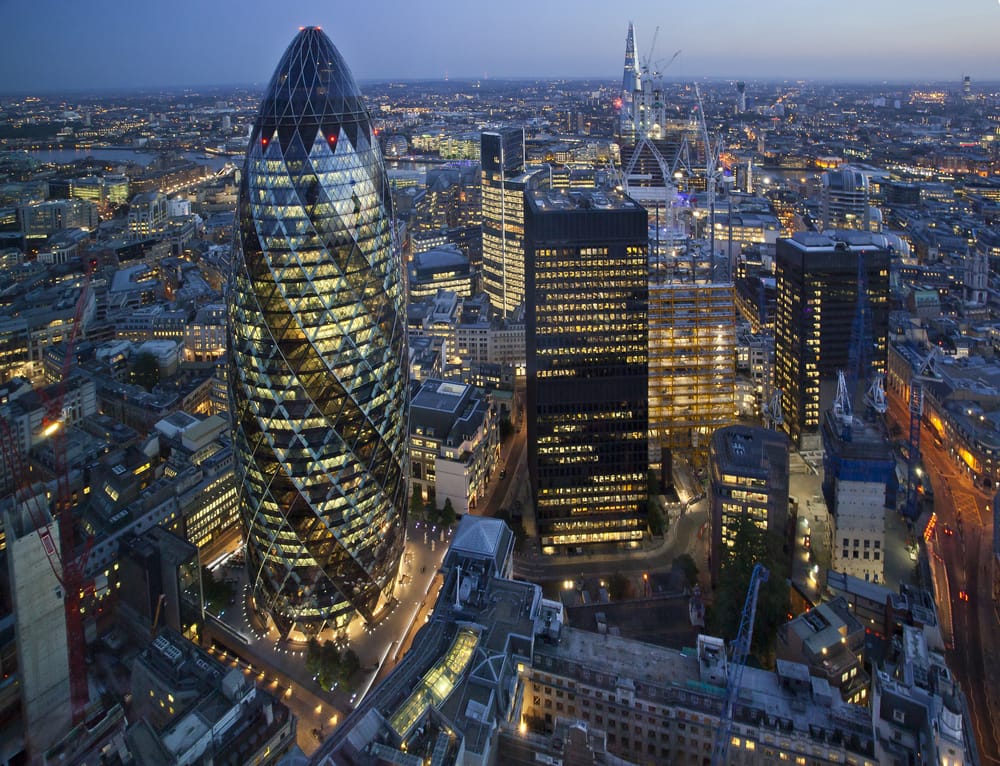 EURGBP trading 0.32% higher at 0.8593 just above the six-month lows as the pair reacts positively to disappointing PMI's from UK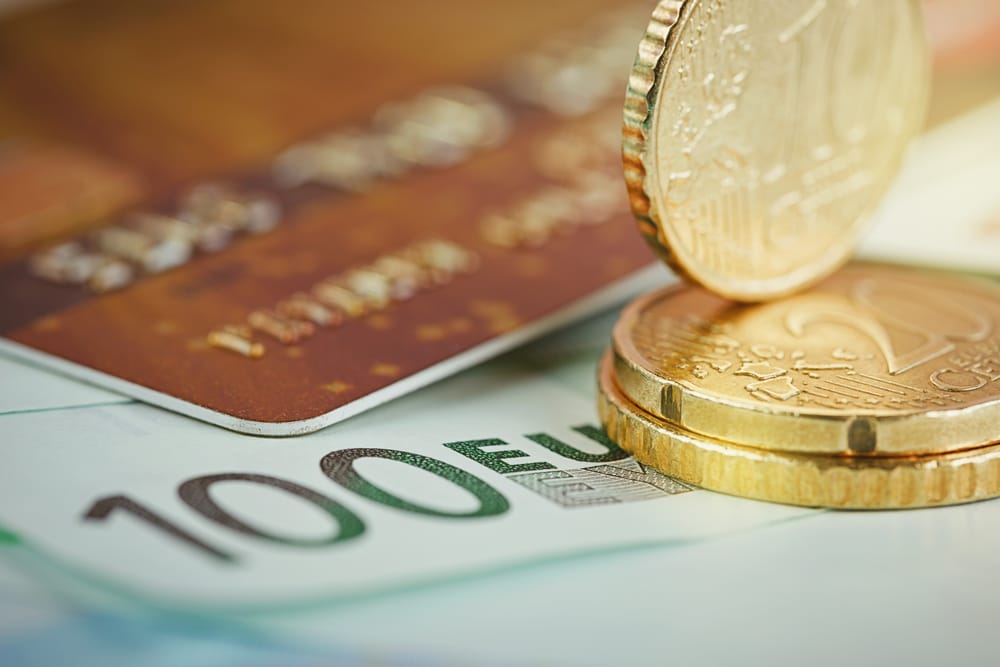 EURGBP was trading at 0.9100 on Monday with a gain of 1% as negotiators kick off a tense day in the Brexit timeline. The day starts with a pre-dawn meeting with the 27 member countries to test the limits of a deal and there is also an ECB interest rate meeting on Thursday when the EU summit starts so a volatile week is in store for the euro pound rate.