EURGBP
In this section, you will find important EURGBP news, actionable trading ideas, and a live EURGBP chart to help you better understand the forex pair.
EURGBP is a Forex pair that shows how many Pounds it costs to buy one Euro. The Euro is the so-called base currency, while the Pound is the quote currency in this pair. The EURGBP is one of the most popular trading pairs in European FX markets, the pair is therefore considered to be one of the "Majors Pairs." The Euro – Sterling started trading when the euro created on January 1, 1999.
The price of the EURGBP depends on the supply and demand of the Euro and the Pound Sterling. The factors that affect supply and demand are the relative interest rates, the GDP growth, inflation, unemployment rates, balance of payments, and other macroeconomic figures.
The Bank of England (BoE) and the European Central Bank (ECB) are the two institutions that EURGBP traders follow to get an idea about the future moves of the pair. Traders also watch Germany and France, the two biggest economies in Europe that affect the price of the euro.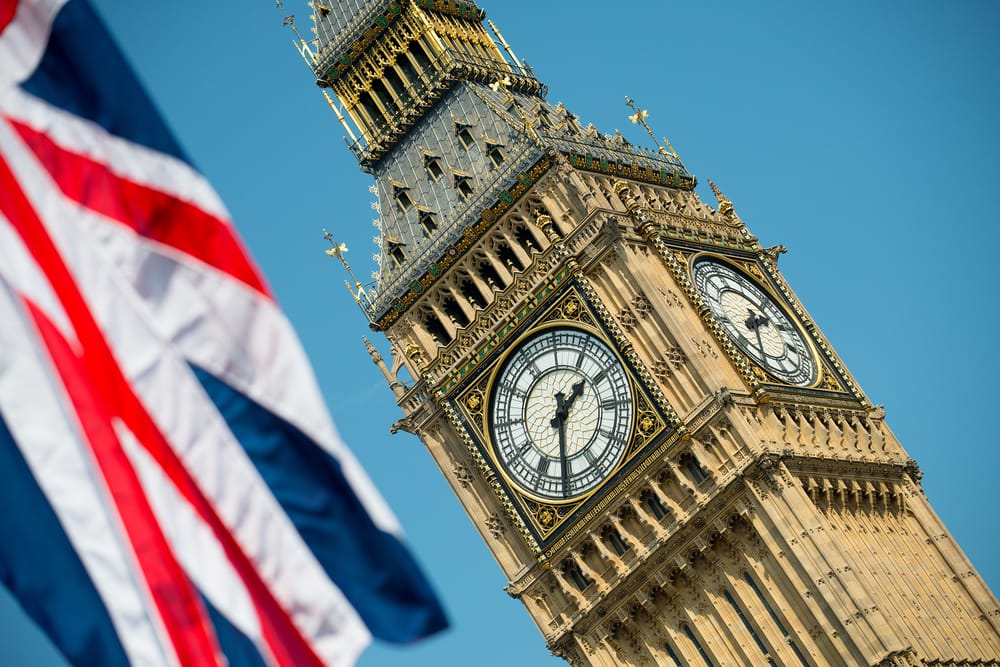 The Bank of England (BoE) held its policy rate steady at 0.75% as expected, and also left the Asset Purchase...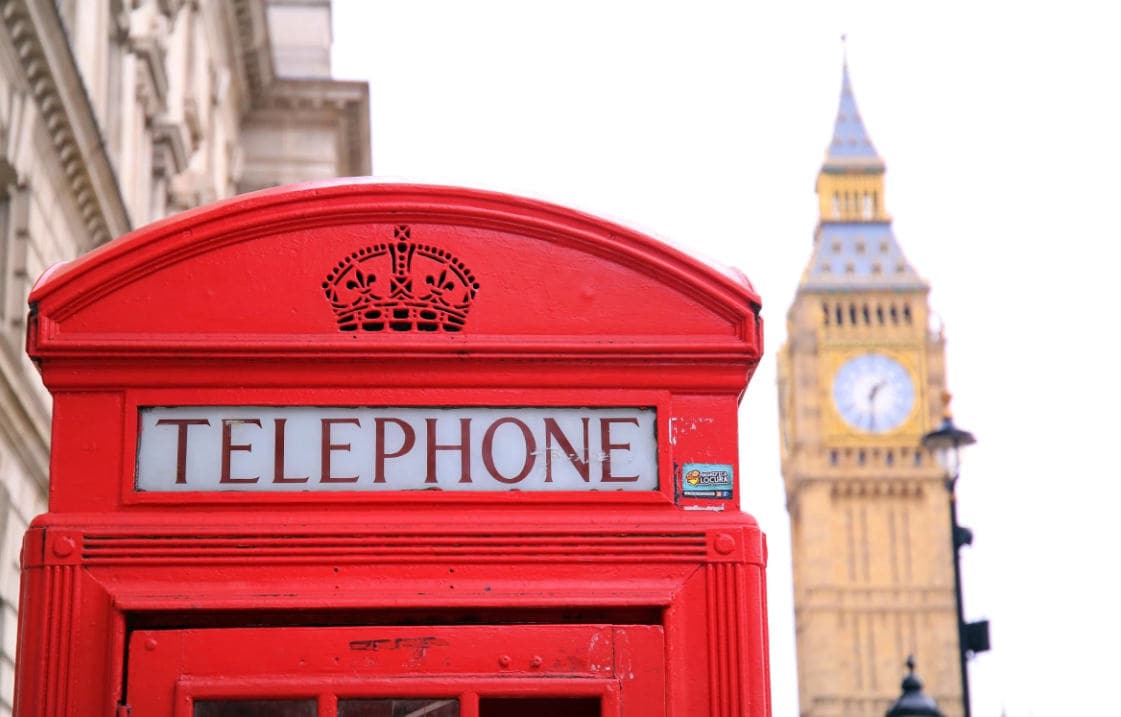 With eight days to the January 30 Bank of England rate meeting, the rate markets are anticipating the central bank...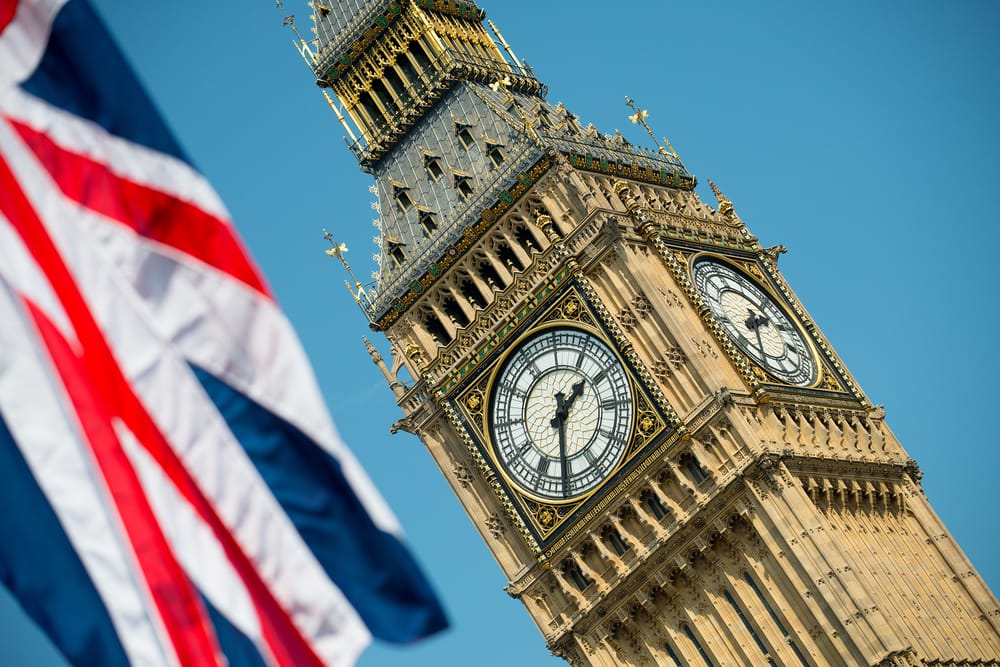 EURGBP traders may need to get ready for some action as there will be a UK election on December 12,...
The EUR to GBP jumped to seven-month highs as investors dump the British pound after Bank of England Governor Andrew...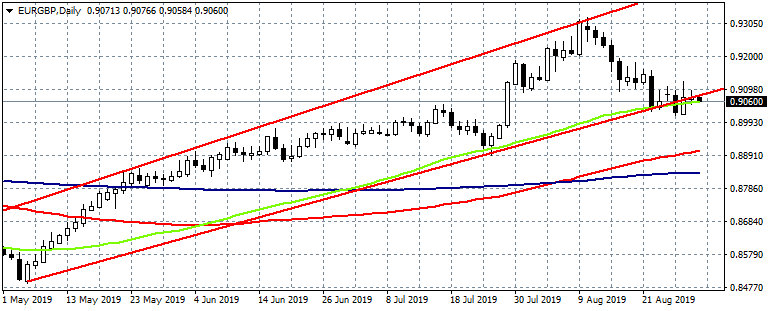 EURGBP traders will watch the Germany July retail sales data at 6:00GMT. The UK August Nationwide house prices data is...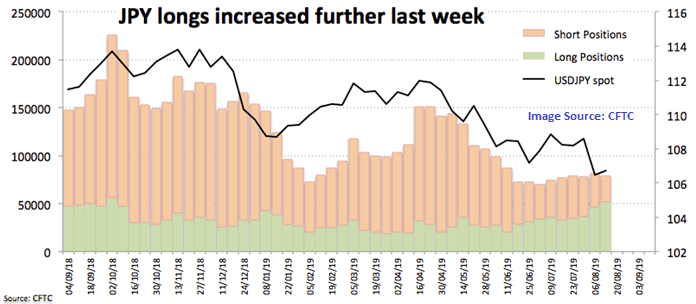 The latest CFTC Commitment of Traders Report shows that the net long positions on the USD fell moderately last week;...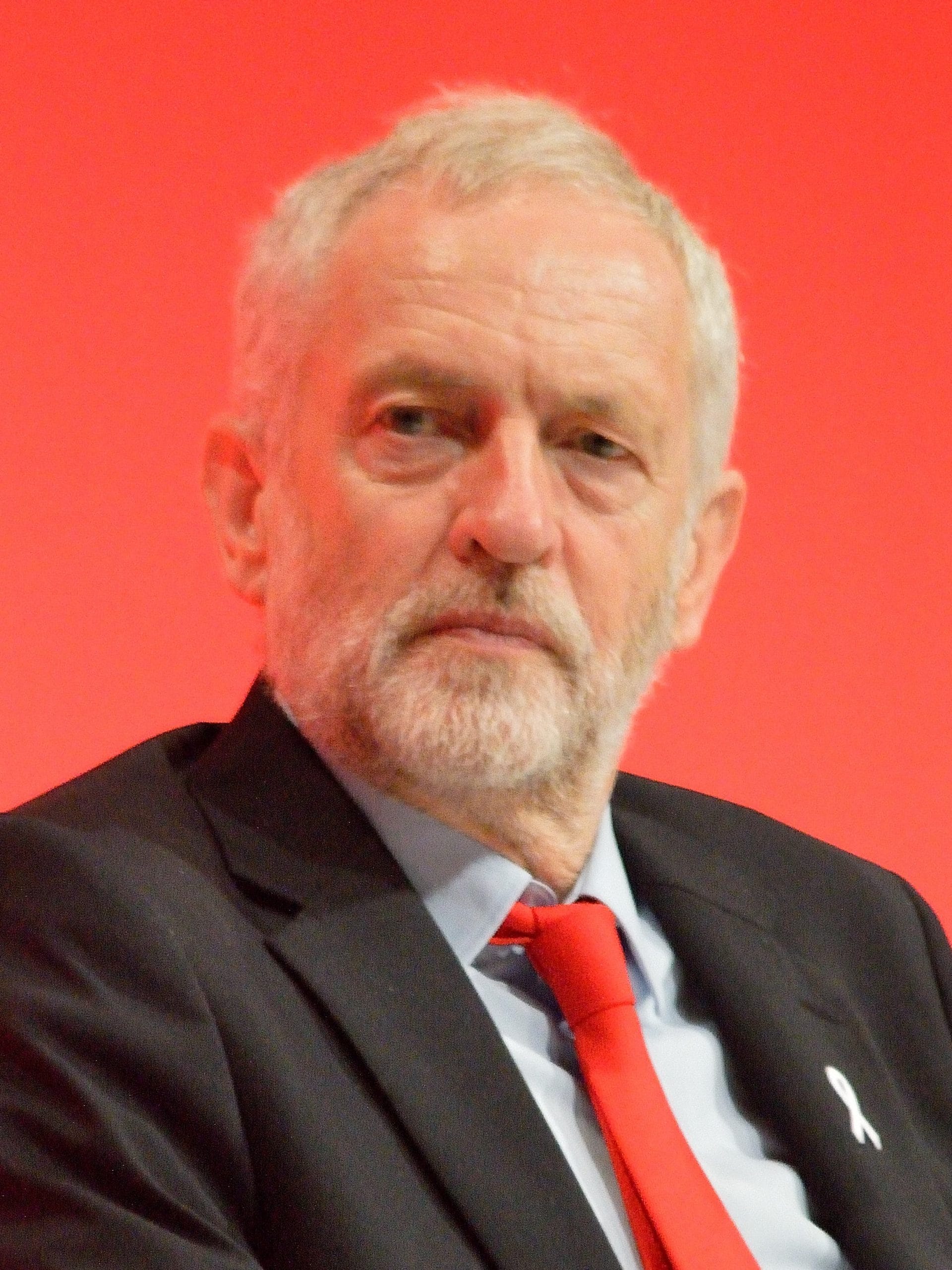 The Labour Party has agreed to support the bill, under which UK will go to new elections in early December....