EURGBP
In this section, you will find important EURGBP news, actionable trading ideas, and a live EURGBP chart to help you better understand the forex pair.
EURGBP is a Forex pair that shows how many Pounds it costs to buy one Euro. The Euro is the so-called base currency, while the Pound is the quote currency in this pair. The EURGBP is one of the most popular trading pairs in European FX markets, the pair is therefore considered to be one of the "Majors Pairs." The Euro – Sterling started trading when the euro created on January 1, 1999.
The price of the EURGBP depends on the supply and demand of the Euro and the Pound Sterling. The factors that affect supply and demand are the relative interest rates, the GDP growth, inflation, unemployment rates, balance of payments, and other macroeconomic figures.
The Bank of England (BoE) and the European Central Bank (ECB) are the two institutions that EURGBP traders follow to get an idea about the future moves of the pair. Traders also watch Germany and France, the two biggest economies in Europe that affect the price of the euro.
Live EURGBP Chart
EURGBP News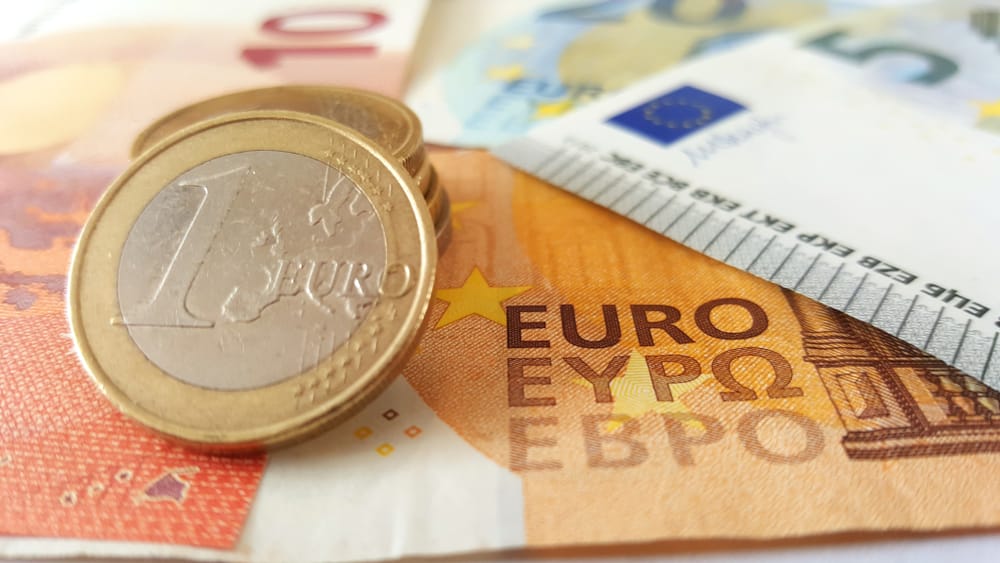 The British Pound rose to a 3-month high against the US Dollar on Tuesday following stellar jobs data from the...
The EUR/GBP is at an inflection point ahead of the Bank of England (BOE)'s decision later in the trading day....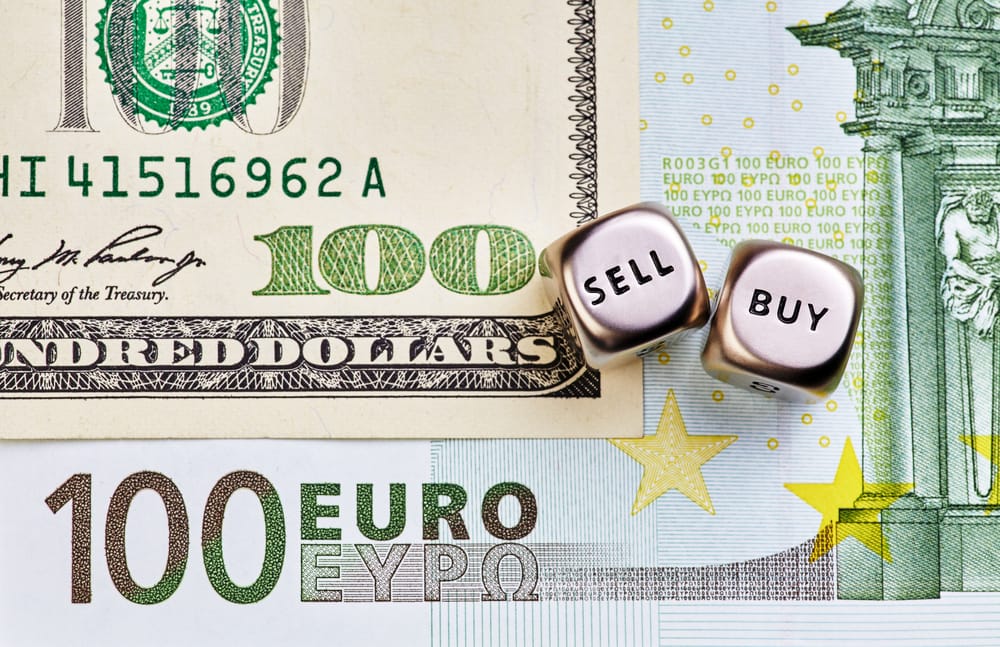 [adrotate group="3″] The EUR/GBP is down for the past two straight days as traders reflect on the mixed economic numbers...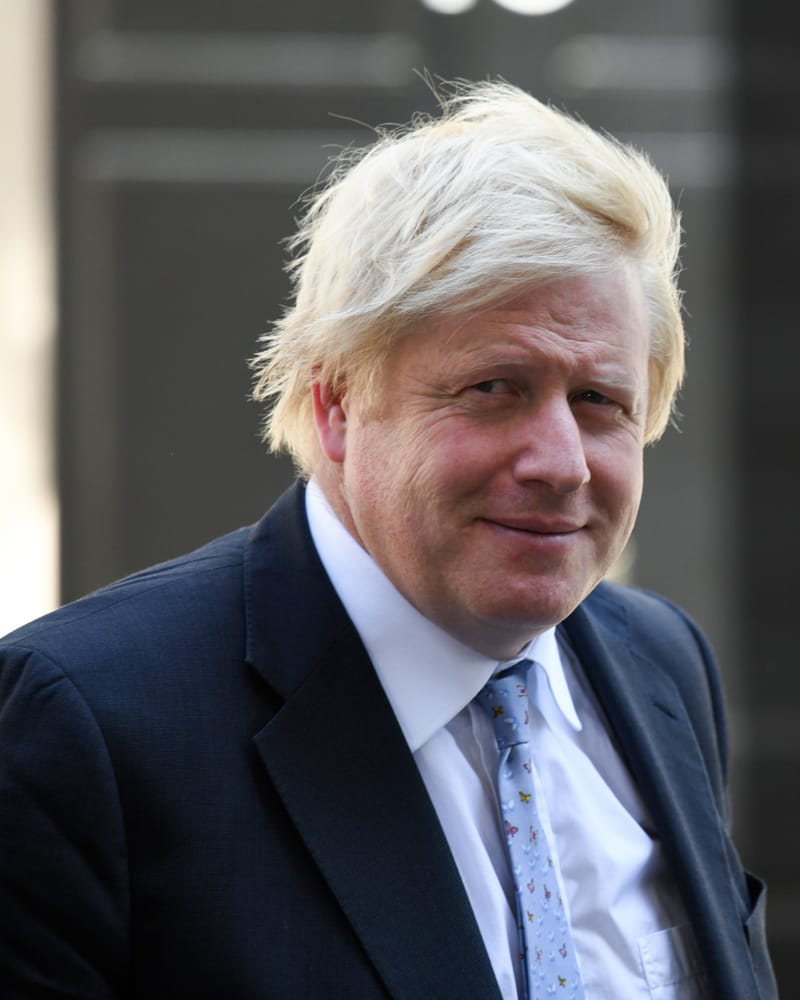 [adrotate group="3″] The EUR/GBP cross pair remains under tremendous pressure a few hours ahead of the Bank of England's decision....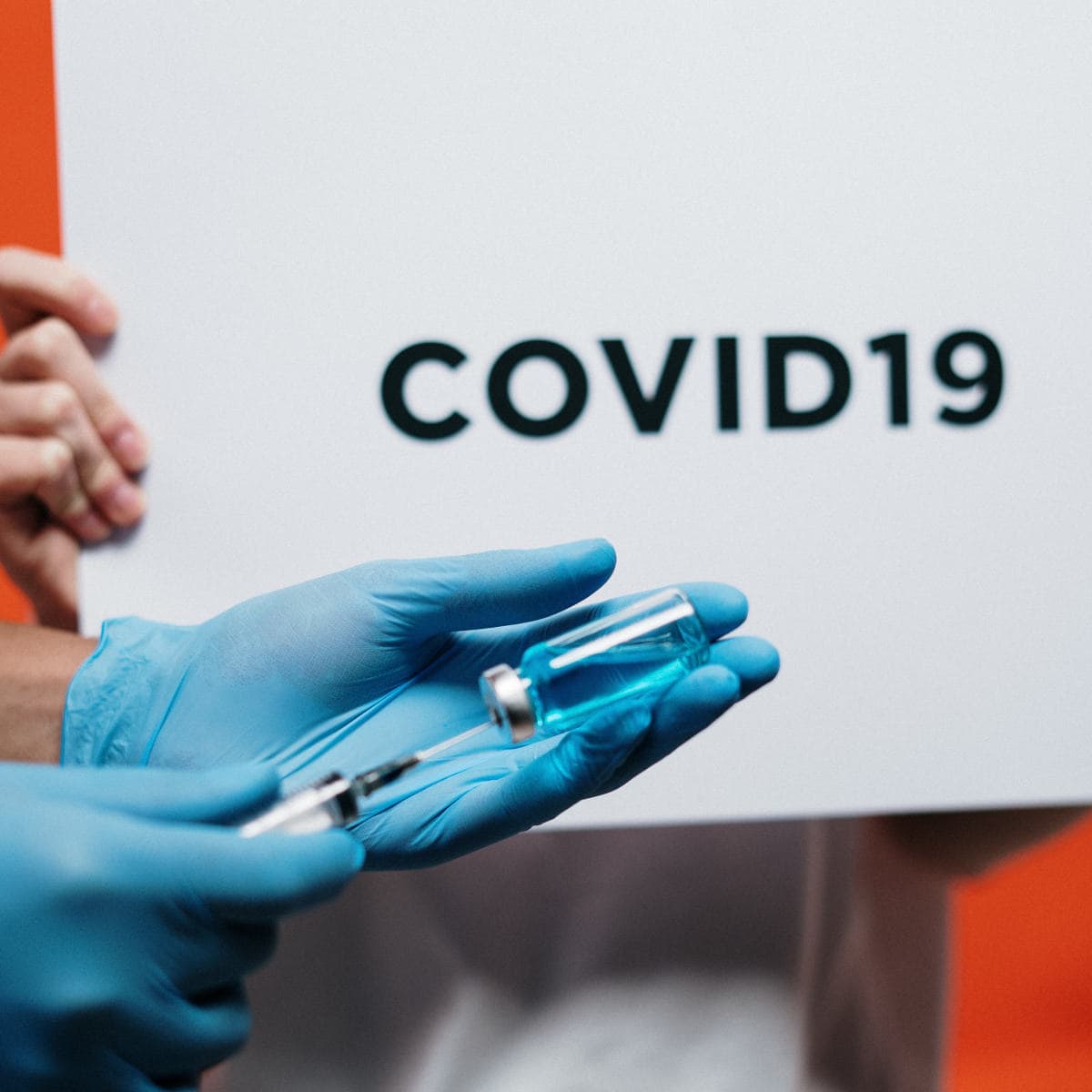 [adrotate group="3″] The Pound continued its dominance over the Euro on Monday, as traders have pitched their tents with the...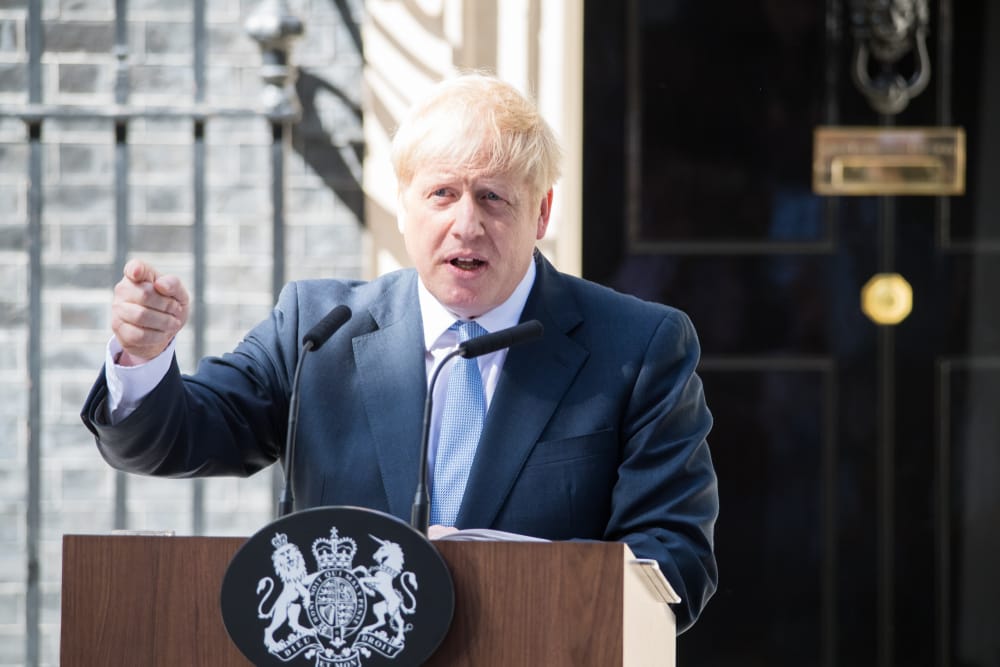 [adrotate group="3″] The Sterling has surged versus the Euro amidst growing speculator interest and the UK Prime Minister's plan for...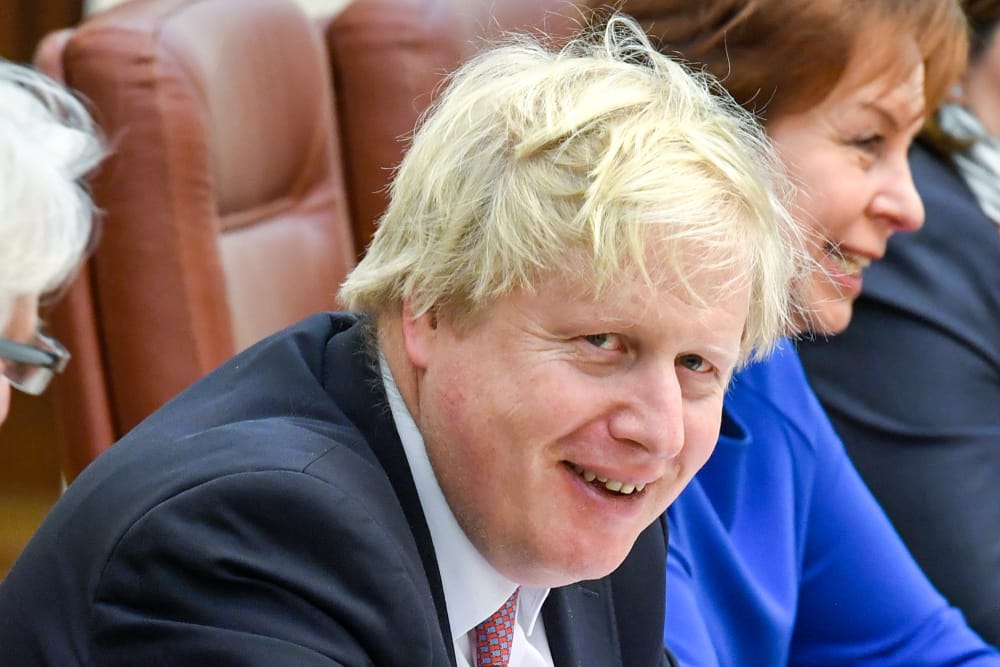 [adrotate group="3″] The EUR/GBP cross pair is in a bearish trend ever since 2020 started. After the Brexit deal at...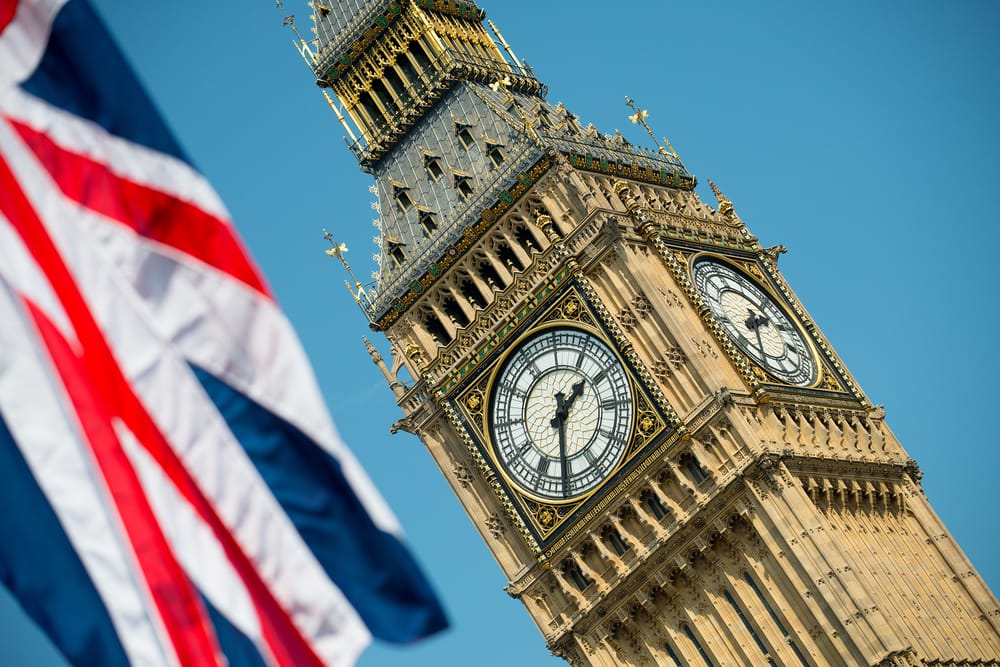 [adrotate group="3″] The EURGBP was lower by 0.40% in early trading on Thursday as the U.K. and European Union looked...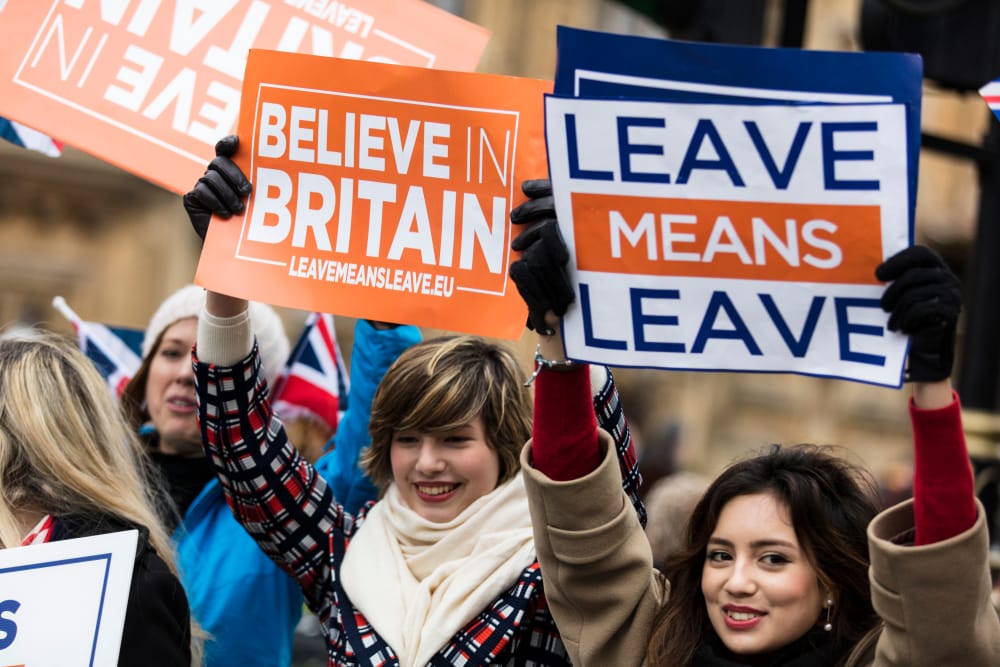 [adrotate group="3″] The EURGBP was trading lower on Wednesday as sterling gains on hopes of a Brexit deal. An agreement...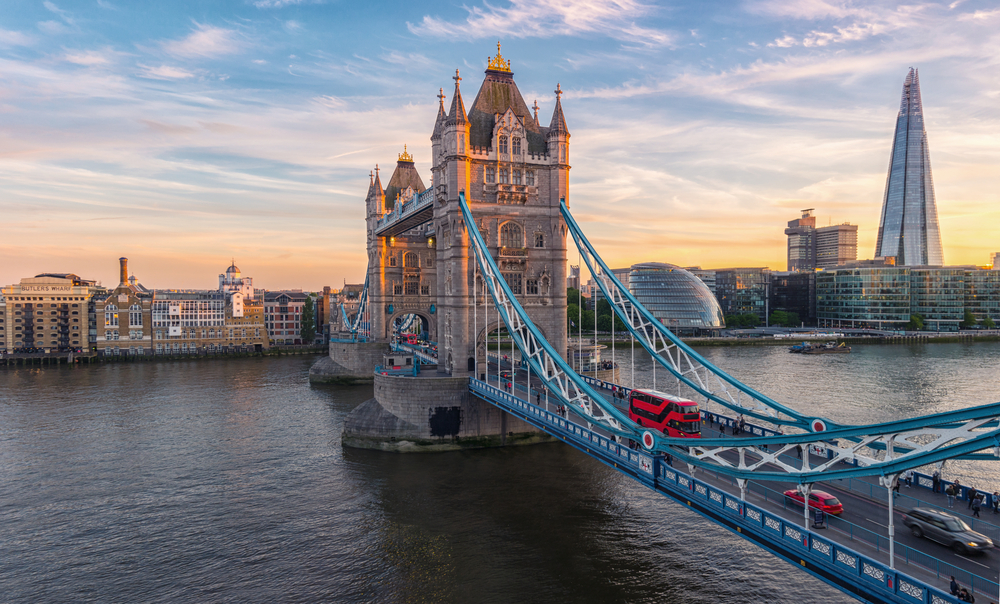 The EURGBP rate was 1.55% higher after further drama over the virus saw London and the rest of the U.K. move into strict lockdown. The situation worsened as European countries banned travel between Britain and a Brexit deal is still not agreed.