EURGBP
In this section, you will find important EURGBP news, actionable trading ideas, and a live EURGBP chart to help you better understand the forex pair.
EURGBP is a Forex pair that shows how many Pounds it costs to buy one Euro. The Euro is the so-called base currency, while the Pound is the quote currency in this pair. The EURGBP is one of the most popular trading pairs in European FX markets, the pair is therefore considered to be one of the "Majors Pairs." The Euro – Sterling started trading when the euro created on January 1, 1999.
The price of the EURGBP depends on the supply and demand of the Euro and the Pound Sterling. The factors that affect supply and demand are the relative interest rates, the GDP growth, inflation, unemployment rates, balance of payments, and other macroeconomic figures.
The Bank of England (BoE) and the European Central Bank (ECB) are the two institutions that EURGBP traders follow to get an idea about the future moves of the pair. Traders also watch Germany and France, the two biggest economies in Europe that affect the price of the euro.

After a torrid start to the week where it was relentlessly sold across board, the cable got some respite as...

EURGBP is under selling pressure the last hours as investors concerns about hard Brexit ease after comments from Michel Barnier...

  "We look forward to working constructively with PM Boris Johnson when he takes office, to facilitate the ratification of...
The EURGBP pair has experienced a steep intraday slide on the back of a transient recovery by the British Pound...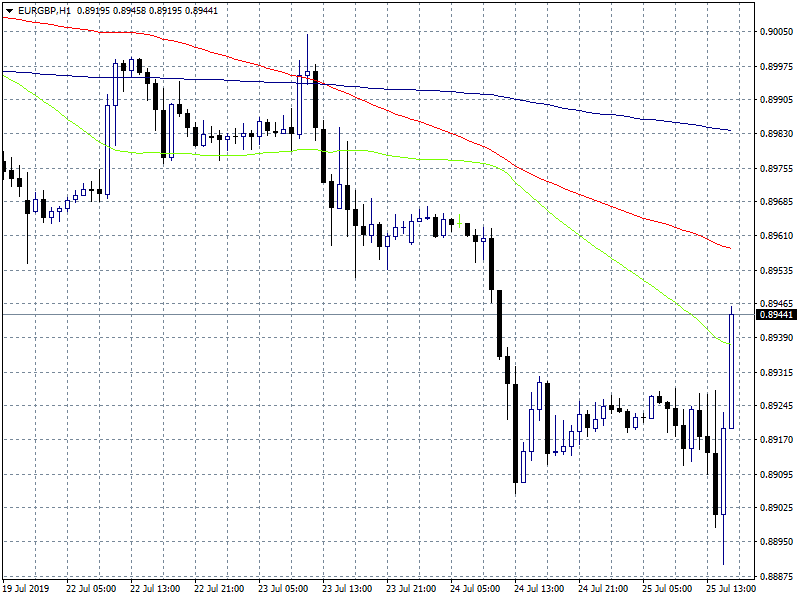 EURGBP was under strong selling pressure after the ECB announced that keeps interest rates unchanged. The pair hit the daily...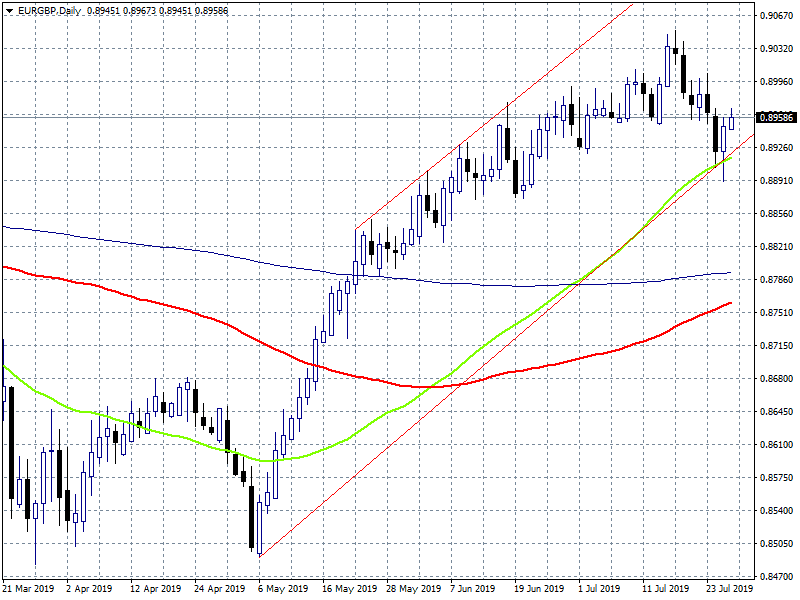 EURGBP Technical analysis: The pair is trading at three month high after France Consumer Confidence registered at 102 topping expectations...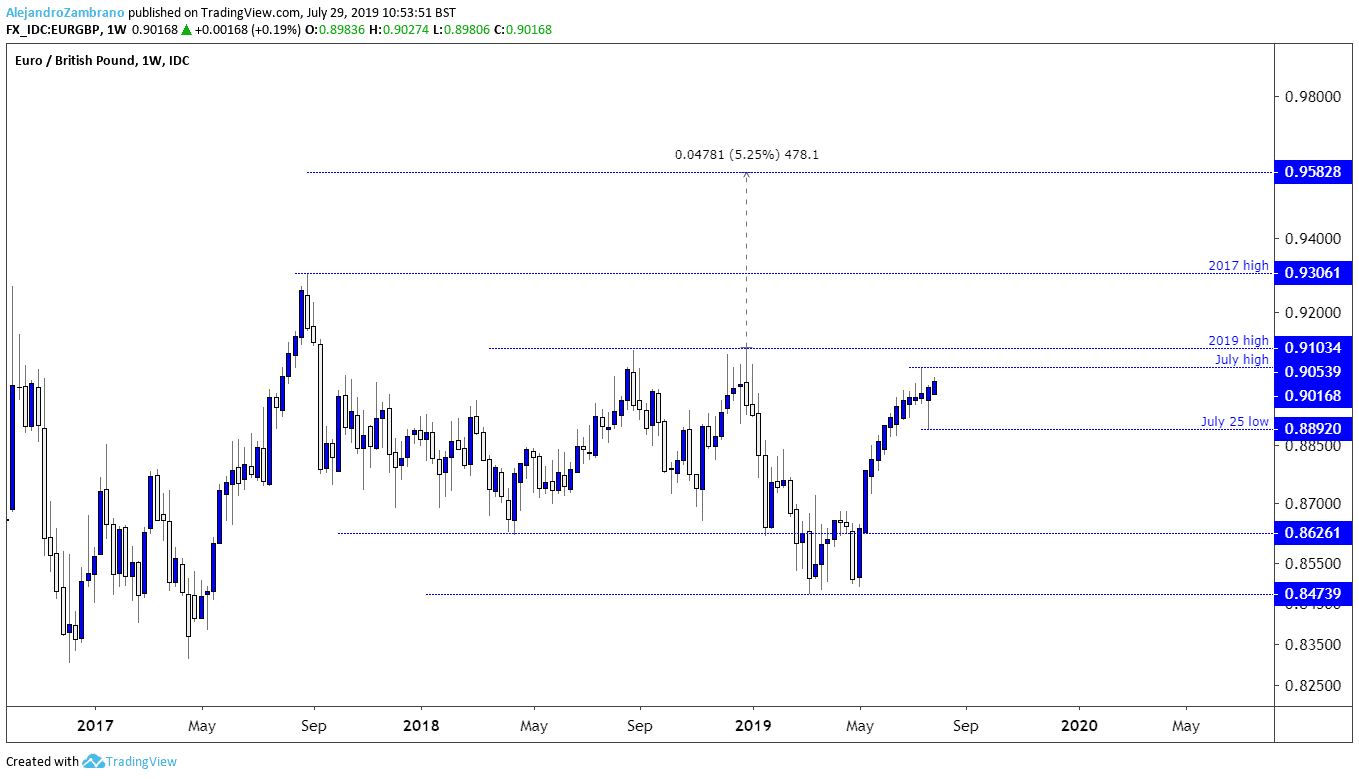 The British Pound is under pressure this morning as market participants appear to be hedging against a no-deal Brexit, which...

EURGBP gives up 10 pips at 0.9150 after the news while EURUSD trades flat at 1.1140. Traders await the key...