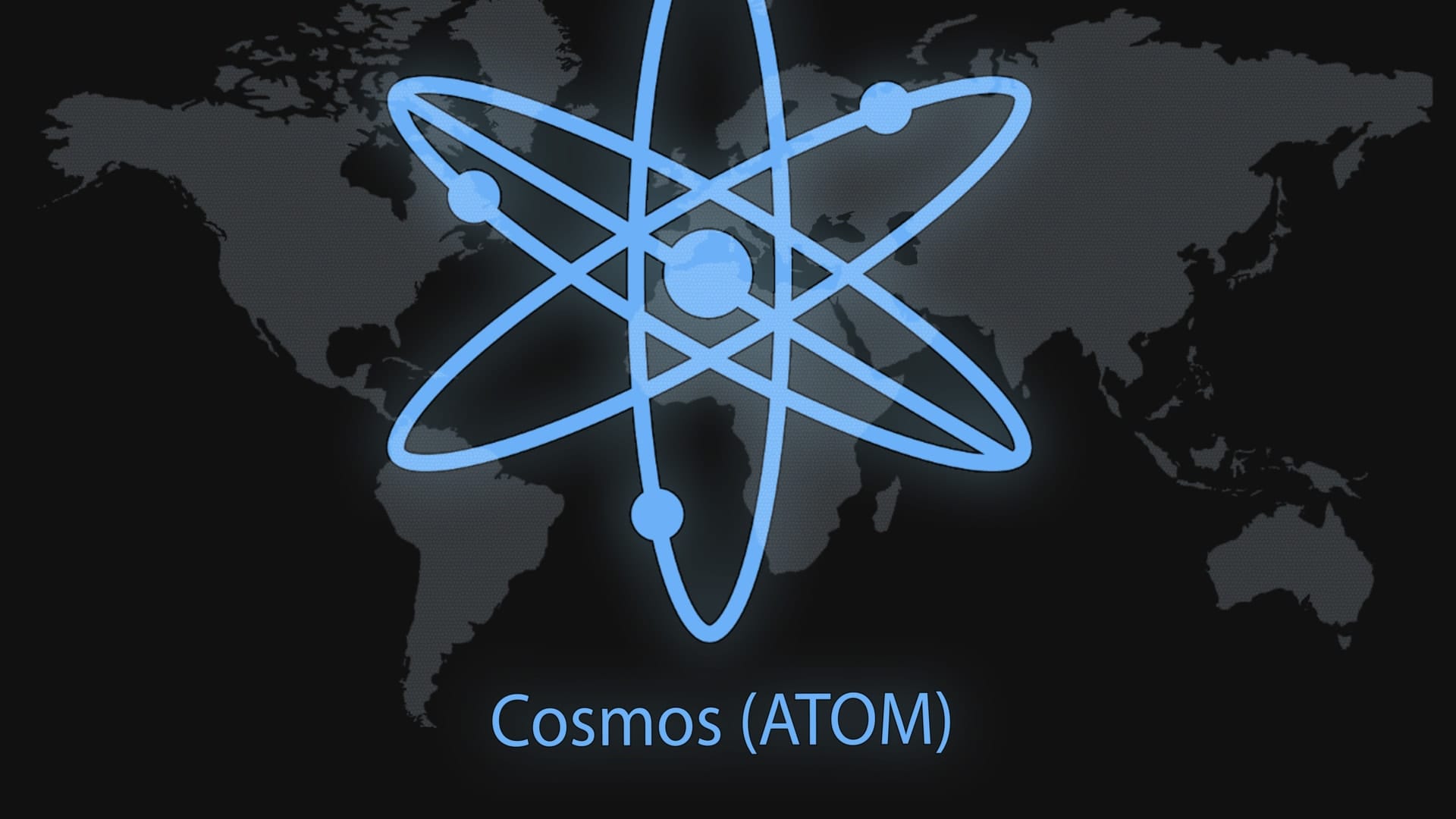 The Cosmos price is bouncing back after crashing hard earlier this week. The coin jumped to $26.70, which was the...
The Cosmos price has staged a strong recovery in the last week following its drop to trend line support, proving...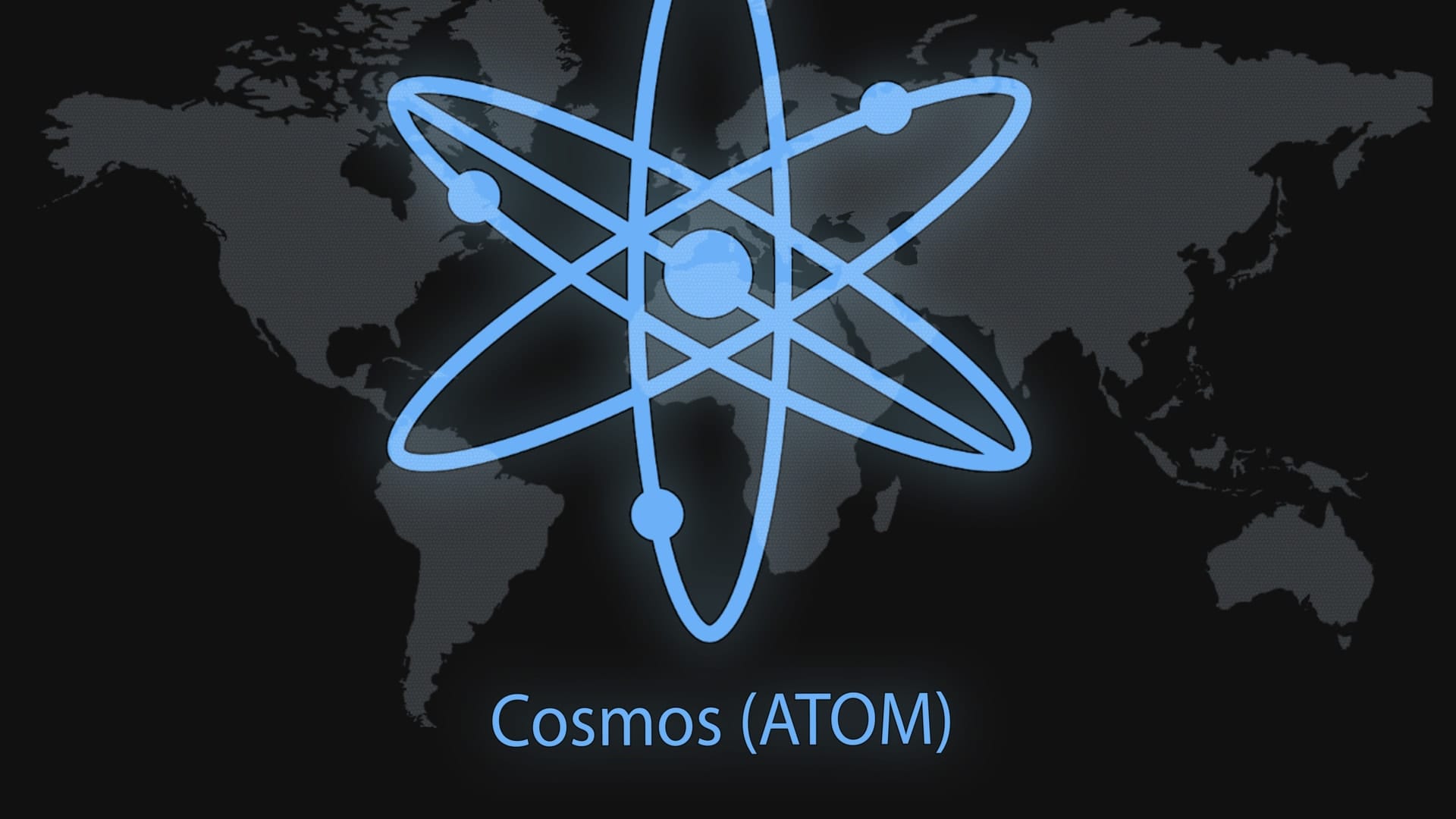 The Cosmos price is scorching hot today as demand for the coin rises. The ATOM price jumped to the highest...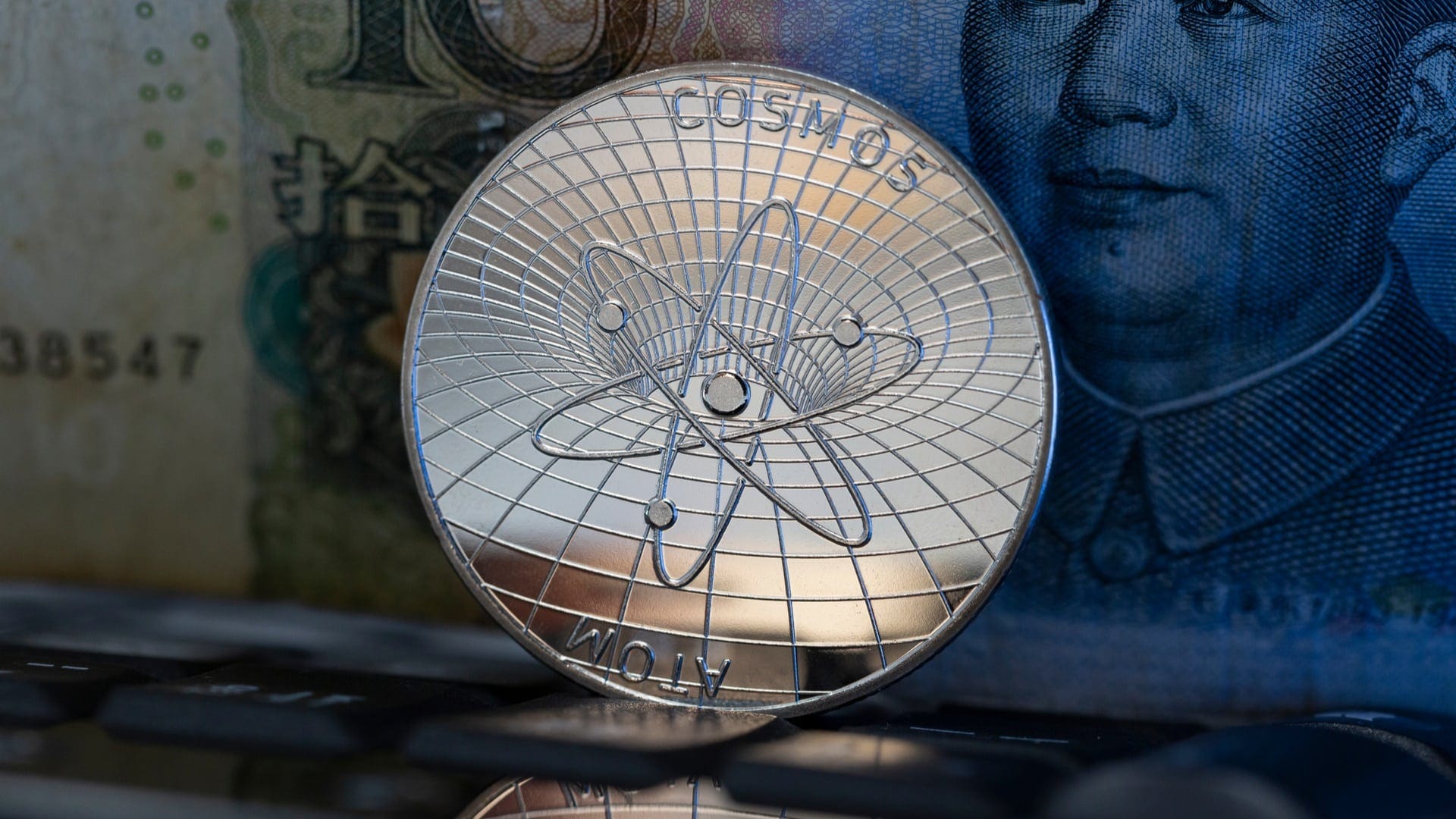 After yesterday's epic squeeze to a new record, the Cosmos price is taking a step back, although it could turn...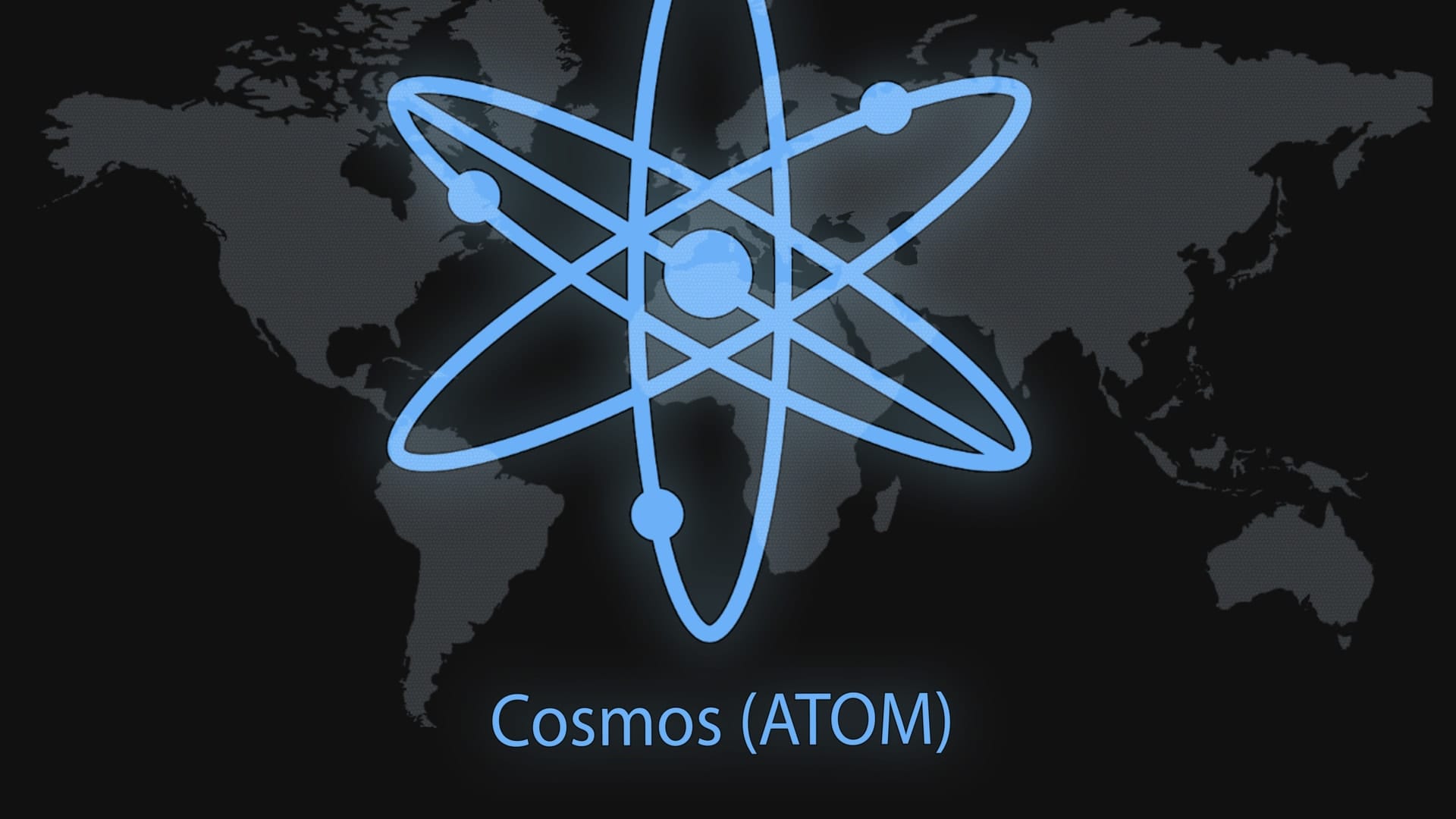 The recent Cosmos price rally is facing its toughest test yet. In the last 6 months, ATOM has failed to...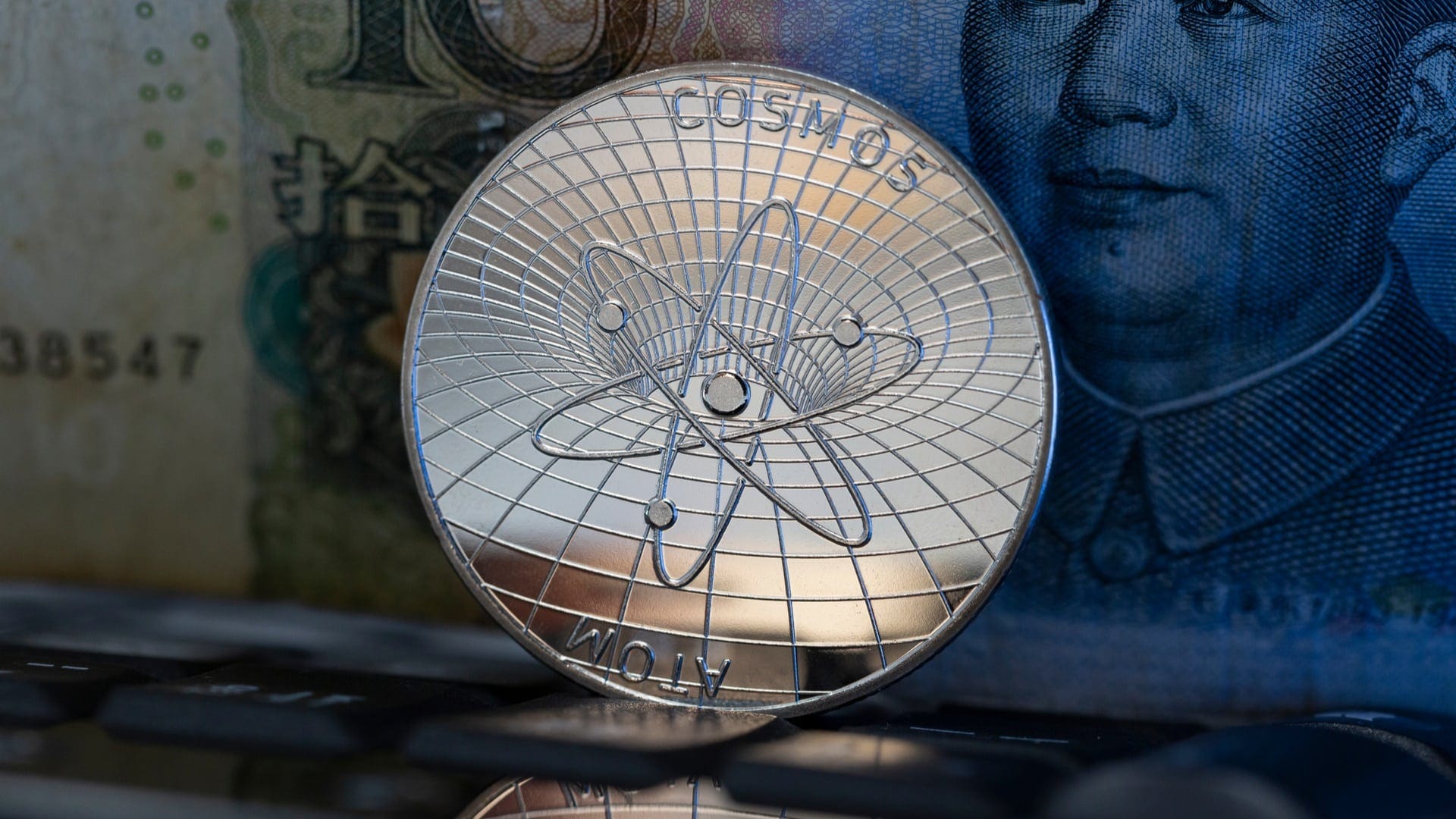 After gaining 185% since July, the Cosmos price is taking a well-earned rest. But ATOM must hold support, or it...
During the last day, the Cosmos price has burst higher, out of its downtrend. Furthermore, a huge increase in trading...