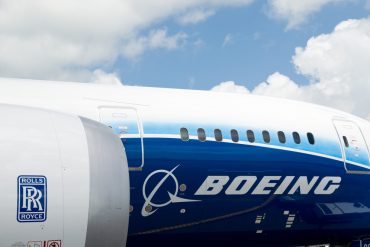 The Boeing stock price has been in a strong bearish trend in the past few months as concerns about its...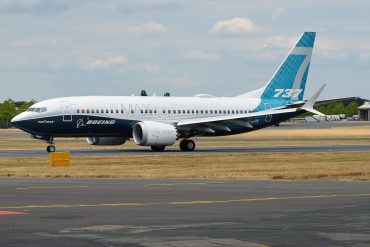 The Boeing (NYSE:BA ) share price edged higher at the start of the trading session but has lost these gains...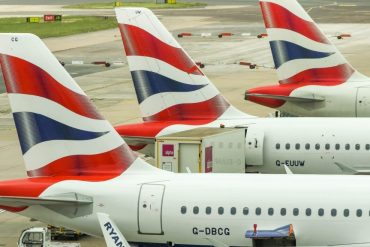 Boeing incurs loss per share of $0.60. Delays in 787 Dreamliner and repair costs of $1billion to blame. Boeing share...
Boeing stock price fell on Tuesday after the company said it would cut the production of the 787 Dreamliner following...