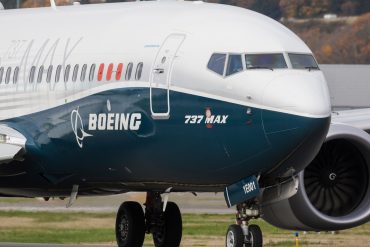 Boeing stock price has staged a strong recovery in the past few weeks as investors cheer the company's performance. The...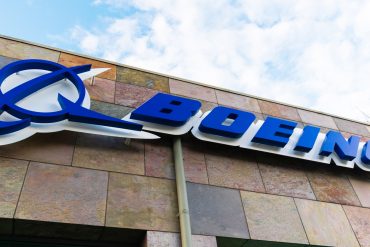 Boeing stock price saw a huge spike of 7 per cent in Tuesday's trading session. Yesterday, the bullish trend continued...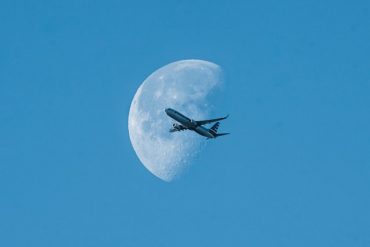 The Boeing share price is trading lower this Thursday as investors' concerns over the impact of supply chain challenges on...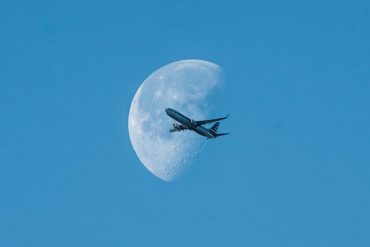 The Boeing share price staged a big recovery on Wednesday, gaining 9.46%. This cemented the previous session's 5.44% gains as...
The Boeing stock price continues to face pressure from the headwinds created by the downbeat earnings report of Q1 2022....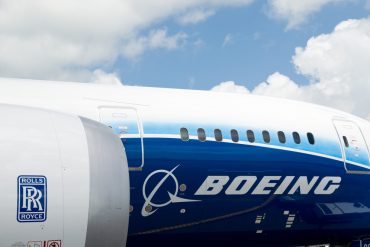 The Boeing stock price has been in a strong bearish trend in the past few months as concerns about its...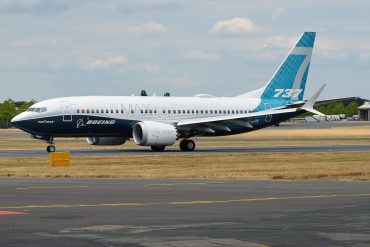 The Boeing (NYSE:BA ) share price edged higher at the start of the trading session but has lost these gains...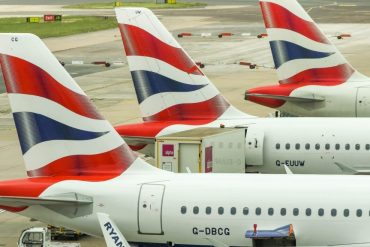 Boeing incurs loss per share of $0.60. Delays in 787 Dreamliner and repair costs of $1billion to blame. Boeing share...
Boeing stock price fell on Tuesday after the company said it would cut the production of the 787 Dreamliner following...