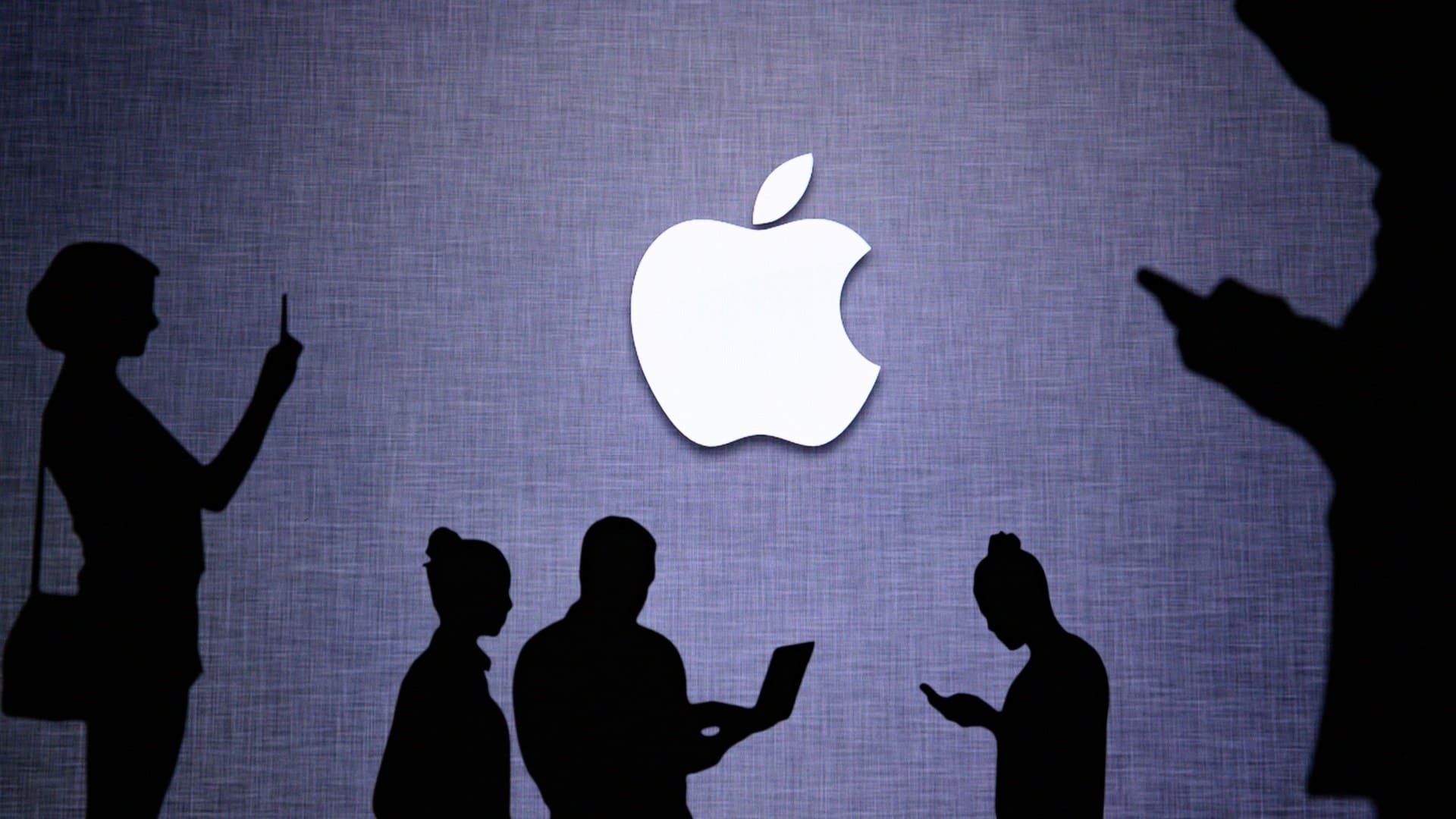 The Apple stock price surge seen in the last two months is not letting up, as the stock touched off...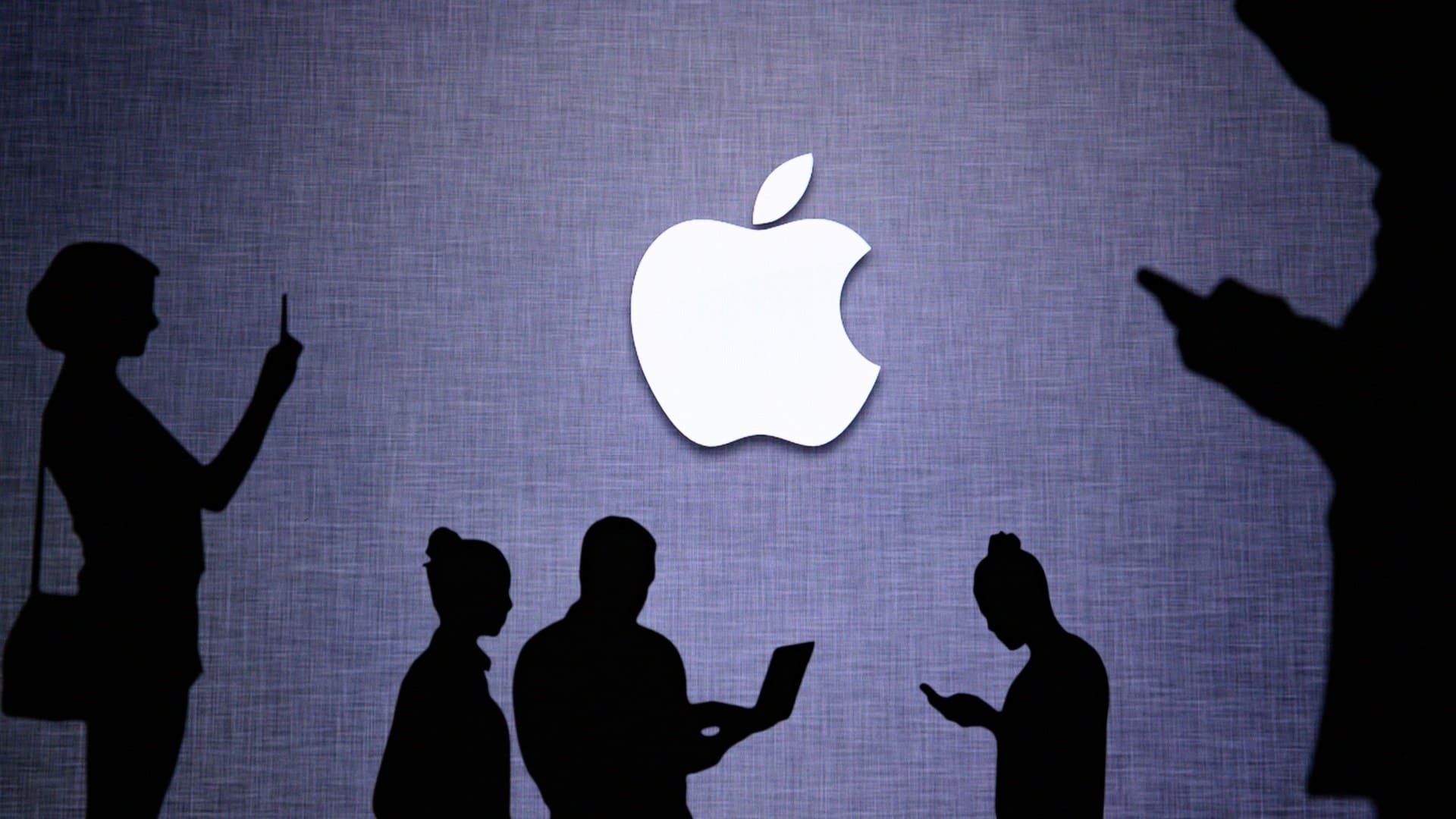 The Apple stock price opened at a new record high this Monday but has lost steam and is now trading...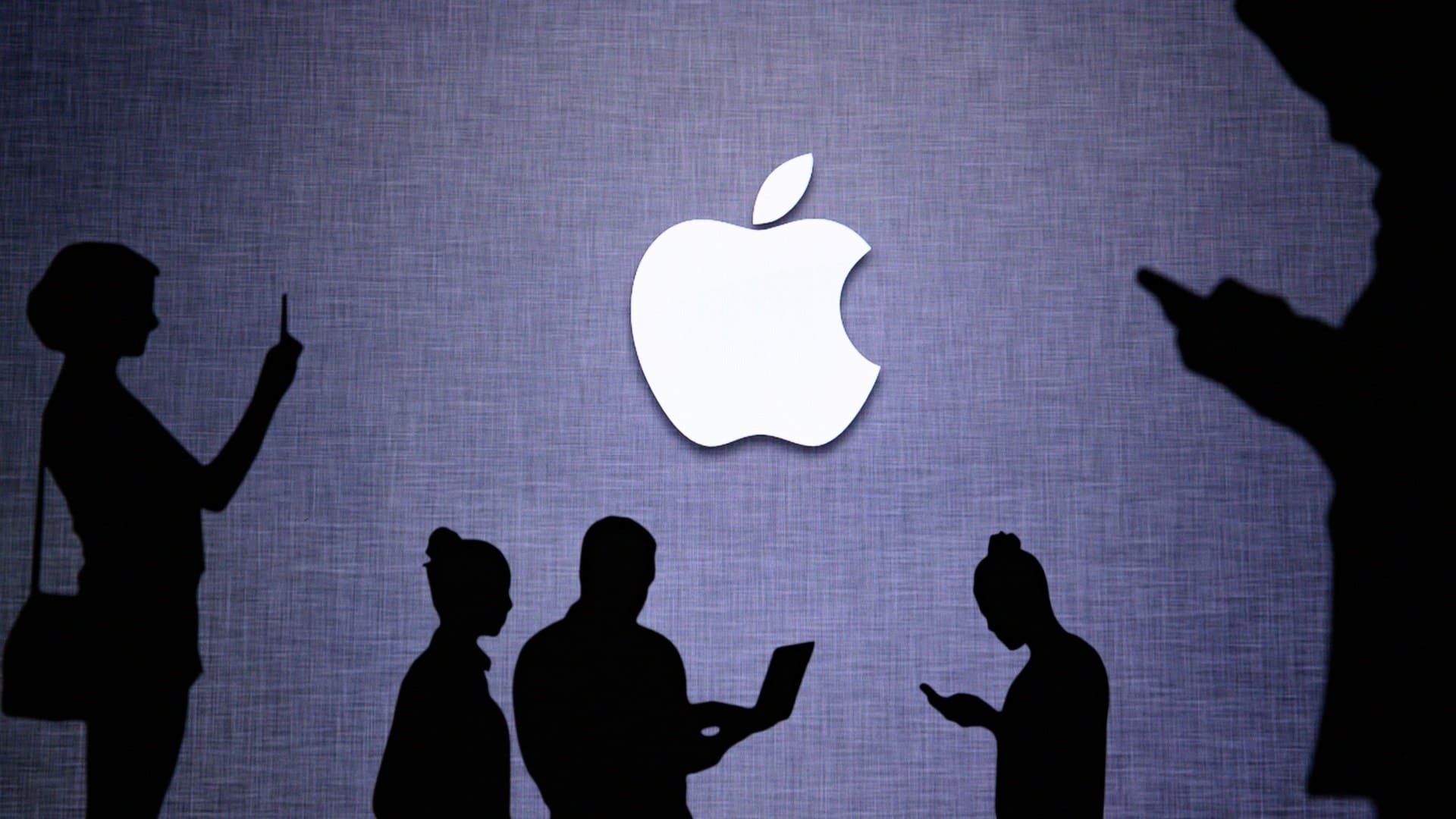 For the last two weeks, the Apple share price has been stuck in a tight sideways channel. The potential for...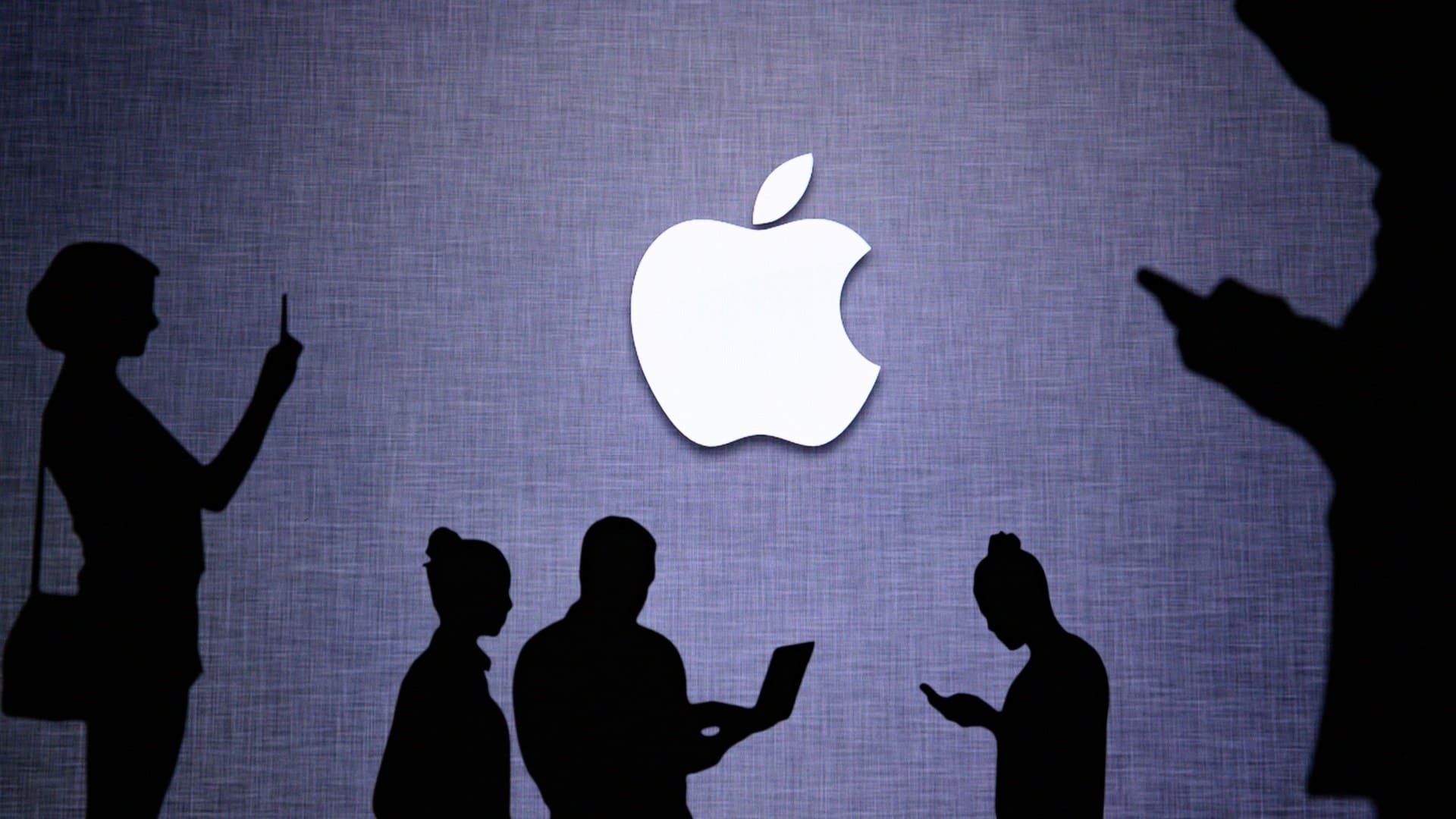 The Apple share price faces a stiff test next week. Federal Judges pressure CEO Tim Cook over claims the company...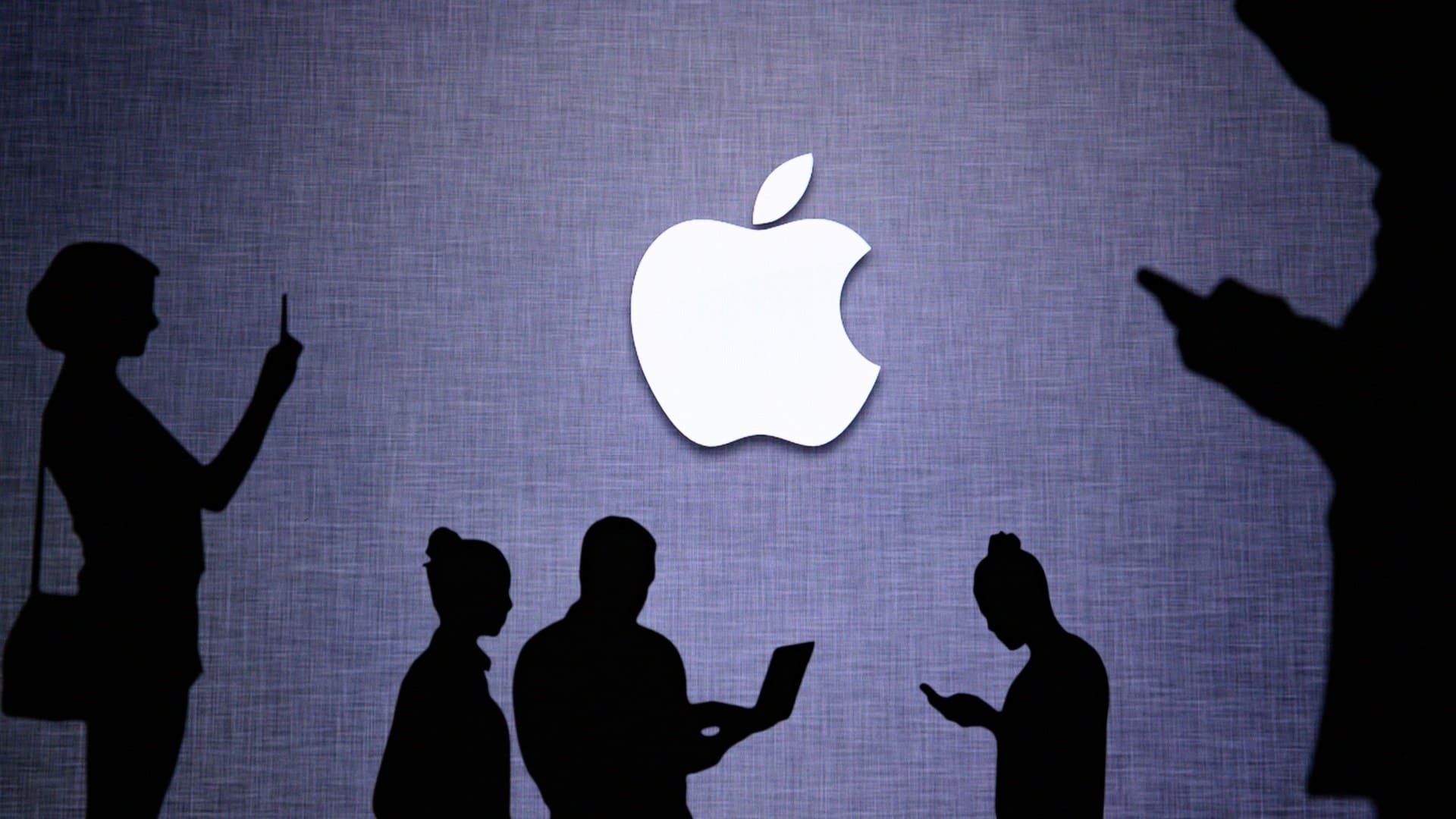 Apple's share price is down 0.5% this Thursday, as the price attempts to close the upside gap that occurred when...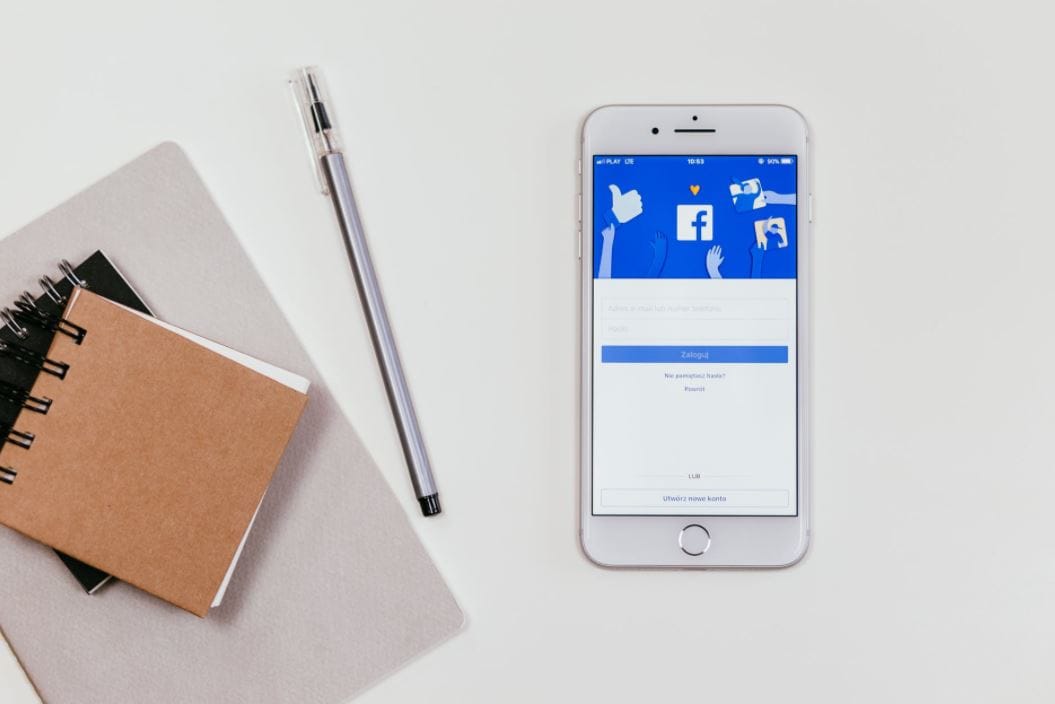 Apple stocks continue to slide this Friday after the company and Hyundai Motors failed to confirm if a potential partnership...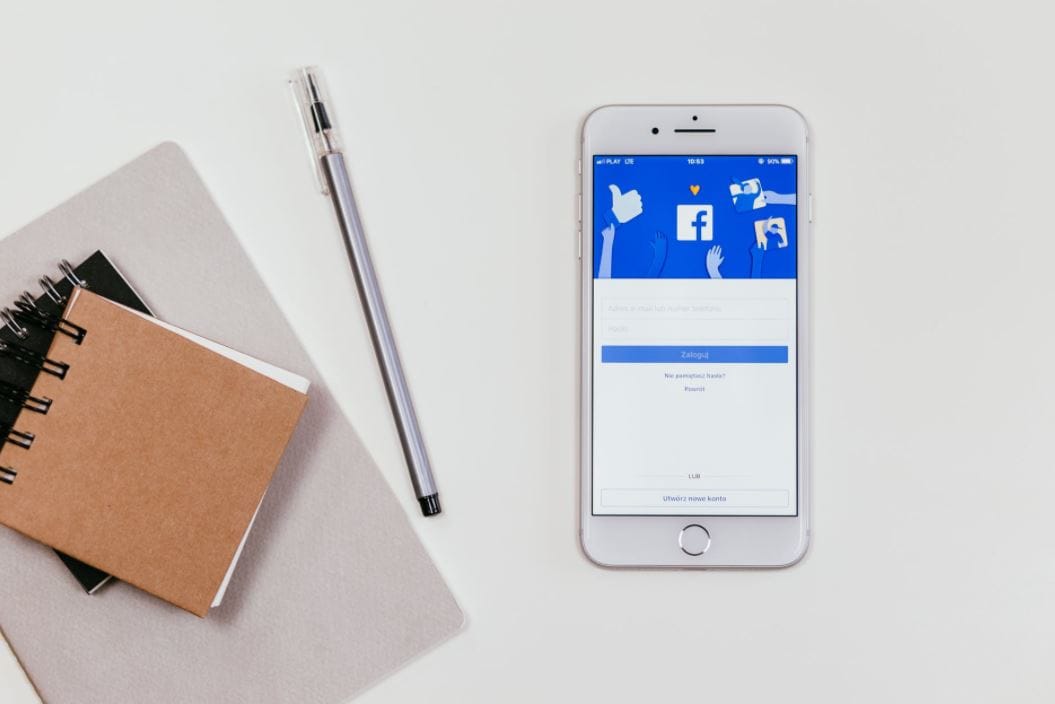 Apple's stocks opened the day lower but have quickly pushed off intraday lows after the company's 1st quarter 2021 earnings...
Apple releases its fourth quarter earnings on Thursday with analysts looking for the tech heavyweight to report EPS of 0.71 cents a share and revenue of $64.2 billion.