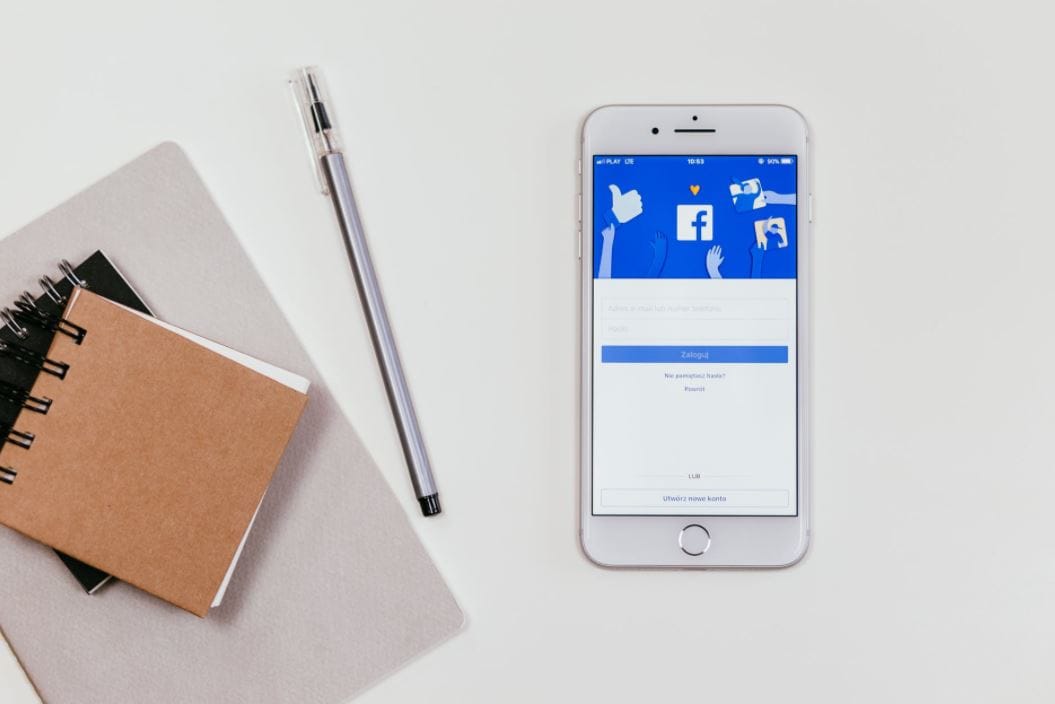 Apple's stocks opened the day lower but have quickly pushed off intraday lows after the company's 1st quarter 2021 earnings...
Apple stock was 1% lower on Thursday as stock markets retreat on fading stimulus hopes. A recent failure to hold...
Apple made history today as the market capitalization surpassed 2 trillion after the stock hit $468.65 in early trading. Apple stock is 58% higher this year and has gained over 120% since the March lows.
The Apple share price has been hovering near a key support level after the recent pullback and a strong close...
Apple share price (AAPL) is down by almost 0.85% in premarket trading as investors brace for the firm's third quarter...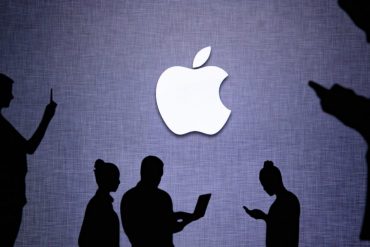 Apple share price has not been spared in the ongoing sell-off of American tech companies. The AAPL stock is trading...
Apple stock split takes effect after the opening bell today. Sign up to find out more about the price implications.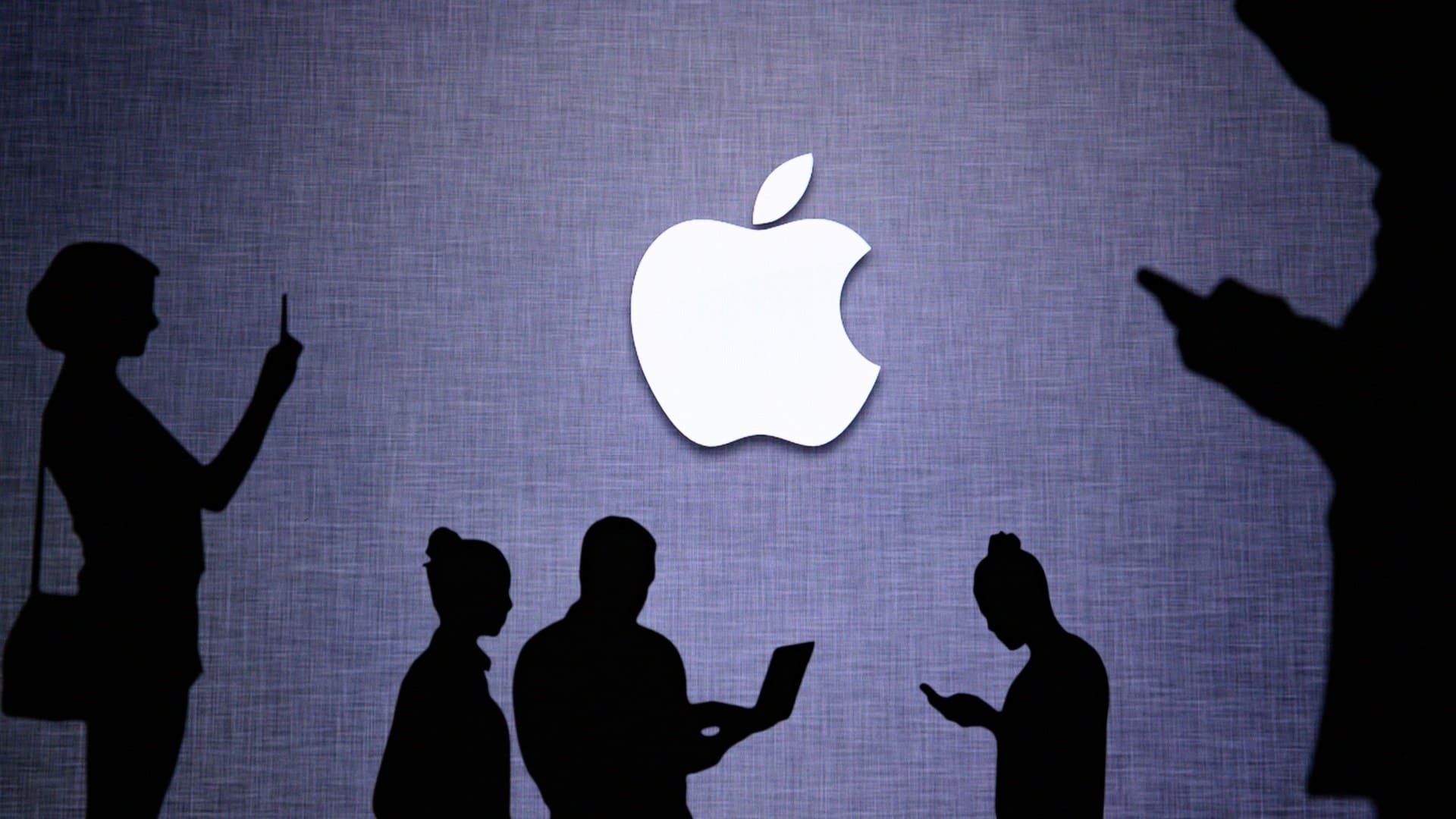 For the last two weeks, the Apple share price has been stuck in a tight sideways channel. The potential for...
The Apple share price has gone parabolic in August with a break above the price channel resistance and the stock...