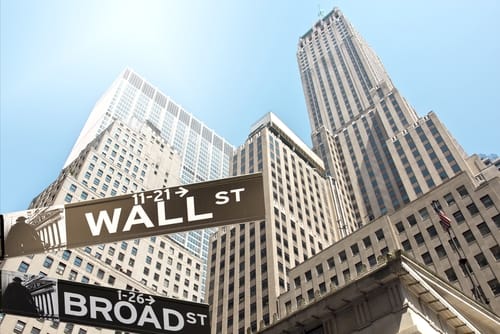 The Dow Jones futures add over 80 points as the Industrial Average attempts a rebound from yesterday's sharp losses. Better than expected corporate earnings reported from top technology companies after the closing bell yesterday, improved sentiment.
Apple started the session with hefty gains after a short correction that lasted for three trading sessions. The stock boosted by news that the company has signed a deal with Martin Scorsese
Apple made history today as the market capitalization surpassed 2 trillion after the stock hit $468.65 in early trading. Apple stock is 58% higher this year and has gained over 120% since the March lows.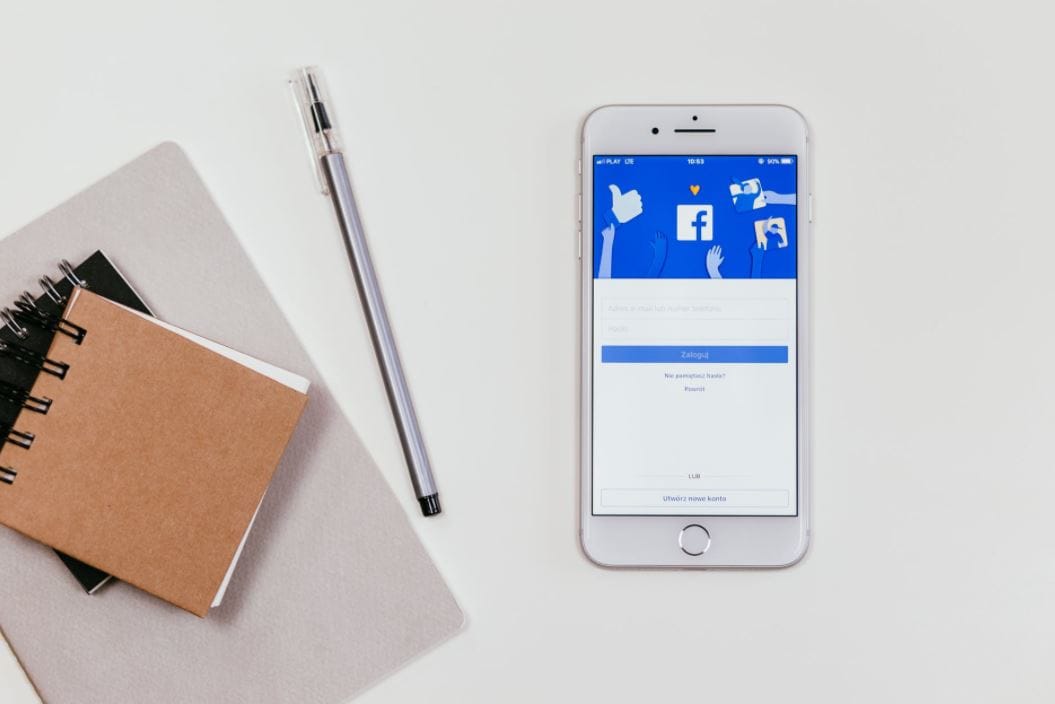 Apple share price continues to hit new highs after an announcement that a new online store will open in India...
The Apple share price has gone parabolic in August with a break above the price channel resistance and the stock...
Apple stock split takes effect after the opening bell today. Sign up to find out more about the price implications.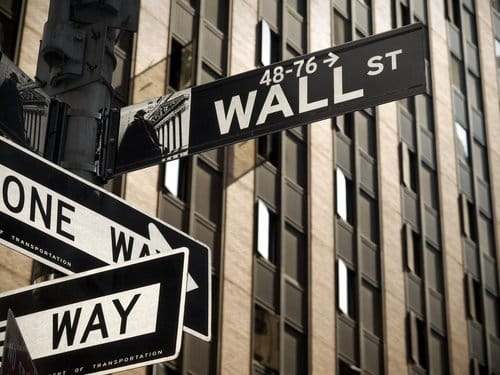 Dow Jones continued its rally as it remains the last major index that did not make a new all-time high...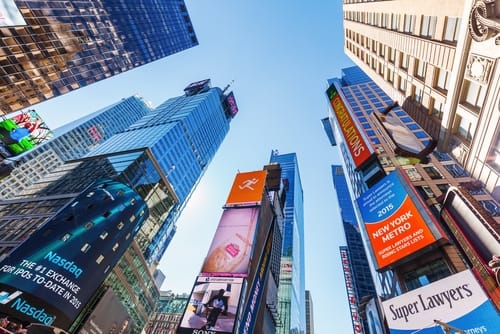 The Nasdaq 100 is witnessing a considerable selloff this Thursday after technology stocks plunged. The Nasdaq 100 is now trading...