As retailers re-open, online retail giants such as Amazon are feeling the impacts of rising staffing costs and capital, leading...
Apple started the session with hefty gains after a short correction that lasted for three trading sessions. The stock boosted by news that the company has signed a deal with Martin Scorsese
Apple stock was 1% lower on Thursday as stock markets retreat on fading stimulus hopes. A recent failure to hold...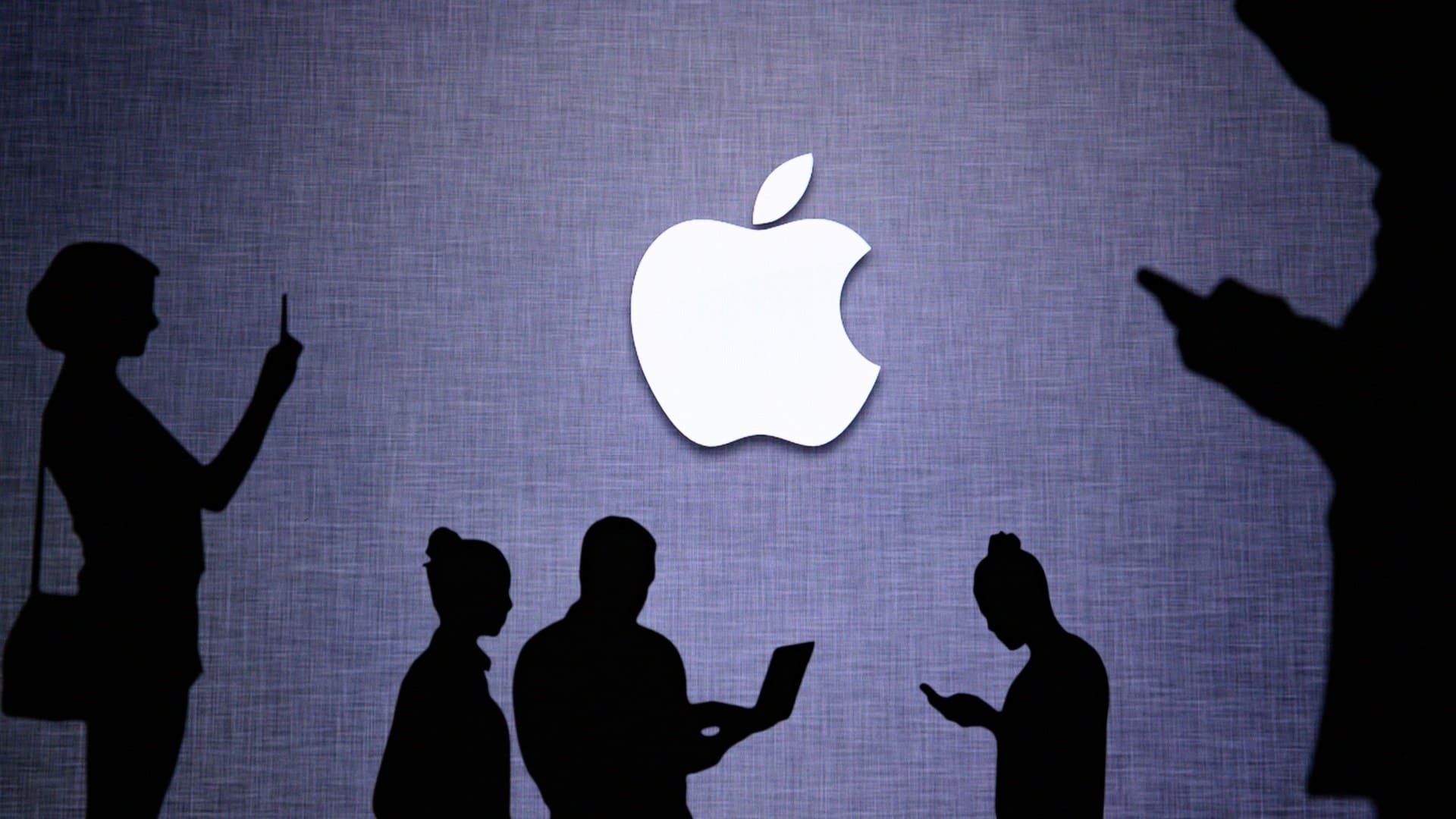 Apple stock price has declined for the second day in a row after Chinese tech giant Xiaomi took over the...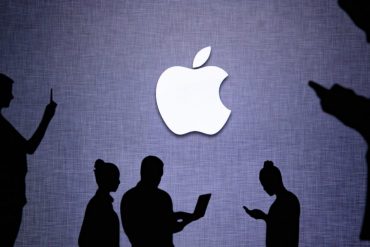 The Apple stock price forecast is for a potential opposition to its continued advance as a fallout of recent attempts...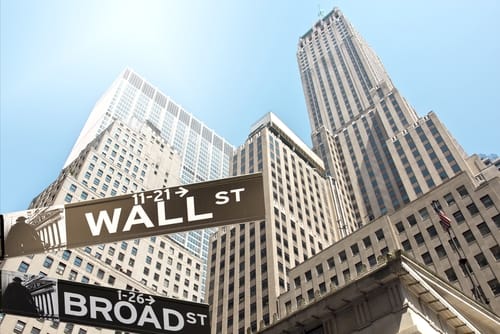 The Dow Jones futures add over 80 points as the Industrial Average attempts a rebound from yesterday's sharp losses. Better than expected corporate earnings reported from top technology companies after the closing bell yesterday, improved sentiment.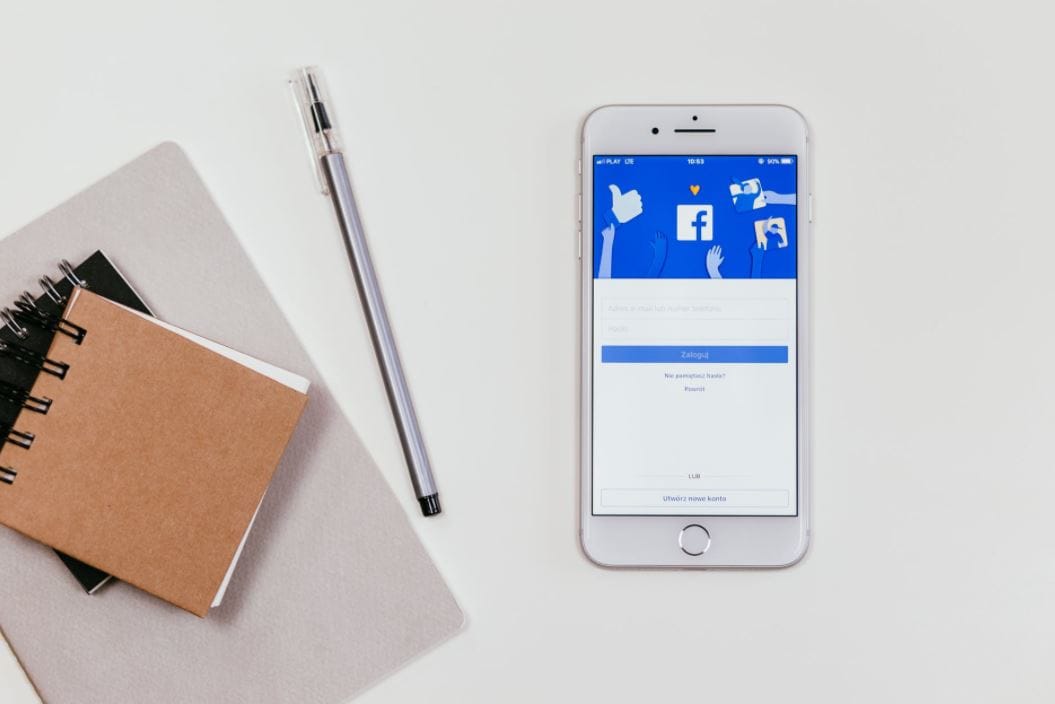 Apple's stocks opened the day lower but have quickly pushed off intraday lows after the company's 1st quarter 2021 earnings...
The Apple share price has gone parabolic in August with a break above the price channel resistance and the stock...