As retailers re-open, online retail giants such as Amazon are feeling the impacts of rising staffing costs and capital, leading...
The Apple share price has been hovering near a key support level after the recent pullback and a strong close...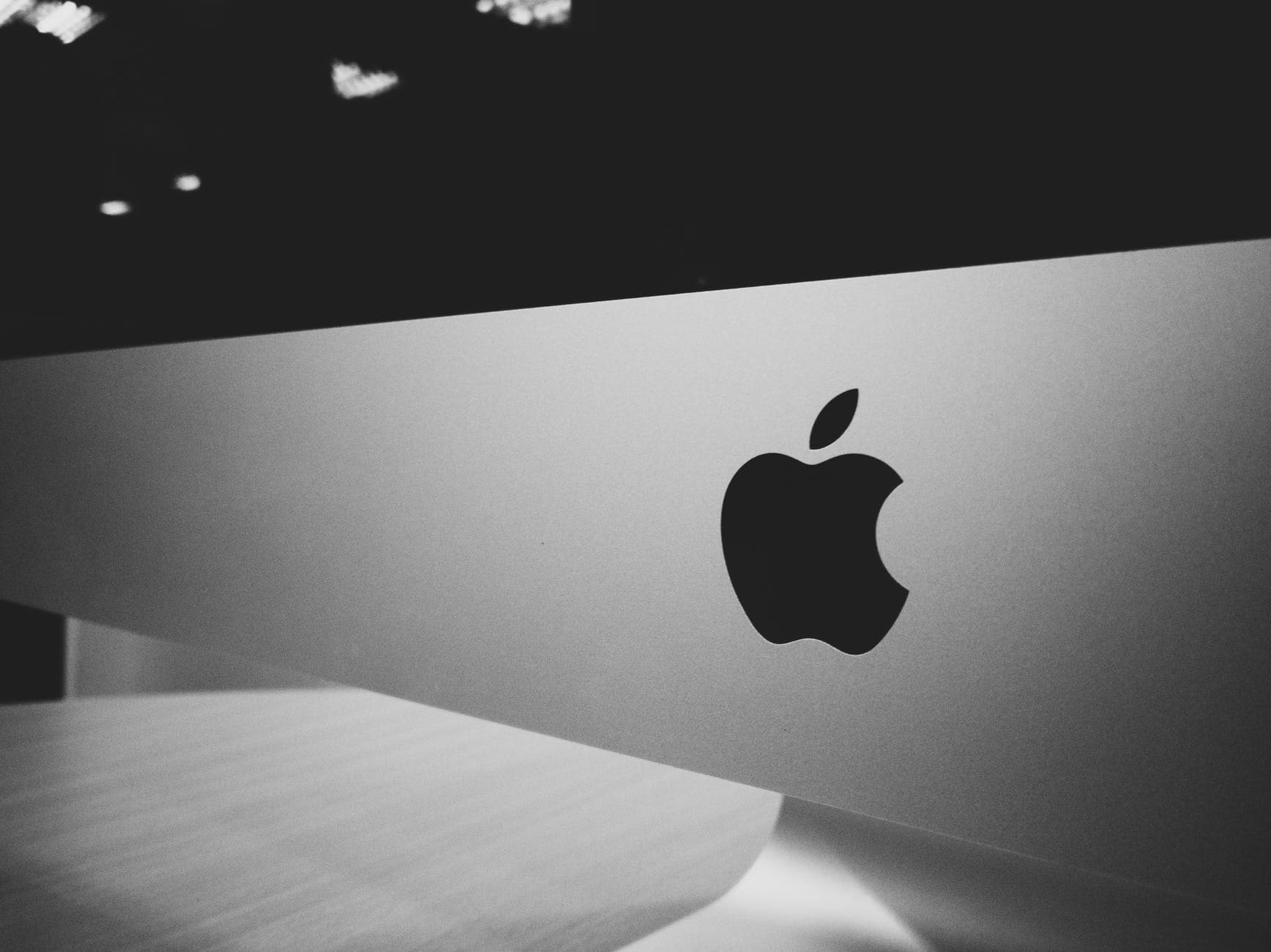 The Apple share price surrendered gains in yesterday's session to close flat on the day after the release of a new Apple watch was not the blockbuster event that investors expected.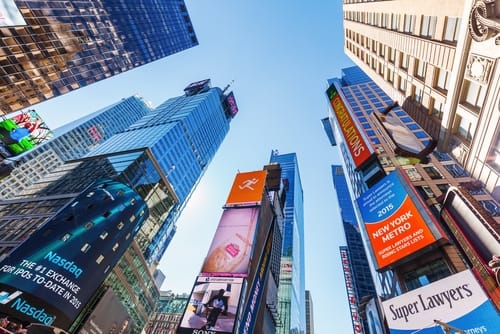 The Nasdaq 100 is witnessing a considerable selloff this Thursday after technology stocks plunged. The Nasdaq 100 is now trading...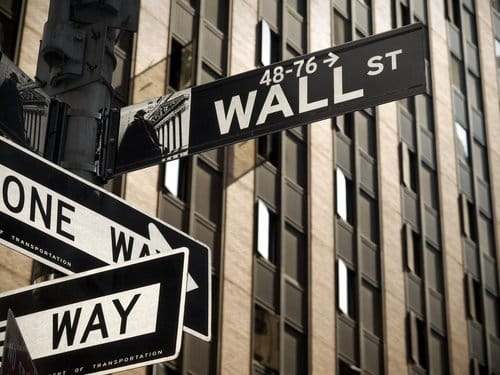 Dow Jones continued its rally as it remains the last major index that did not make a new all-time high...
Apple stock split takes effect after the opening bell today. Sign up to find out more about the price implications.
The Apple share price has gone parabolic in August with a break above the price channel resistance and the stock...